Pew Study: Gender Pay Gap Still Visible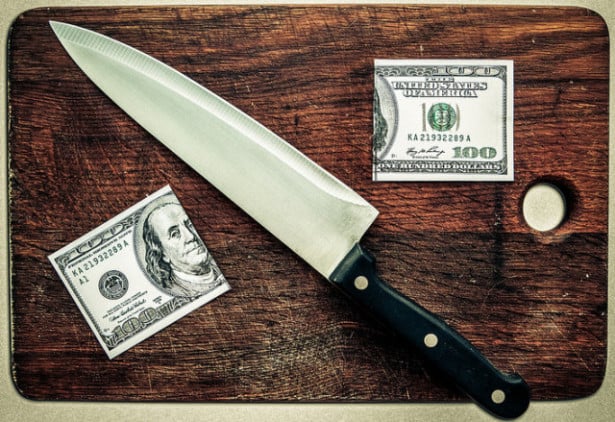 A new Pew Research Center study acknowledges the progress made over the years for gender equality in the workplace, but it also highlights lingering concerns. Pew published a poll this week in which men and women between the ages of 18 and 32 — the millennial generation — were asked about their view of gender's effects in the workplace.
Fifty-seven percent of men polled think that more changes are needed in the workplace for gender equality; 75 percent of women interviewed said the same.
There was also a difference in opinion when respondents were asked about pay between the genders. Compared to the 60 percent of women who believed there was a gender disparity in compensation for the same tasks, 48 percent of men thought there was a difference in pay.
The poll also interviewed 105 millennial women and 141 millennial men with children, asking whether being a working parent made career advancement more difficult. Only 19 percent of the men interviewed thought so, compared to 60 percent of the women in the study.
Pew notes that for many women, becoming a parent means spending more time at home with the family and cutting back on hours spent at work. For men, on the other hand, parenthood often leads to more time at work and more pressure to increase income as a result of greater family expenses, one possible explanation for the difference of opinion.
According to the Pew Research Center, the median hourly wage in 2012 for women was $14.90 compared to $17.79 for men, meaning women made 84 percent as much as men. This is a considerable improvement compared to 1980, when the median hourly wage for women was 64 percent of what men made — $11.94 per hour for women and $18.57 per hour for men, adjusted for inflation.
Part of the pay gap decrease is a result of lower pay rates for men over time, according to Pew. The median hourly wage for men fell 4 percent from 1980 through 2012, and for young men specifically, the decrease in pay was 20 percent.
Investing Insights: Is JPMorgan Chase Well-Positioned for the Future?