Pfizer Coughs Up $491M for Kidney Drug Settlement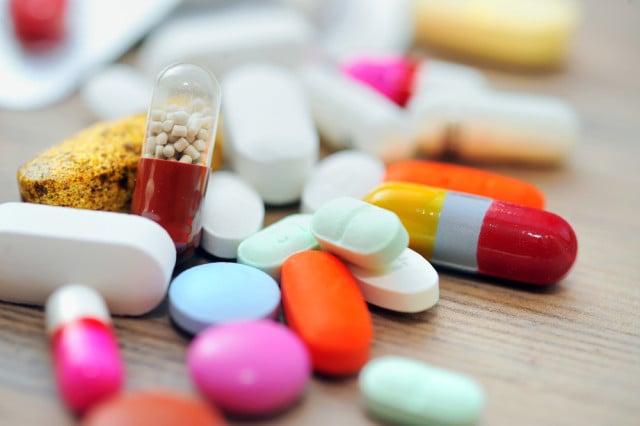 Things were looking up for Pfizer Inc. (NYSE:PFE) on Tuesday after the company reported its second-quarter earnings report with figures ahead of analysts' estimates. However, the pharmaceutical company also had other business to attend to that day, and that included a settlement over the Rapamune drug that dates back to Pfizer's acquisition of Wyeth Pharmaceuticals in 2009. The unit has pleaded guilty and agreed to pay $491 million.
Rapamune is a kidney transplant drug used to keep the body from rejecting a transplanted organ that the U.S. Food and Drug Administartion only approved for kidney transplant patients.
However, Bloomberg reports that Wyeth was promoting the drug for situations not approved by the FDA, encouraging its employees to sell Rapamune to doctors who were performing other kinds of transplants as well. The New York Times reports that the sales force was even given financial incentives to do so.
Wyeth's criminal practices were unveiled after two former employees came forward and reported that the company was encouraging its workers to sell Rapamune for unapproved uses. Pfizer learned of the investigation in October 2009, and the accusations went public in 2010. Though Wyeth's management of Rapamune occurred before Pfizer's acquisition of the company, in 2009, the newly consolidated firm cooperated with the government as Wyeth officials pleaded guilty in the case.
Now, with Wyeth's guilty plea, Pfizer will pay $491 million for the illegal marketing of Rapamune and $157.5 million for selling it for unapproved uses. The settlement was first revealed in November but has been in negotiation since then. The company will also pay more than $257 million for civil charges that went into the training of a sales force to promote sales of an unapproved drug.
This isn't the only collateral damage Pfizer has had to sustain since its acquisition of Wyeth. Bloomberg reminds us that the drugmaker was forced to pay $55 million last year on account of Wyeth's marketing of the Protonix heartburn drug; Wyeth also was the subject of numerous lawsuits due to its promotion of unapproved uses of the menopause drug Prempro.
The flood of pharmaceutical lawsuits in recent years is certainly alarming to many, but lawmakers hope that the rising price tag on such settlements will help deter more drugmakers from going down the same road Pfizer and Wyeth are now traveling.