Pfizer Drug Returned for Reevaluation, Netflix Pokes at CBS, and 2 More Hot Stocks
Pfizer Inc. (NYSE:PFE): The European Medicines Agency's Committee for Medicinal Products for Human Use has taken another look at Pfizer's marketing authorization application for Xeljanz and reiterates that the committee "is of the opinion that [the drug] does not demonstrate a favorable benefit:risk profile." With the ball in its court, Pfizer will now digest the committee's feedback to "determine next steps" for the drug's resubmission.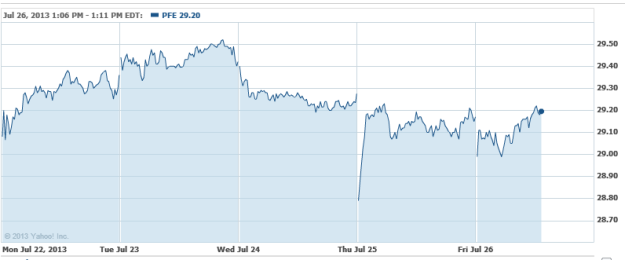 CBS Corp. (NYSE:CBS): An add on CBS's website for Netflix's (NASDAQ:NFLX) Orange is the New Black provides a dose of irony on today's media landscape, as it was not long ago that Netflix was forced to take whatever the media companies would give it. Now, Netflix has enough revenue under its belt — not to mention its growing portfolio of original programming — that it can afford to make stabs at the traditional media industry that it has shaken up.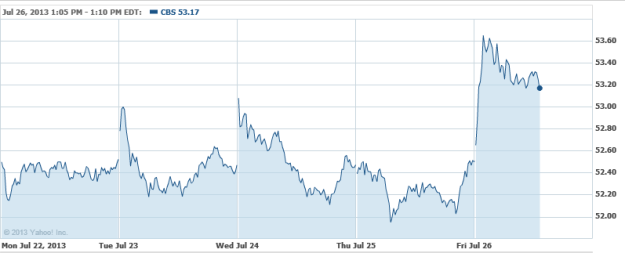 Enbridge Inc. (NYSE:ENB): Enbridge announced that it will be proceeding with its Woodland Pipeline Extension Project, which is estimated to cost roughly $1.3 billion. The new addition will serve the Imperial Oil and Exxon Mobil Kearl oil sands project and its recently announced expansion.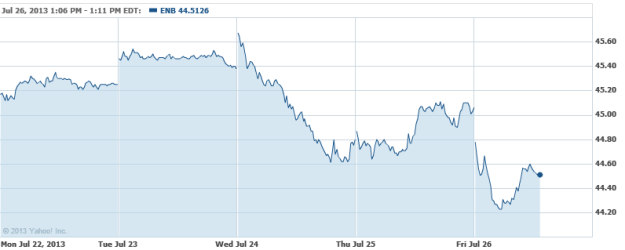 KKR (NYSE:KKR): KKR has reported an unusal miss during a time when private equity has seen substantial gains, with revenue of $236.7 million missing estimates by $3.12 million. Economic net income of $144.4 million fell from $546.1 million a year ago, as the firm's fund values didn't see any significant increases.