Pfizer Gets FDA Nod, Best Buy Drops iPhone 5C Price, and 3 More Hot Stocks
Pfizer Inc. (NYSE:PFE): The Food and Drug Administration has given Pfizer's Duavee drug for the treatment of moderate to severe hot flashes and post-menopausal osteoporosis the go-ahead. It will now go up against Eli Lilly's Evista, which generated $1 billion in sales last year. "Duavee contains the ingredient bazedoxifene that can act like estrogen on bone to protect density combined with a mixture of estrogens," Bloomberg reports.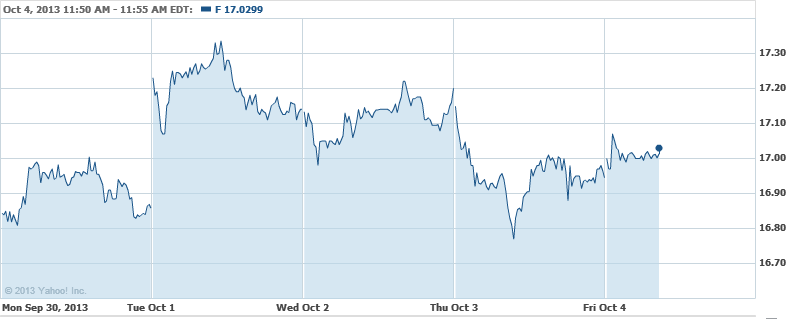 Best Buy Co. (NYSE:BBY): Best Buy has already dropped the price on the new iPhone 5C to $50 just two weeks after its launch. However, "It's not exactly a straightforward price cut, as the company is throwing in a $50 gift card to trim down the iPhone 5C's regular $99 cost," The Verge explains, adding that the move makes Best Buy's deal a better buy than competing offers from Target or Wal-Mart.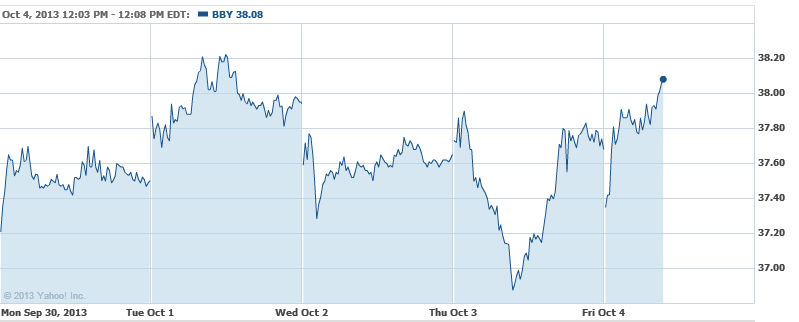 Berkshire Hathaway (NYSE:BRKA): Candy manufacturer Mars has confirmed that it will be buying back $4.4 billion in bonds it sold to Berkshire in 2008 to help finance its colossal purchase of the Wrigley brand gum. Always the savvy investor, Berkshire could walk away with $680 million in profits from the deal; it is selling the notes back for 115.45 percent of face value.

Honda Motor Co. (NYSE:HMC): Honda may be floating $2.75 billion worth of U.S. dollar-denominated bonds in three parts as soon as Friday, sources told The Detroit News. Honda's finance division could release $1.75 billion of three-year debt, made up of $1 billion of fixed-rate notes yielding 65 basis points more than similar-maturity Treasuries, as well as $750 million of floating-rate securities paying 50 basis points more than the three-month Libor, sources told the publication.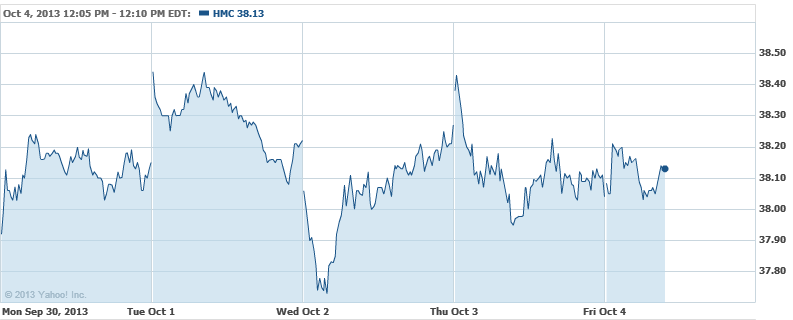 Hershey Co. (NYSE:HSY): Hershey is planning to construct a $250 million facility in Malaysia to better address growing demand in Asia. It will be the largest investment that Hershey has ever made in the region, and the company expects the plant to come online in early 2015.

Don't Miss: Can Disney Characters Help Save J.C. Penney?