Pfizer Has Made This Life-Saving Vaccination Deal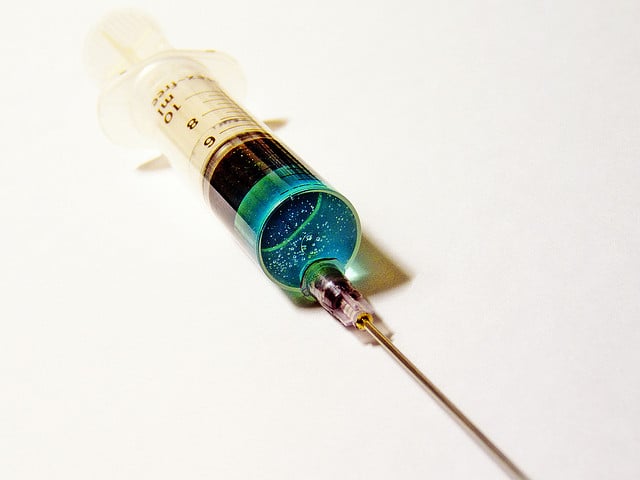 Despite recent news about corruption in GlaxoSmithKline's (NYSE:GSK) operations, and frequent stories about dangerous drugs that make it to the market, it seems pharmaceutical companies aren't all bad. Pfizer Inc. (NYSE:PFE) has agreed to provide its life-saving Prevnar 13 vaccine to children in poor countries for a small fraction of the drug's price, according to the Associated Press.
The vaccine protects against several life-threatening illnesses, including pneumonia, meningitis, bloodstream infections, bacterial ear infections that can lead to hearing loss or learning disabilities, and infections of the brain and spinal cord. According to the World Health Organization, pneumococcal disease kills over 1.6 million people each year. Half of those deaths involve children under five years old, and almost all involve people living in poor countries.
The deal is a part of a project developed by several countries and the Bill and Melinda Gates Foundation, which donated a combined $1.5 billion to fund a project that would help get vaccines to children in third world countries. The Global Alliance for Vaccines and Immunization — which counts UNICEF, WHO, and the World Bank as members — donated an additional $1.3 billion to fund the project.
Pfizer will provide 260 million shots for $3.50 or less each. In the U.S. one of the shots costs almost $130 dollars, a sum that makes the life-saving vaccine unaffordable in most poor countries.
Prenvar was launched in the West in 2009, and has become the highest-selling vaccine of all time, with annual sales of over $4 billion. The deal gives Pfizer $3.40 a dose for this year, then $3.30, through 2025. For the first 20 percent of the doses, the company will get an additional $3.50 from the total $2.8 billion donated to GAVI, which has said the vaccine could save 1.5 million people by 2020.
Pharmaceutical companies frequently get a bad reputation in the press, but this project shows Pfizer has chosen to make a commitment to saving lives, even though it might cut into the company's profits.
Follow Jacqueline on Twitter @Jacqui_WSCS