Pfizer Needs an Aspirin After Supreme Court Rejects Appeal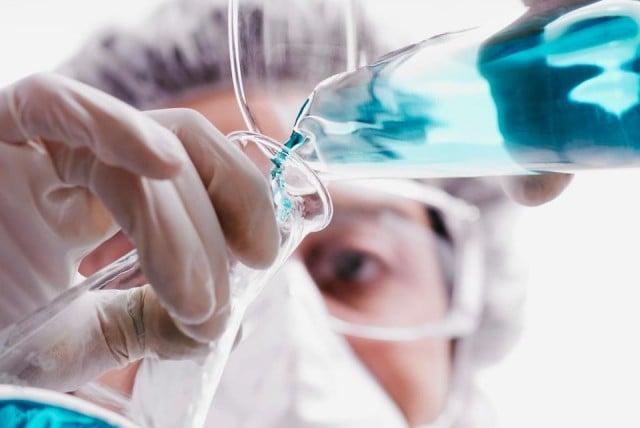 The U.S. Supreme Court on Monday rejected an appeal from Pfizer Inc. (NYSE:PFE), leaving in place a $142 million settlement the pharmaceutical company must pay to the Kaiser Foundation on the grounds that Pfizer falsely marketed an epilepsy drug called Neurontin.
The Supreme Court is also allowing two other lawsuits on the same issue to continue forward, according to a report from Bloomberg. Pfizer allegedly marketed the drug as a treatment for migraines, manic-depressive issues, and neuropathic pain when it was not approved by the Food and Drug Administration for those uses.
Pfizer is also facing a nationwide class-action suit and a suit from insurer Aetna Inc. (NYSE:AET), both on the grounds that companies paid for dosages of the drug to treat conditions that the drug was not approved for. The parties suing Pfizer say that the company spent money marketing Neurontin as a treatment for a variety of disorders that it was not effective in treating. The company also misrepresented or attempted to hide trial data showing that the drug couldn't treat those disorders, Bloomberg reports.
Pfizer had to pay $491 million this summer on similar charges related to the kidney transplant drug Rapamune. The drug is made by Wyeth Pharmaceuticals, a company that Pfizer purchased in 2009. The drug was only FDA approved for kidney transplants, but Wyeth had been promoting it to doctors for use with other transplants, as well. Sales reps were even given financial incentives for promoting the drug for use with transplants other than kidneys.
Pfizer, the world's biggest drugmaker, is already hurting from a lackluster third-quarter earnings report. The company has lost some key patents on name-brand drugs Lipitor and Spiriva that caused both earnings and revenue to fall.
Bloomberg said that the class-action and Aetna cases will now go forward in a federal district court in Boston.
Follow Jacqueline on Twitter @Jacqui_WSCS
Don't Miss: Healthcare.gov Is Still Causing Drama for Obama.