Pfizer Spins Off Zoetis Stake, CleanTech Lands Huge Contracts, and 3 More Hot Stocks
Pfizer (NYSE:PFE): The drug giant is running high in markets, following an announcement that it will be spinning off its remaining stake in Zoetis (ZTS). The offer will be a tax-free exchange, in which Pfizer owners can exchange their Pfizer shares for stock in Zoetis — shares that are now owned by Pfizer.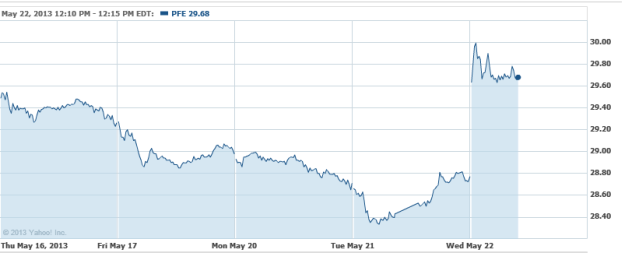 Cleantech Solutions International, Inc. (NASDAQ:CLNT): Shares are up over 130 percent, and hitting as high as 150 percent, on the news that it has become a certified supplier for China's oil and gas industry, supplying components to Sinopec (NYSE:SNP) and China National Petroleum (NYSE:PTR). With the certified supplier designation, Cleantech is able to market its components to the subsidiary companies of Sinopec and China National throughout China, CEO Jianhua Wu says.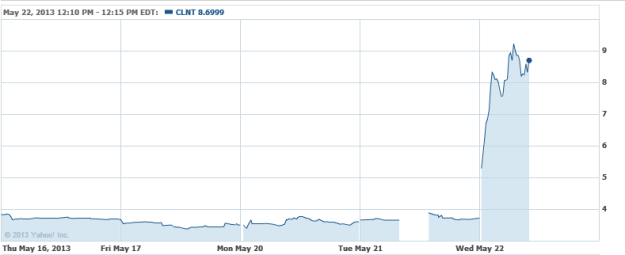 The Gap, Inc. (NYSE:GPS): With stretched valuation already weighing on the company, the Gap must figure out how to increase its sales and up its performance to meet its market worth. CEO Glenn Murphy believes that the key is in its online retail operations, which can expand international sales and margins without leaving a significant retail footprint.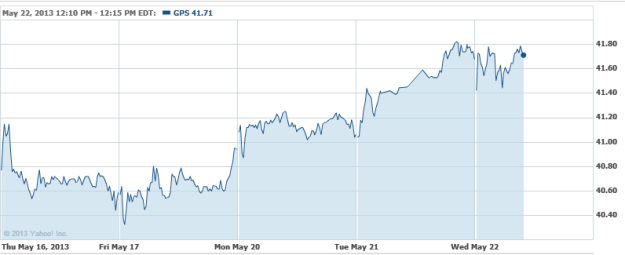 Merck & Co. (NYSE:MRK): Merck has announced a deal to repurchase $5 billion worth of shares in an accelerated stock repurchase agreement, met with the help of Goldman Sachs. The company is trying to jack up shareholder value after losing the exclusivity rights to Singulair, as its profits were decimated by generics. The $5 billion is only a part of Merck's $15 billion share repurchase plan.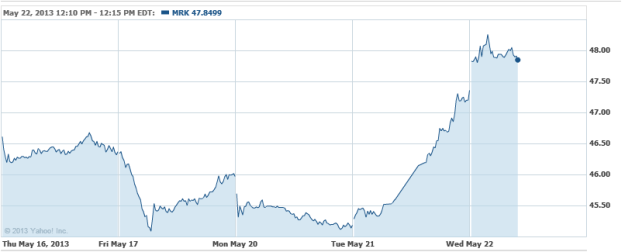 ConocoPhillips (NYSE:COP): Kazakhstan has until July to decide whether or not it wants to exercise its right to an 8.4 percent stake belonging to Conoco in the Kashagan oil field. The country has the right to purchase the stake under the policies of the overseeing consortium, and if it chooses not to, it can decide on a buyer for the site, which could be worth up to $5 billion.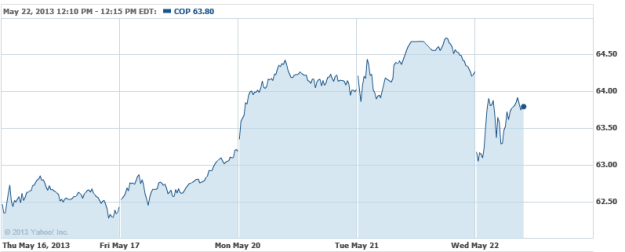 Investing Insights: Is Merck a Buy at These Prices?