Pfizer to Wed Indian Operations and Wyeth's India Unit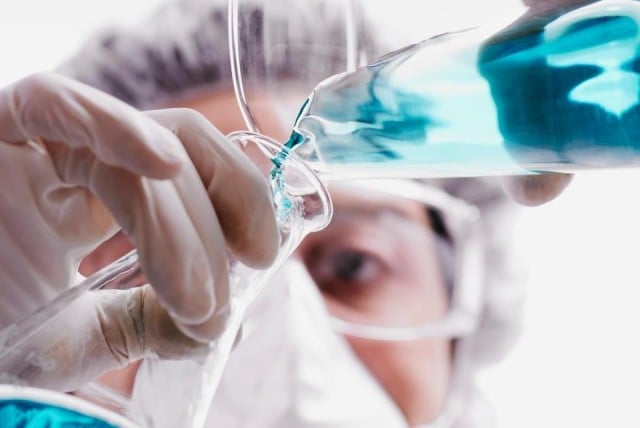 Pharmaceutical giant Pfizer Inc. (NYSE:PFE) acquired its competitor Wyeth in 2009 as a part of $68 billion dollar deal, but since then, the Indian units of both companies have remained separate entities on the Indian domestic stock exchange. That's all about to change, however, after Pfizer announced Saturday that the company's Indian unit, Pfizer Ltd., would merge with affiliate Wyeth Ltd., the Indian unit of Wyeth. The move has apparently been "on the table" since the merger in 2009.
Pfizer is the second largest foreign multinational in India after GlaxoSmithKline (NYSE:GSK). Following the merger, the combined entity will be among the top 10 pharmaceutical companies in the country in terms of domestic sales; the market share of Pfizer Ltd. and Wyeth Ltd. together is predicted to increase 2.9 percent.
Also as a result of the merger, shareholders of Wyeth Ltd. will receive seven shares of Pfizer Ltd. for every 10 shares of Wyeth Ltd., which will require the issue of approximately 15.9 million new Wyeth Ltd. shares. The boards of both Pfizer Ltd. and Wyeth Ltd. also announced that they would issue an interim dividend of approximately 360 rupees and 145 rupees per share, respectively.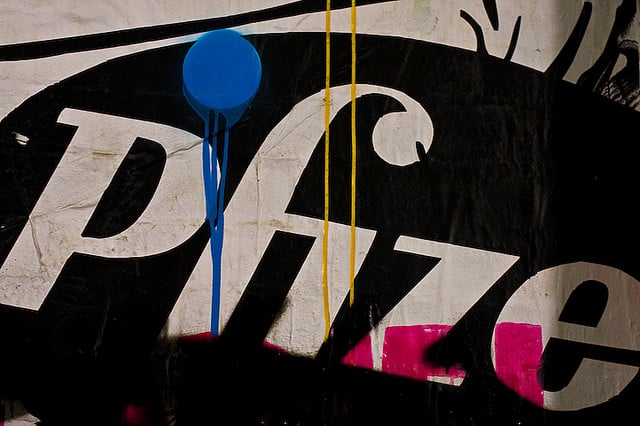 Aidjez Tobaccowalla, the managing director of Wyeth Ltd., said in a company press release that the combined entity of Pfizer Ltd. and Wyeth Ltd. will have an "increased therapeutic presence and a de-risked business profile."
Tobaccowalla added that as a result of the merger, the company will have "increased product base with wider access to market. This merger will also improve our market share and strengthen the competitive position." He added that the company plans to focus on women's health, vaccines, respiratory, CNS, and anti-infectives in the future.
Don't Miss: Who's to Blame for Healthcare.gov Woes? New Info Sheds Light.