Pfizer Wins Further Drug Approval, Wells Fargo Buys U.K. Real Estate Assets, and 3 More Hot Stocks
Pfizer Inc. (NYSE:PFE): Pfizer's Tofacitinib treatment for rheumatoid arthritis has won approval in Switzerland, joining Argentina, Kuwait, the United Arab Emirates, the U.S., Japan, and Russia to grant the drug approval. The drug can be used in patients who did not respond as well to other treatments. Tofacitinib is expected to be rolled out domestically this month, in conjunction with Takeda.

Wells Fargo & Co. (NYSE:WFC): Wells Fargo has signed on to purchase Commerzbank's U.K.-based real estate unit, which boasts a portfolio made up of $6 billion in loans of institutional assets focused on London. Roughly $2 billion worth of the assets are nonperforming and will be sold to Lone Star Funds, with Wells providing the financing. Since Commerzbank has been looking to shed weight and Wells Fargo has been looking for cheap assets, the deal works out well for everyone.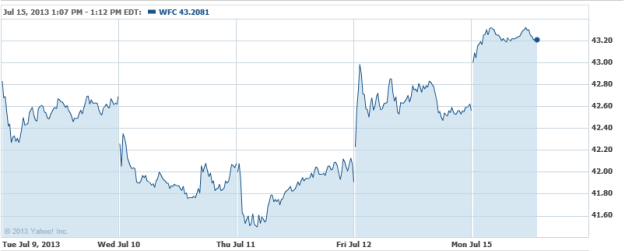 Vivus Inc. (NASDAQ:VVUS): Although the shareholder meeting was scheduled for Monday, the company has postponed the meeting until Thursday after it accused a paid adviser for activist investor First Manhattan of making "false and misleading statements" about the recommendation of proxy advisory firm Institutional Shareholder Services. While Vivus didn't detail what the statements were, it did file a report with the Securities and Exchange Commission.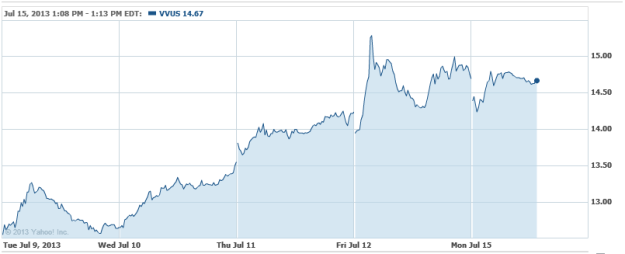 Time Warner Cable (NYSE:TWC): Bloomberg ran a report over the weekend revealing that Time Warner Cable was pursuing efforts to acquire a holding in Hulu LLC even after an auction for the service was shut down. A deal could potentially be reached within two weeks, despite the statements made last week by Hulu's current owners that signaled they would "maintain their respective ownership positions."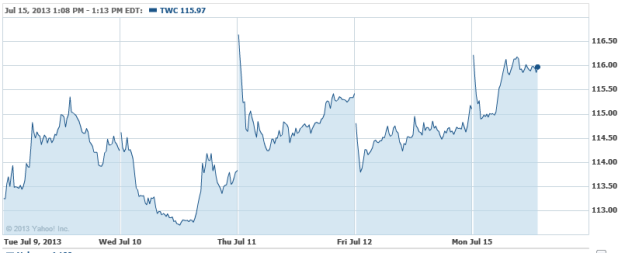 General Electric (NYSE:GE): In response to France's Schneider Electric's 3.3-billion pound bid for Invensys, General Electric is apparently cobbling together a 3.5-billion pound offer, triggering a bidding war for the U.K.-based industrial software firm. An auction could drive up Invensys's share price to 550 pence for a market value of about 3.6 billion pounds.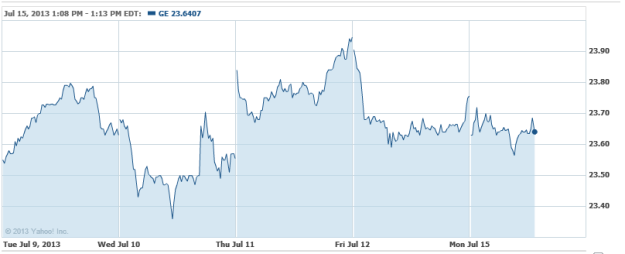 Don't Miss: GlaxoSmithKline's Bribery Allegations in China Keep Growing.