Pfizer's Viagra Going Generic: Cheaper Options Coming Soon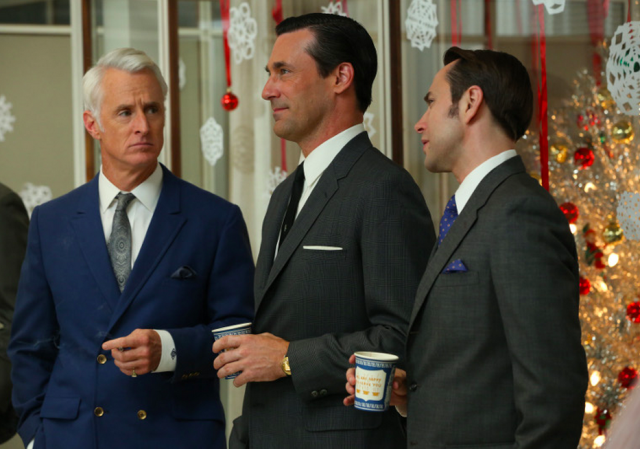 Pfizer Inc. (NYSE:PFE) is known for many things, clinical drug trials, research, development, manufacturing, and sales in fields that range from oncology to animal health. However, possibly one of its more well known discoveries — especially if you're of the dangling participle persuasion — is the company's solution to erectile dysfunction — Viagra.
Now, the medication is set to go generic, with Teva (NYSE:TEVA) coming to an agreement with Pfizer that will allow it to begin selling generic variants, according to Bloomberg. The agreement has Teva paying Pfizer patent royalties until April of 2020, and Teva can start putting their versions on the market in 2017 — though in Europe it had already begun efforts.
"This blue pill changed the way we practiced medicine," David Samadi, Chair of urology at Lenox Hill Hospital, told Bloomberg. In 2012 alone, Viagra brought in $2.05 billion in revenue — not bad for a drug discovered by accident. It may not be the solution to high blood pressure Pfizer was looking for, but millions of Americans aren't complaining.
Samadi told Bloomberg that the Erectile Disfunction treatment is especially important for those suffering from other diseases, such as prostate cancer patients or diabetics — "These are very young guys. Viagra can be very successful in restoring function," he said. Louis Kavoussi, Chair of urology at the Arthur Smith Institute for Urology, emphasized to Bloomberg the importance of generic pills on the affordability of the treatment, especially since many insurance plans won't cover it.
"Going generic is a good thing; it's very expensive," Kavoussi said. He also said that purchasing the drug sans insurance has given it somewhat of a reputation. "When patients come in, they'd beat around the bush, and you knew what they were asking for," he said, "It was like they were asking for the Playboy magazine in the back of the store."
Read More Wall St. Cheat Sheet: