'Pokemon GO': Here's How Much Money It's Making
I live in a small town of coastal New Jersey, with a population of fewer than 13,000 people. I'm pretty sure I saw all 13,000 at the park a few nights ago, phones in hand, trying to capture the Pokémon that would pop up and then disappear. Since Pokémon GO was released on July 6, public spaces all over the United States, Australia, and New Zealand have turned into hotspots for playing the game, a mobile augmented reality experience that draws on the nostalgia of a 20-year-old franchise.
Still, nostalgia alone can't count for the game's instant popularity and success. The game has more downloads than Tinder, was in the process of surpassing the number of active users on Twitter, and is taking up more mobile use time than other popular apps like Snapchat. Not to mention, it's topped the download charts for both Apple and Android all week — and looks poised to stay there for quite a while. That's only its traffic in three countries, too. The game developers have been holding off on a larger global release for several days, trying to boost its server capacity in order to handle the huge amounts of unexpected (but welcome) traffic on the game's platform.
There's money to be made in the wake of all this popularity. While Nintendo and other gaming developers have to be happy with the response so far, they're not the only ones raking it in, either. Here's a look at how Pokémon GO makes money, and the number of ways people are cashing in to get a cut for themselves.
Pok

é

mon GO: Free to play, kind of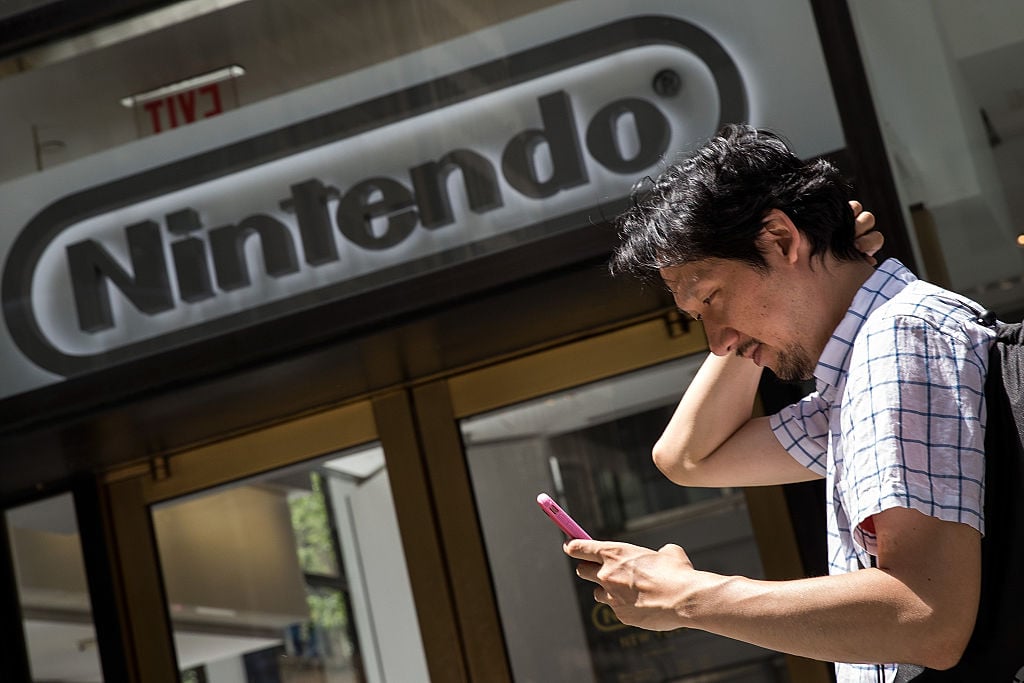 The already-smash-hit game is free to download on Android and iOS mobile devices, likely a factor in convincing die-hard Pokémon fans and new converts alike to try it out en masse. But like many mobile games, in-app purchases are available to boost your overall performance in the game — and many players are coughing up $10, $20, or even $100 to buy Pokécoins to do so.
"As users build their Pokémon inventory, spending money becomes needed to store, train, hatch, and battle," Macquarie analyst David Gibson wrote in a note to clients in Australia, according to MarketWatch.
As of June 11, Forbes reported that some analysts estimate the game is bringing in $1.6 million per day on Apple devices alone, with at least 7.5 million total downloads in the United States. As the popularity increases and the global launch becomes reality, those numbers can only grow. With a reported $30 million investment to create the game from Nintendo, Pokémon Company, and Google, that has to be a welcome sight for company executives.
Stock prices, company valuations
For major stakeholders like Nintendo, that's not the only way they're making money. Nintendo's stock price has grown 51% in the week since Pokémon GO's release, increasing from $17.50 on July 5 to $26.45 on July 13.
In addition, The Street reports the increase in share price has added $11 billion to Nintendo's market cap over the course of just four trading days. This is great news for investors, and might have you reconsidering purchasing Nintendo stock to cash in yourself. However, as The Street also acknowledges, much of that market cap increase is likely because investors believe Nintendo can capitalize on other beloved characters in a mobile gaming world — one the company hasn't explored much of until now.
To fully take advantage of this boon, Nintendo would likely need to acquire Niantic Labs, the Google/Alphabet spin-off gaming firm that developed Pokémon GO. Right now, Niantic is co-owned by Nintendo and Alphabet. Nintendo has been notoriously slow to let go of tradition and embrace new revenue streams like mobile — though perhaps the overnight success of the Pokémon game will jumpstart a change there.
Other financial gains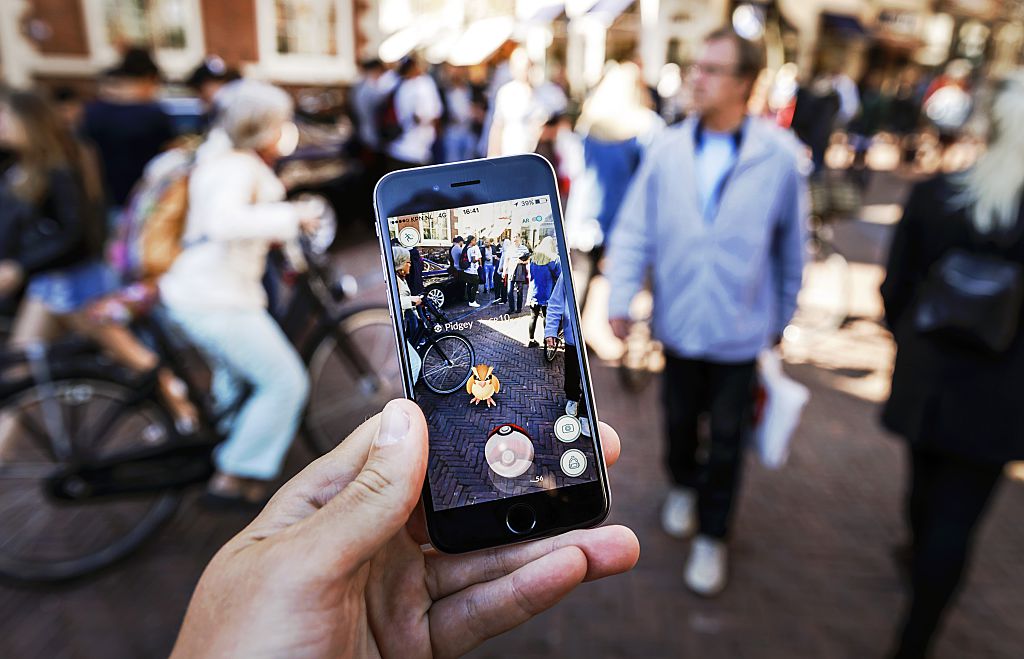 Whether you plan to invest in Nintendo, people are finding plenty of other ways to make their own money from the "Pocket Monsters" craze. Restaurant owners have paid in-app money to use the Lure Module in the game, attracting Pokémon to their location. Potential customers, glued to their phones and following those Pokémon, end up at their doorstep. One pizzeria in New York, L'inizio Pizza Bar, saw its sales rise 75% over the weekend after paying $10 to use the Lure Module, according to the New York Post.
Another entrepreneurial young woman based in New York has offered to play the game for you while you're busy — all for $20 per hour. "My services are simple: I will walk around in 1-4 hour shifts signed into your account capturing every single Pokémon I come into contact with, activating every Poké Stop I pass and walking nonstop to help hatch your eggs," the ad reads. "I'll even send you hourly updates while you're at work/class/on a hot date informing you of any really exciting things I've come across for you."
Follow Nikelle on Twitter and Facebook
More from Money & Career Cheat Sheet: