Policymakers Start the Clock on Banking Reform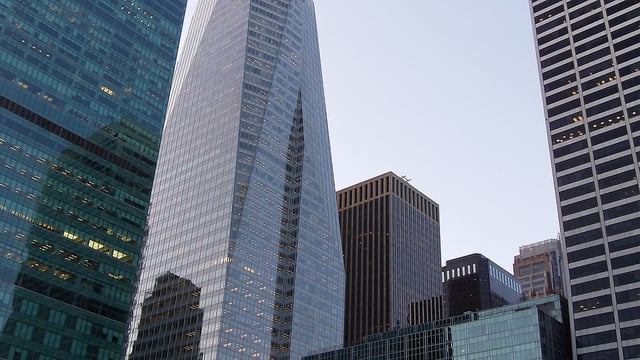 On Tuesday, the Office of the Comptroller of the Currency sent letters to seven banks, officially starting the clock on a two-year compliance period within which to reform swaps-trading at units that receive federal support.
The banks in question include JPMorgan (NYSE:JPM), Bank of America (NYSE:BAC), Citigroup (NYSE:C), Wells Fargo (NYSE:WFC), Morgan Stanley (NYSE:MS), HSBC (HSBC), and U.S. Bancorp (NYSE:USB). Each bank has been given until July 2015 to comply with provisions within the Dodd-Frank Act designed to limit taxpayer vulnerability to high-risk trades.
The letters were sent in response to requests from the banks for a transition period, which is outlined within the same provision. The Dodd-Frank Act recognizes that that abruptly complying with the provisions could disrupt lending, capital creation, and job formation.
Apparently taking the argument to heart, the OCC commented in one letter: "Overall, the OCC has found that the potential impact of granting a 24‐month transition period is less adverse than the potential impact of denying the transition period or providing a significantly shorter transition period."
Here is the provision that the banks are being forced to comply with:

The OCC commented in the letters that it "views an orderly restructuring of swaps dealing to be closely related to comprehensive implementation of title VII of the Dodd‐Frank Act." Title VII is the section relating to Wall Street transparency and accountability.
Don't Miss: Is Credit Card Debt Already Making a Comeback?