Political Reprieve: Merkel Can Relax With this German Economic News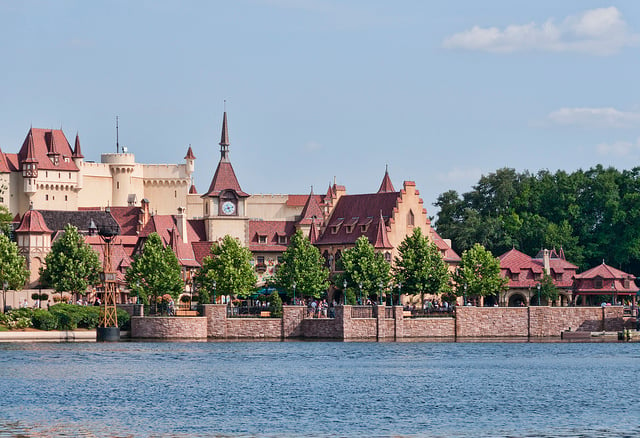 The German economy continues to heave forward as best it can, a seemingly unstoppable force attempting to hold the tattered European Union upon its shoulders. Economic expansion for the quarter ending in June represents the most in a year as German consumers put their money to work and firms were all too happy to see the action. Expansion from the quarter was 0.7 percent with 0.5 percent of that coming from ever stronger German consumers.
The news is certainly politically convenient for Chancellor Angela Merkel, whose reelection campaign is seen as crucial to holding together a European economy that is just recently finding its swagger. The positive numbers also give Merkel some relief — or at least a distraction from her finance minister's remarks recently about Greece needing a fresh bailout.
Wolfgang Schaeuble told a crowd of supporters recently that given the weak state of Greece's finances  that it was likely more funding would be needed. "There will have to be another program in Greece," he is quoted as saying.
The bailouts are a sensitive issue in Germany, where taxpayers tire of getting stuck with the majority burden of financing struggling countries, especially at a time when their own is just starting to gain such momentum. The only consolation, if it can be called that, is that a fresh round of funding would be much smaller in comparison to previous Greek bailouts — a way to cover its looming budget shortfall in 2014-15 which the International Monetary Fund estimates to be at around 11 billion euros.
Considering Germany has ruled a write down of any kind on their existing debt, a new bailout is one of few options remaining should Greece not be able to finance its own budget shortfall next year.
At the end of the second quarter, German GDP was up 0.9 percent on the year, quite noticeable for an economic zone which is hardly projected to stay positive for the remainder of the year.
ING economist Carsten Brzeski told Bloomberg that the news was very encouraging, saying that, "Up to now, soft indicators released for the third quarter have been promising, indicating that the expected slowdown of the economy in the second half of the year should be mild. In fact, the current growth mix should continue in the remainder of the year: decent consumption on the back of the strong labor market accompanied by a gradual export recovery."