Prana Biotechnology Faces Major Upcoming Catalysts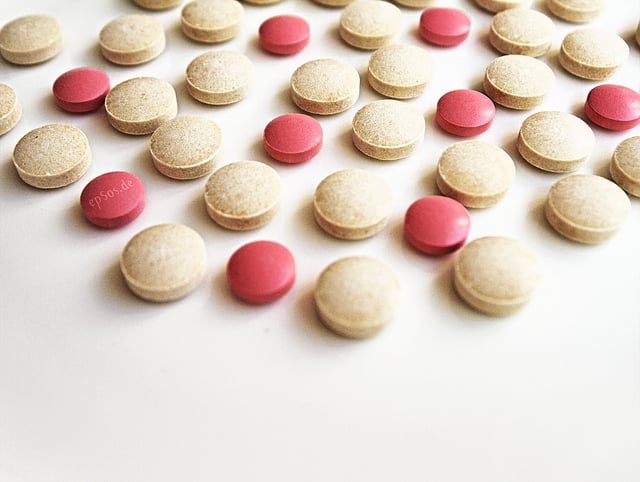 One company that hasn't been getting as much attention as it probably should is Prana Biotechnology (NASDAQ:PRAN). Over the past two years, shares of Prana Biotechnology have soared by approximately 440 percent. What's even more impressive is that Prana has been one of the strongest biotechnology stocks to start off the new year. It appears that the market is beginning to catch on to the potential of the company.
Prana Biotechnology is focused on developing first-in-class therapies to treat neurogenerative disease. There is substantial scientific research that indicates that age-related conditions likely result from pathological interactions between selected metals and target proteins. Due to this, Prana Biotechnology began to observe that Metal-Protein Attenuating Compounds (or, MPACs) are able to improve Alzheimer-like changes in the brain by preventing a buildup of beta-amyloid deposits, which destroy cognitive function.
Due to that observation, the company began to develop a substantial portfolio of MPACs that target the interactions mentioned above. The company's current drug pipeline includes the following:
PBT2 — Alzheimer's Disease — Phase 2b trial
PBT2 — Huntington's Disease — Phase 2a trial
PBT434 — Parkinson's Disease — Preclinical Status
PBT519 — Brain Cancer — Preclinical Status
The company's flagship candidate is, without question, PBT2. There is substantial evidence that indicates that PBT2 has the potential to reverse the memory and learning losses associated with the aging process. In late October, there was a paper entitled "A Novel Approach To Rapidly Prevent Age-Related Cognitive Decline" that appeared in the journal "Aging Cell." There were a number of observations made regarding PBT2 including the following:
PBT2 increases numbers of neurons in the brain
PBT2 increases numbers of synapses in the brain
PBT2 increases NMDA and AMPA levels
PBT2 increases Protein Phosphatase 2a (or, PPT2a)
Since that publication, shares of Prana Biotechnology have nearly doubled, leaving many to speculate that Prana Biotechnology may be on the verge of something big. PBT2 is currently being evaluated in a Phase 2 IMAGINE trial for Alzheimer's disease and a Phase 2 Reach2HD trial in Huntington's disease. Prana expects to report results from both trials during the first-quarter of 2014.
Earlier this week on Wednesday, there was substantial February call buying. In total, more 2,100 February call options traded compared to the average daily call volume of just 439.  That would appear that some investors and traders are expecting news to come out before February option expiration that occurs on the third Friday of the month; February 21. The most active options were the February 11 strike calls that traded 625 times at an average price of approximately $1.05. That means that call buyers are expecting Prana's stock price to reach $12.05 by February 21. That would mean a 36 percent increase in the share price compared to the current price level.
Given the potential market size for AD and HD – $10.2 billion for Alzheimer's disease and $870 million for Huntington's Disease — it's not surprising that there is significant premium for Prana Biotech call options.  If the company is successful, the current market cap of $345 million will seem like a red light special.
More From Wall St. Cheat Sheet: