Princess in Training: Here's How Meghan Markle and Prince Harry Are Preparing for Her New Royal Role
With a royal wedding in the books for May 2018, both Meghan Markle's job and personal life are set to do a complete 180. Being royal is no walk in the park, as the official duties can be overwhelming for a newbie. It's for this reason Meghan Markle and Prince Harry are spending countless hours preparing for her new job.
Most everyone sits through on-the-job training when starting a new gig. Commoners undergo corporate human resources training, but future royals partake in something much more intense. From nationality tests to hostage training, here is everything Meghan Markle must do to get ready for her new job as a full-time royal.
What her new role will look like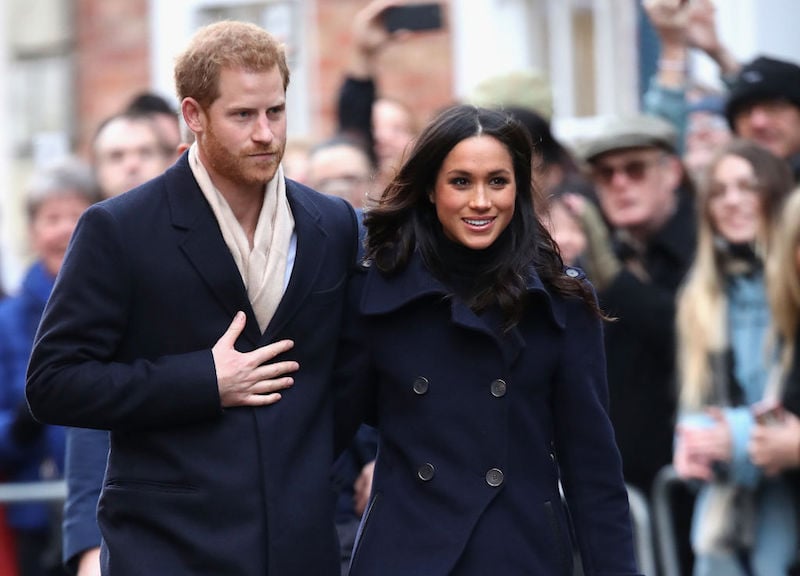 First-day job jitters are normal. While Meghan Markle is set to step into a brand-new role, her official duties won't be too far removed from what she's done in the past as a successful actress. Her new job will likely consist of official public appearances, traveling on royal tours, supporting various charities, and responding to the thousands of letters The Royal Household receives each year. Of course, all this demands extensive royal training, as we'll see later on. It also requires she terminate all other past employment.
Next: What she's giving up for her new life
She must cut ties with past employment ventures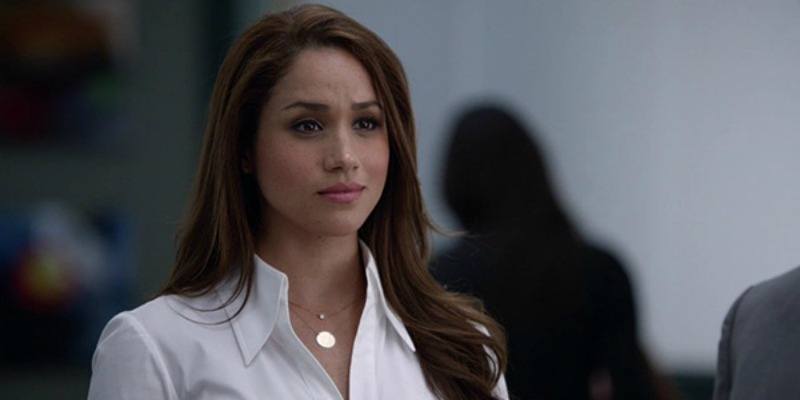 Moving forward, Meghan Markle's job will be unpaid. In fact, one of the biggest changes is that she will no longer be allowed to work for money. This means, Markle, who is known to be quite career-minded in her own right, will need to begin her royal role with a clean slate. She's already shut down her popular lifestyle blog, terminated her profitable clothing line contract with Reitman's, and announced her final season on the TV show Suits. Now that the seventh season has officially wrapped, she can begin her permanent relocation across the pond.
Next: Everything she must do to live and work overseas
She must relocate and become a British citizen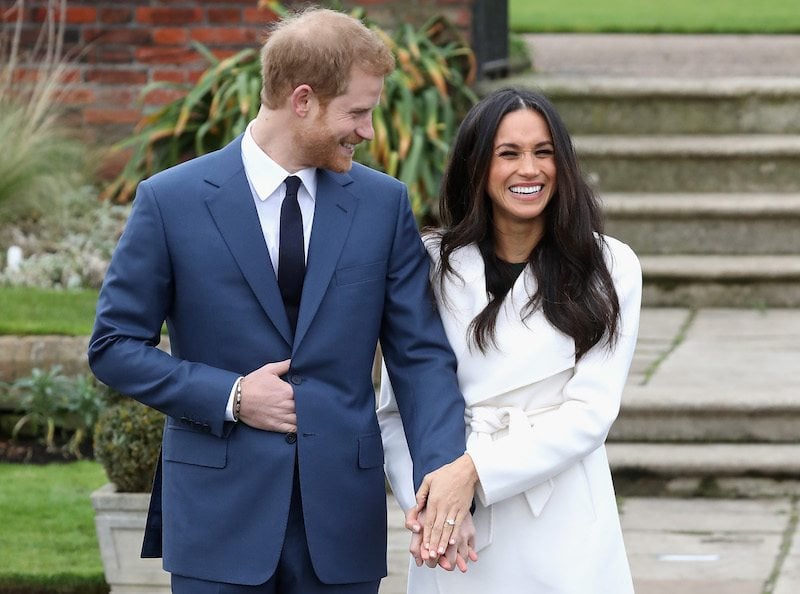 Part of Meghan's royal preparation requires an official relocation to London. Markle put her Toronto home up for sale upon her engagement to Prince Harry. The couple plans to live in Nottingham Cottage. It's unclear if her relocation expenses to Kensington Palace are covered, but it does require her to obtain a special family visa to stay in the U.K. for longer than six months. The pair must marry within six months as well.
Hopefully Prince Harry is educating Meghan on British pop culture, as she must pass a test covering life in the U.K. The test is no cake walk, either. Royal family timelines, famous landmarks, past British Olympic winners, the national flower, famous actors and actresses and food, and British flags are among the topics she'll need to study.
Next: Let's talk about her in-depth royal princess training.
She must undergo security and hostage training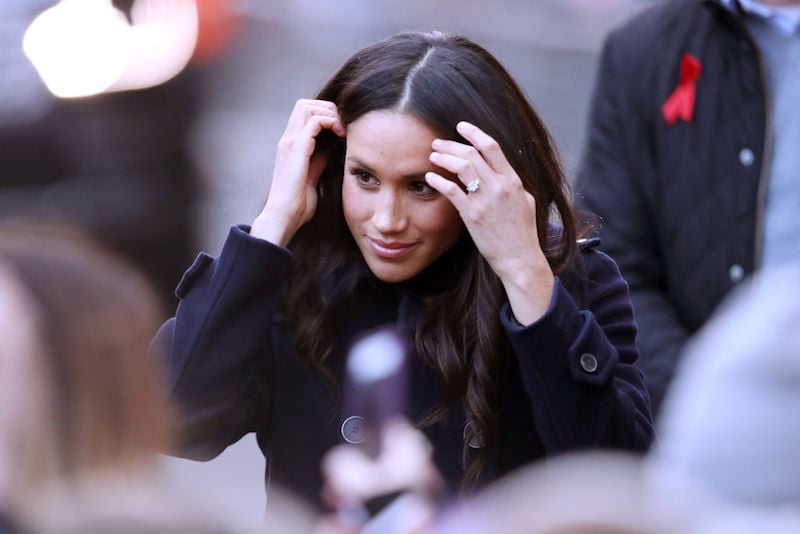 Meghan Markle's job as a royal requires intense training and preparation. The future bride will undergo training with the Special Air Service (SAS) to learn how to respond to emergency situations. This includes hostage training, how to break free from physical restraints, and secret code words to use during terrifying scenarios that royals worry about. She'll also be fitted with a security team for around-the-clock protection. Everything from dentist appointments to hair stylings will be planned in advance. That's something past royals like Princess Diana have openly disliked.
Next: Those darned Americans!
She must attend etiquette training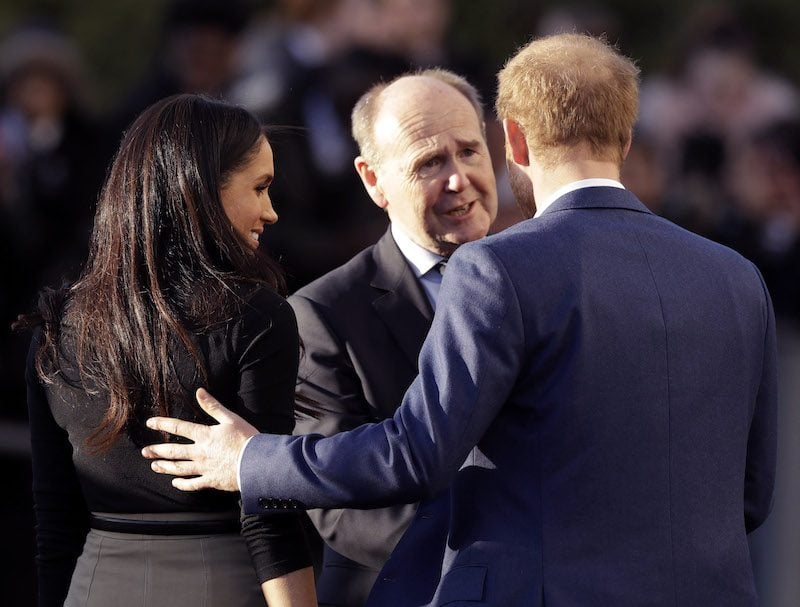 Prince Harry is more than happy to be Meghan's main mentor for all things royal. He is teaching her how to properly address senior royals, how to conduct "tea time," and the difference between American and British manners. For instance, eating or chewing gum while street walking is forbidden. Other etiquette rules she must master includes a proper curtsy, appropriate use of dinner time cutlery, and how to sit with "the duchess slant" — a pose made famous by Kate Middleton and Princess Diana.
Next: Finding appropriate work attire might be tough for Meghan
She must buy a new wardrobe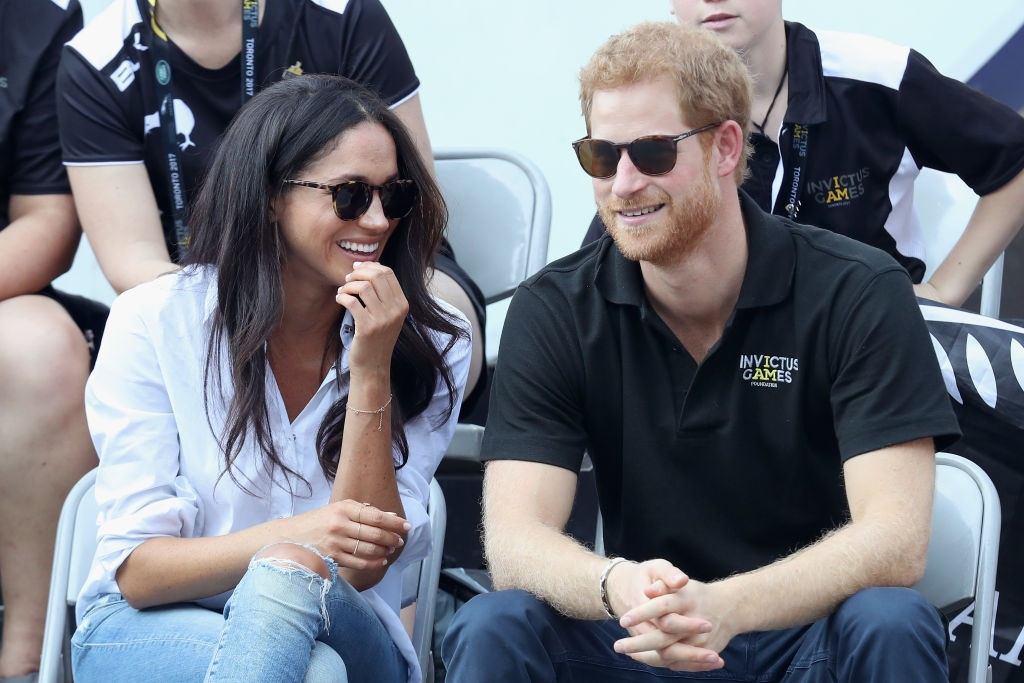 A proper dress code is also required for Meghan Markle's new job. She's already rebelled against a few royal dress code rules by posing without stockings to announce her engagement and wearing ripped jeans to the Invictus Games. She received a bit of flack for her choices, so it's likely she'll start amassing an entirely new wardrobe fit for a princess. Short hemlines will be a thing of the past, as will risqué silhouettes and casual dress shirts. Instead, she'll wear lots of hats, stylish coats, and conservative button downs.
Next: Understanding policy
She must know the rules of the Establishment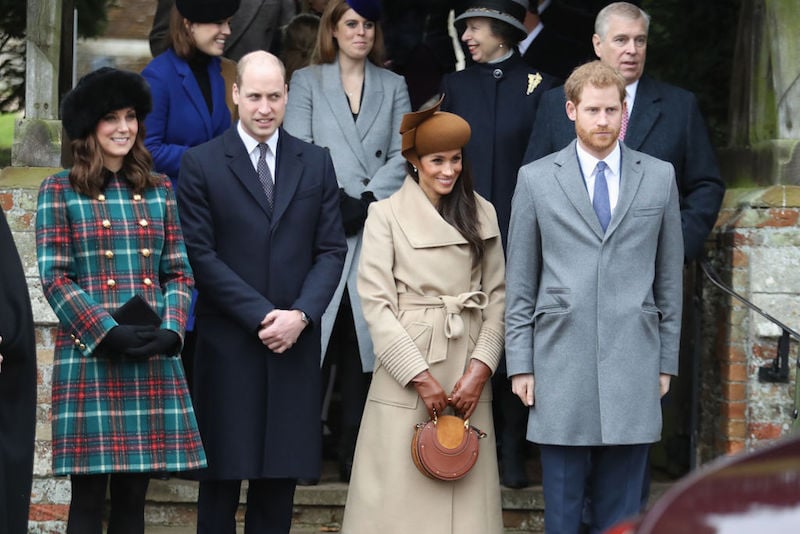 A major component to Markle's impending on-the-job training will include Establishment training. When Kate Middleton married Prince William, she was given one-on-one lessons to ensure a thorough knowledge of the Establishment. Markle will get the same training. According to The Sun, she will be educated — and tested — on "how the State works, getting to know our national institutions better and learning more about organisations such as the arts, the media and the government."
Next: She's already begun one important component of her royal role
She must outline and define her charity initiatives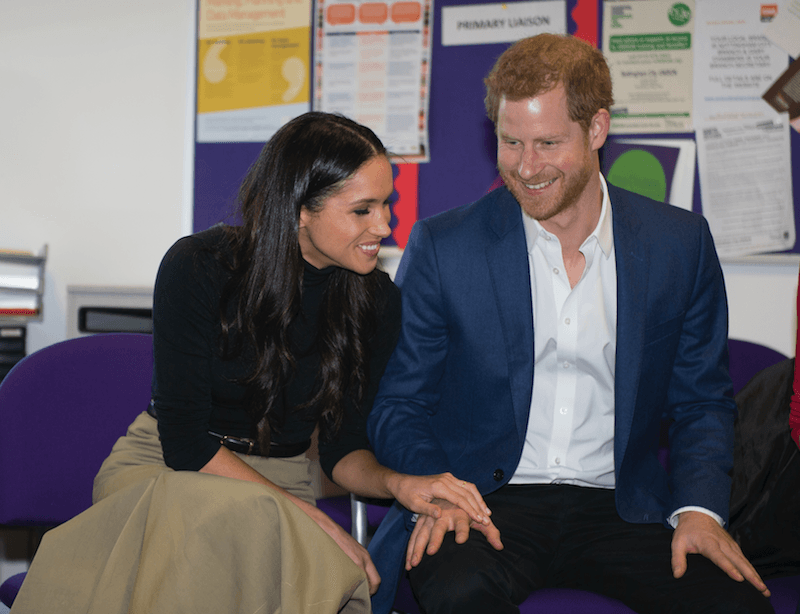 Markle has been advocating for women's rights since she was 11 years old, and it's likely she'll continue to do so in her new royal role. Part of Meghan Markle's job will be to perform charity work through various pet causes. Thanks to her public speaking experience, this won't be hard to maintain. She's already begun this task when she and Prince Harry appeared at an AIDS Day charity fair.
The Queen would also prefer she continue her work as a global ambassador of World Vision, as well as advocating for gender equality through United Nations. UN Women released a recent statement claiming it "trusts and hopes that in her new and important public role she will continue to use her visibility and voice to support the advancement of gender equality."
Follow Lauren on Twitter @la_hamer.
Check out The Cheat Sheet on Facebook!