Procter & Gamble Returns to CEO Roots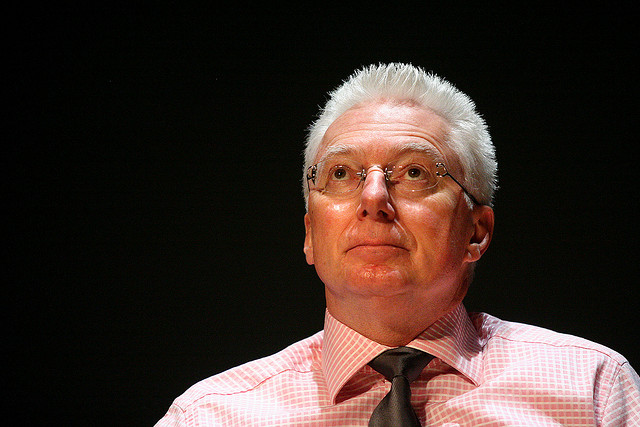 The beloved former head of Procter & Gamble (NYSE:PG) A.G. Lafley will be returning to the company with many hoping that he can recreate the magic. Last November, the CEO Bob McDonald invited the three prior heads of the company to a talk addressing 250 senior managers about the concerns that the largest consumer goods company faces. The speech given by A.G., as he is affectionately called by employees, may have reminded people of the company under his leadership.
Inviting the previous CEOs showed self confidence by McDonald who was facing difficulties at the time. McDonald had worked at the company for 30 years when he took over as CEO in 2009, but he did not seem entirely comfortable. When growth slowed in the company, an activist hedge fun that was run by Bill Ackman lobbied for change. An announcement was made May 23rd that McDonald would retire by the end of June.
P&G's share price rose by one-third after it had dropped to below $60 per share. This made some think that McDonald was going to be fine in the position. McDonald had started focusing on improving the company's position in rich countries, and the company was making progress.
Since stepping down as the CEO in 2009, Lafley has kept busy. He has worked as a partner at the private equity firm Clayton, Dubilier & Rice and served on the board of GE. He also worked with Roger Martin to write a book called "Playing to Win."
There is no predicting whether Lafley will be able to reproduce his prior success though as other returning CEOs have had mixed results. Steve Jobs did better when he returned to Apple, but there are many other executives that have done much worse their second time around. Lafley will have to show that he still is able to prove it in the workplace.
Don't Miss: Can Lafley Succeed Where McDonald Failed At P&G?