Qualcomm May Face Trouble With Chinese Regulators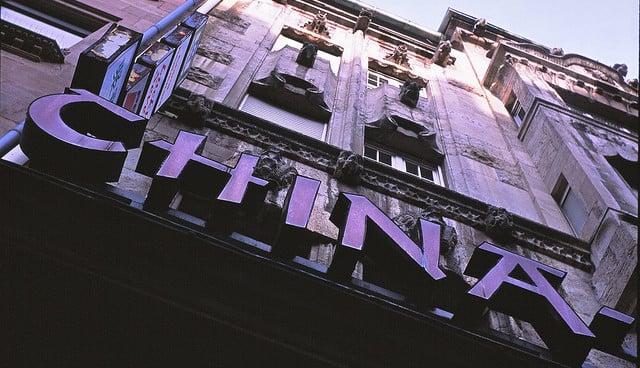 The Chinese government is holding onto substantial evidence that Qualcomm (NASDAQ:QCOM) has been engaging in price fixing in the country, Reuters reports. According to comments attributed to the head of the National Development and Reform Commission, the Chinese department that deals with practices such as price fixing, there exists real evidence that the chip manufacturer has been engaging in illegal behavior. As of yet, both the Chinese government and Qualcomm have declined to formally comment on the issue.
Qualcomm has said in the past that it intends to fully cooperate with the state in all investigations into its operations and planning in the country, after rumors surfaced that the NDRC was looking into the company in November. For a company such as Qualcomm, it is essential to remain transparent in emerging markets not only to avoid fines as much as possible but also to limit the number of inquiries into the company to as few as possible.
The NDRC has been stepping up activity as China's government seeks to transition toward a more capitalistic society. Ironically, it is this government office that has been picking up steam, looking to find violators of the free market system. Earlier this year, the bureau brought fines against powdered milk producers after finding them in violation of the law. The NDRC has also targeted jewelry makers for illegal practices.
Along with the increased activity at the NDRC has been an increase in staff. The bureau is expected to add some 170 people to its ranks in the near future. This would help to solve the problem of being undermanned, which has been a common criticism of the department by experts. Some analysts had even gone so far as to say that the lack of personnel made the NDRC little more than a formality; between the latest rounds of fines and the beefing up of the agency's personnel, such claims now bear little weight.
China has been working on a transition to an economy based on manufacturing and growth to one driven by sustainability, demand, and consumerism. According to Chinese officials, though, this requires a careful approach, and having an agency such as the NDRC to protect consumers in the country is of the utmost importance. In this way, it is no surprise that the NDRC has picked this year to step into the limelight both in terms of its policy decisions and in terms of the companies that it has decided to target for illegal activities. The agency is expected to focus on the sectors of automobiles, chemicals, aerospace, telecommunications, pharmaceuticals, and appliances in the near future.
Investing Insights Is Hewlett-Packard a Solid Portfolio Play?