Real Estate Market Finally Breaks This Losing Streak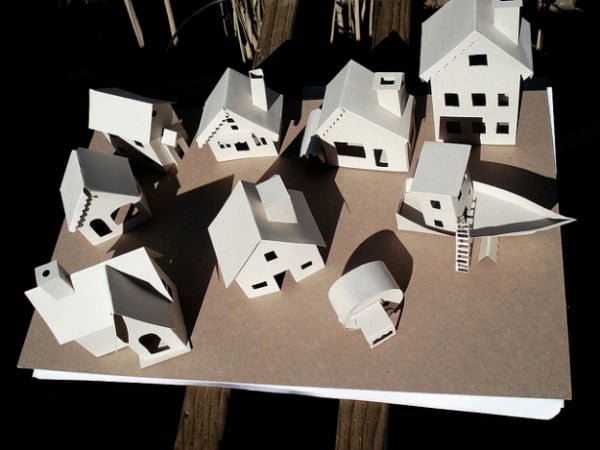 After declining for three consecutive weeks, mortgage applications in the United States finally managed to post an increase as mortgage rates edged slightly lower. However, the recent rebound in interest rates could hinder the real estate market going forward.
According to the Mortgage Bankers Association's latest report, for the week ended August 30, loan applications gained 1.3 percent on a seasonally adjusted basis from one week earlier — only the third increase in 17 weeks. The figure includes both refinancing and home purchase demand, and cover more than 75 percent of all domestic retail residential mortgage applications.
The industry group's refinance index increased 2 percent while the seasonally adjusted purchase index fell by 0.4 percent. Overall, the refinance share of mortgage activity accounted for 61 percent of total applications, up 1 percent from its lowest level in over two years. In fact, the refinance index has crashed more than 60 percent from its peak during the week of May 3, 2013.
The average interest rate for a 30-year fixed-rate mortgage decreased from 4.80 percent to 4.73 percent — slightly below its highest rate since April 2011. The most recent average rate for a 15-year fixed-rate mortgage came in at 3.75 percent compared to 3.84 the week before.
Between the beginning of May and the end of June, the average interest rate for a 30-year fixed-rate mortgage surged from 3.59 percent to 4.68 percent. Although interest rates are still low on a historical basis, the rapid pace of the rise has been a worry for the real estate market.
Last week, the National Association of Realtors reported that the Pending Home Sales Index, a forward-looking indicator based on contract signings, fell 1.3 percent to 109.5 in July compared to 110.9 in June. After posting its strongest pace since 2006 in May, the index has now declined for two consecutive months.
Don't Miss: How Many Americans are Still Underwater or Anchored to Their Homes?
Follow Eric on Twitter @Mr_Eric_WSCS