Recall Alert: Dangerous and Toxic Pet Product Recalls You Need to Know About
Many take better care of their pets than they do themselves. So when it comes to buying pet food, medications, and everyday products, you're probably pretty picky about what you bring home to Fido. Pet recalls happen just as frequently as human recalls. Some are life-threatening, while others are merely a word of caution. The Food and Drug Administration and the American Veterinary Medical Association keep a close watch on pet products that pose a threat to animals. Here are 15 dangerous recalled pet products you'll want to avoid.
1. Rawhide chew products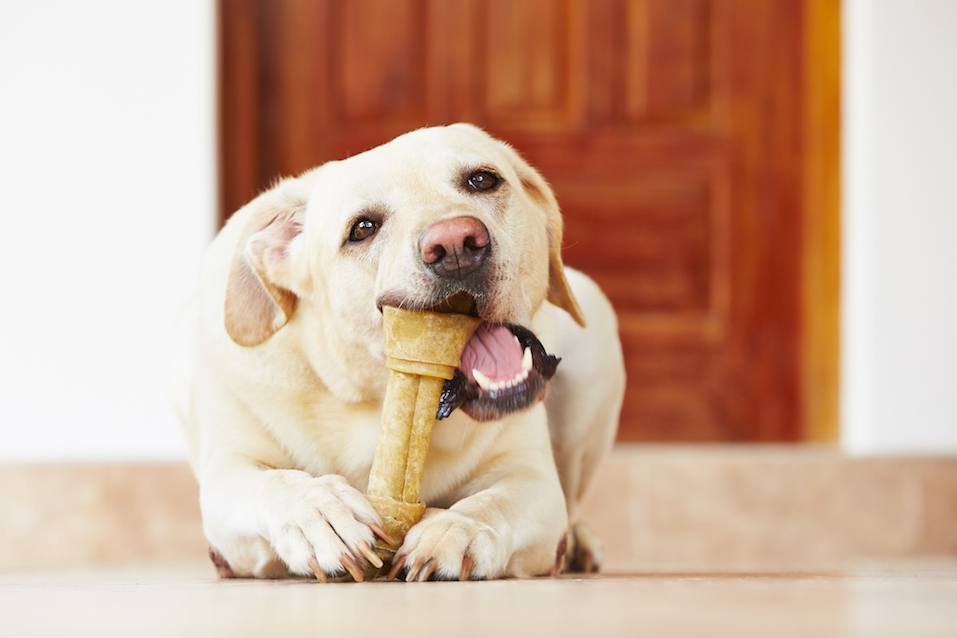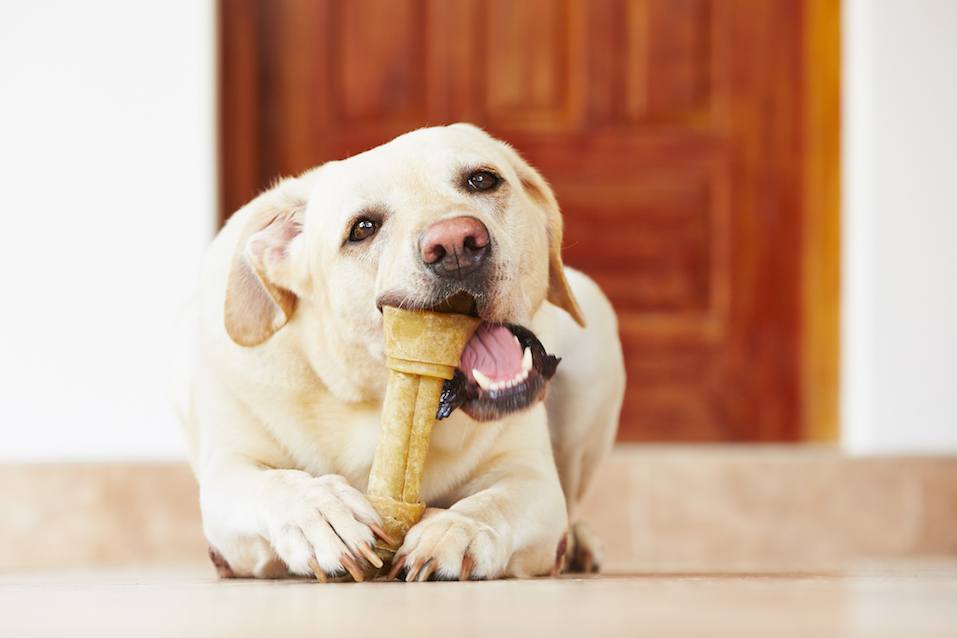 United Pet Group is the force behind countless branded pet products. They've issued a voluntary recall for various rawhide chew treats contaminated with chemicals used to clean food processing machinery. Affected brands include Dentley's, Companion, Good Lovin' or Petco, and more. If you've purchased rawhide treats from Walmart, Petco, or other retailers, check out this recall alert to see if your stash is poisoned.
Next: Salmonella in this popular treat
2. Loving Pets air-puffed dog treats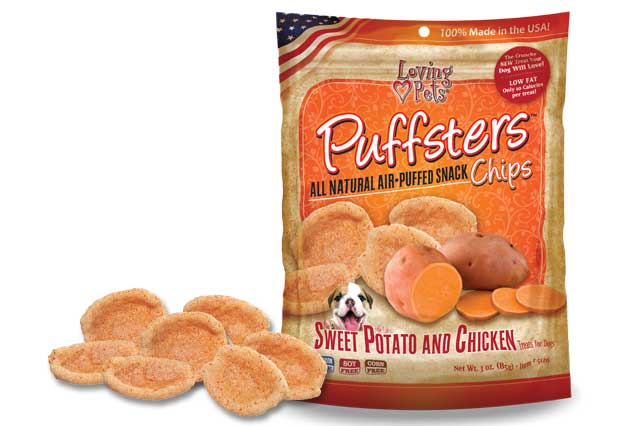 Pets with salmonella are at risk for multiple health issues such as diarrhea, fever, and vomiting. Therefore, Loving Pets issued a voluntary recall for a number of dog treats, including Loving Pets Barksters, Puffsters Snack Chips, and Whole Hearted Products. It's important to know that no injuries or illnesses have been reported yet, but you may want to do a quick inventory check of the dog treats in your cabinet before feeding them to your pup again.
Next: Why you should always ask your vet about medicines
3. Greenstone pet medication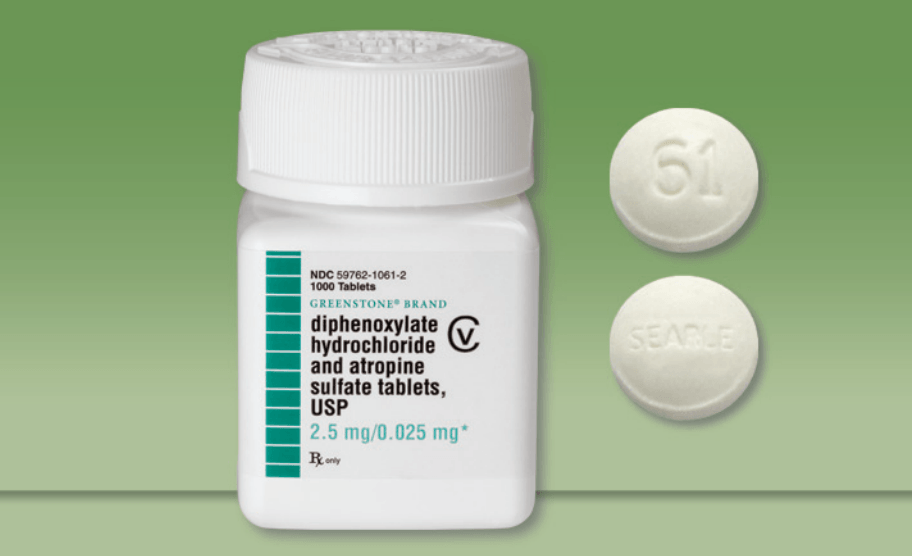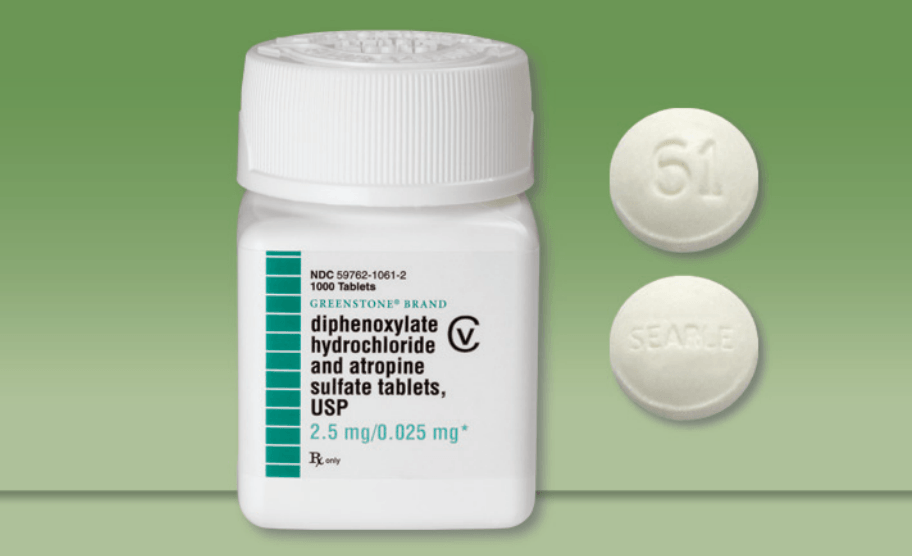 If there was ever any reason to stay alert when vets prescribe your pet medications, it's this one right here. Greenstone LLC, a subsidiary of Pfizer Inc., is voluntarily recalling multiple lots of diphenoxylate hydrochloride and atropine sulfate tablets because product from these production lots "has the potential to be super potent or sub potent."
In English, this means some batches of the medication given to dogs to treat respiratory and gastrointestinal issues is either to strong or too weak — both of which can be life-threatening once ingested for treatment.
Next: Salmonella forces another pet recall
4. Darwin's Natural Selections dog food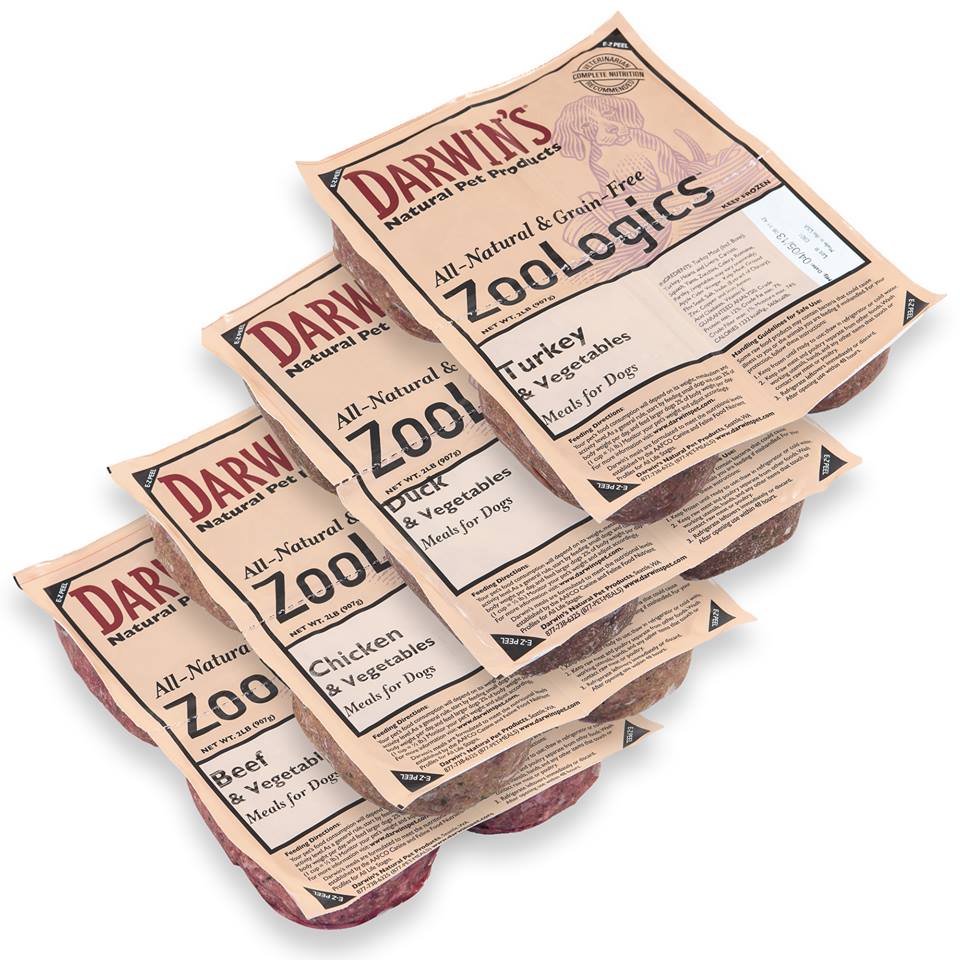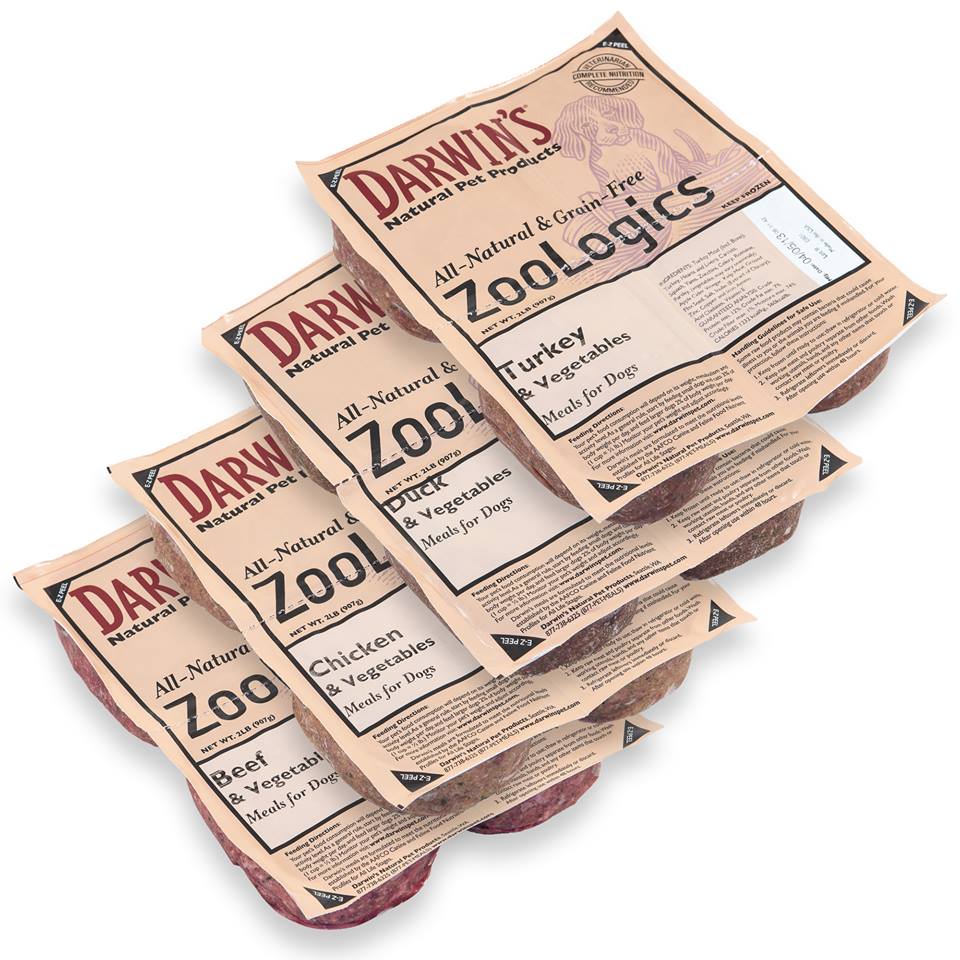 Laboratory testing unearthed salmonella in multiple productions lots of Darwin's Natural Selections brand meals for dogs. An immediate pet product recall was issued for packages of their turkey, duck, and chicken meals. This seems to be an on-going problem for Darwin's as the company has recalled more than 23 tons of cat and dog food over a 14-month period.
Next: Watch out for cat products, too.
5. Darwin's Natural Selections cat food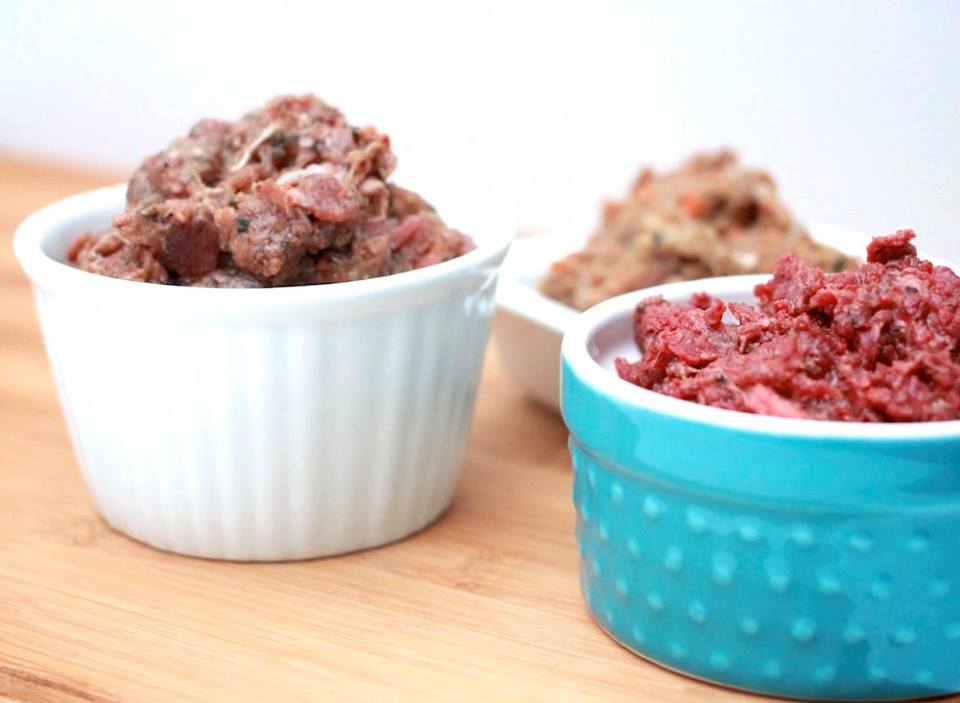 If Darwin's Pet Food is facing recall issues with dog chow, you can bet their cat products are also at risk. Duck meat meals for cats also tested positively for salmonella infections. Both people and dogs who have handled the food are advised to seek medical treatment if salmonella symptoms arise. It's also important to note these products are not sold in stores, rather shipped directly to consumers from the warehouse.
Next: You probably have one of these in your home right now
6. Petco stainless-steel bowls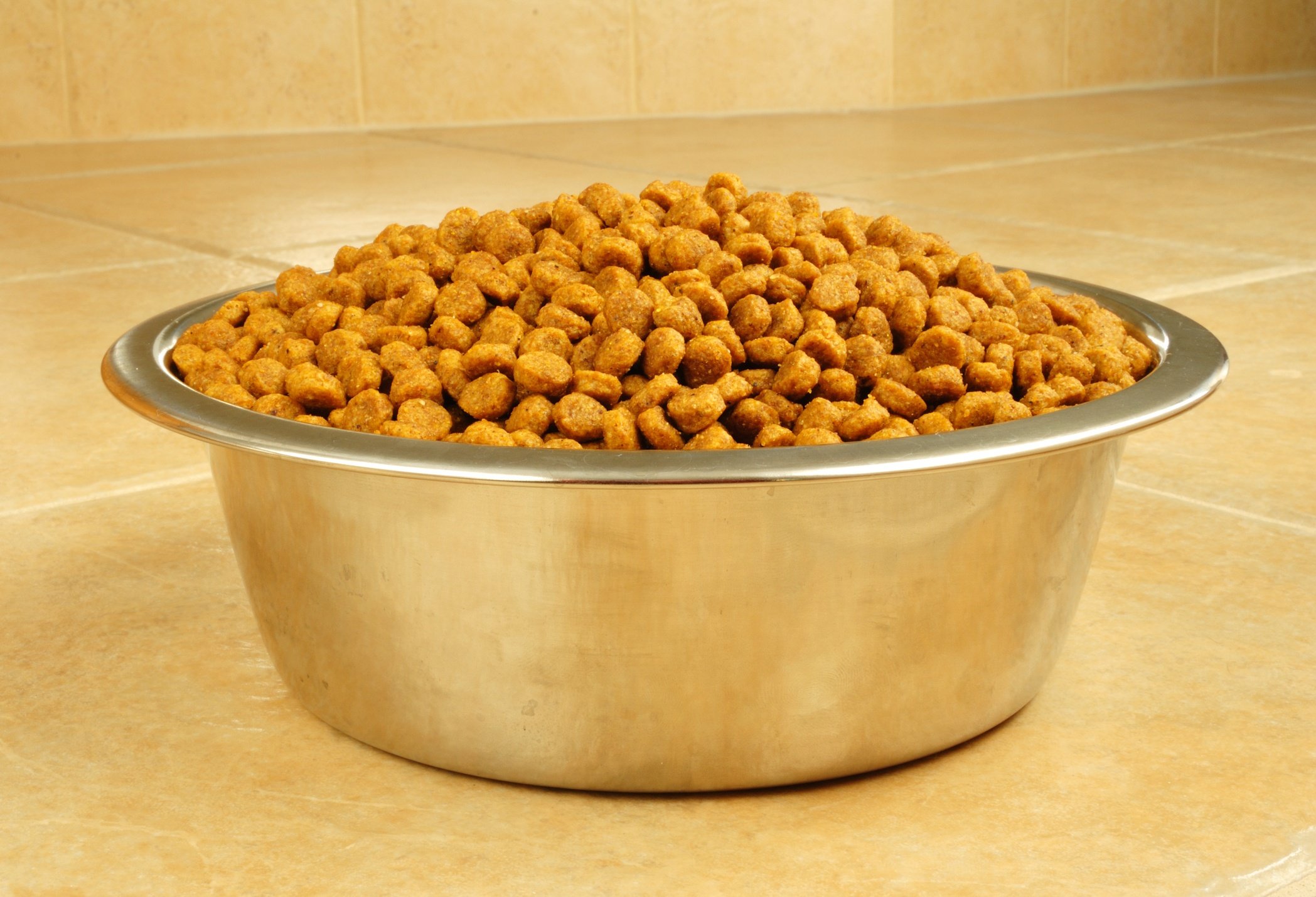 Petco admits a few stainless-steel bowls were sold to customers containing cobalt-60, a radioactive material commonly used in industrial gauging equipment. This recall was for products purchased in 2012, but considering how long these bowls usually remain in homes, it's best to make sure your dog hasn't been exposed to any harmful material.
Next: An on-going danger
7. Jerky treats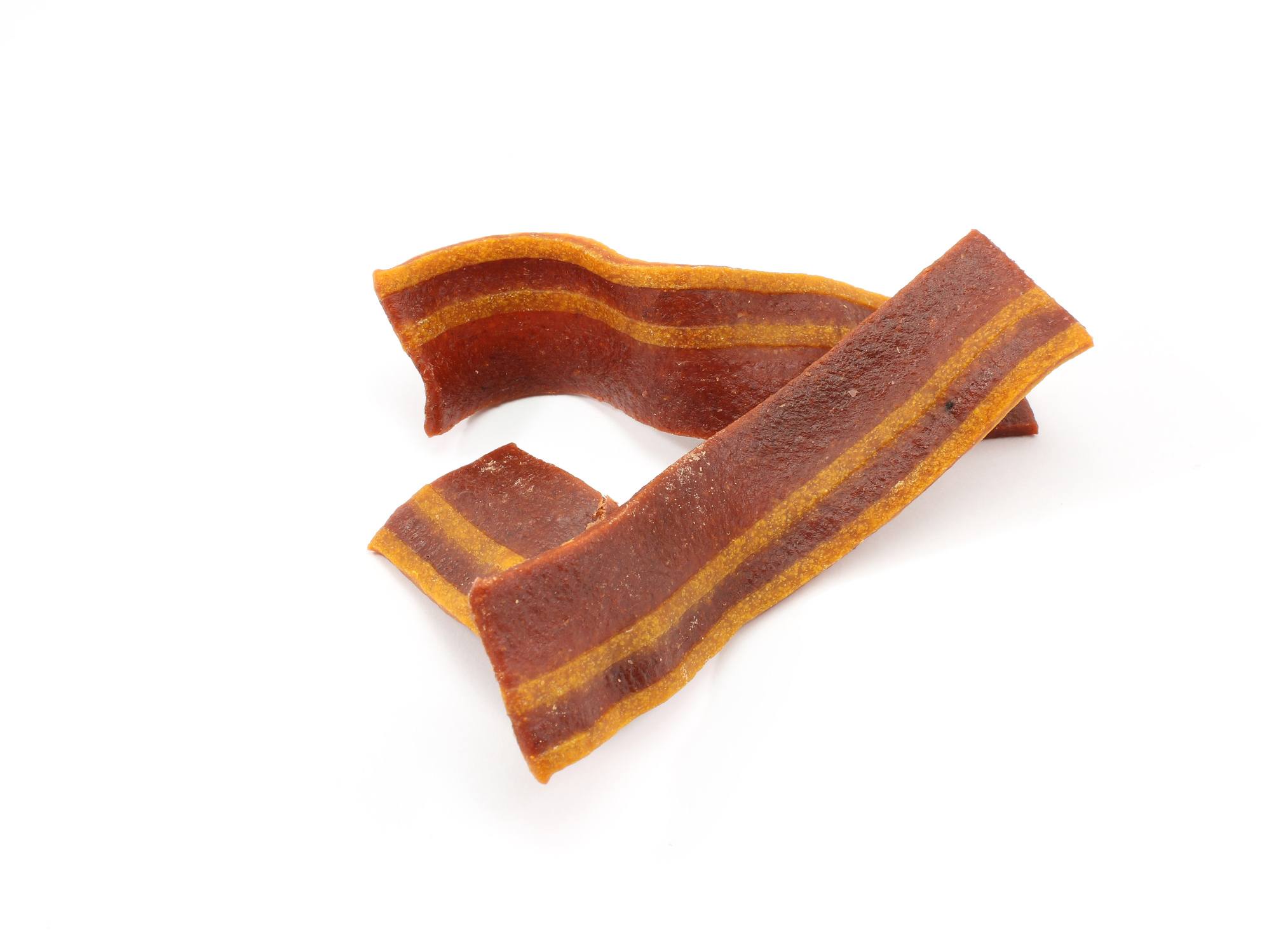 There's been an on-going alert for chicken jerky treats since 2007. The AVMA and FDA issued the alert after concluding countless cases of salmonella, kidney disease, and vomiting could all be traced back to jerky treats made in China. Cases are more common in small-breed dogs. The 2016 update notes that severe cases have been on the decline in recent years, but continue to recommend owners avoid feeding their pets these dangerous products.
Next: A pet recall on a common bird product
8. VitaKraft Sun Seed feed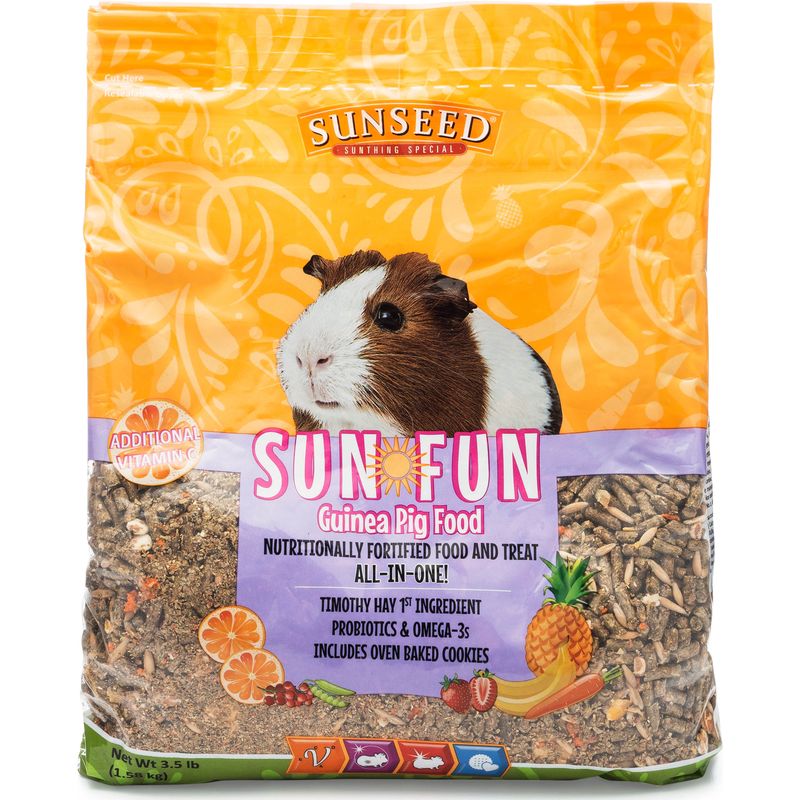 Bird, rabbit, and guinea pig owners should take extra precaution if they've used VitaKraft Sun Seed as pet food. Recent batches of guinea pig and rabbit entrées, parrot veggie treats, and apple slice treats revealed traces of listeria. Not only are humans at risk when listeria is ingested by pets, but the animals themselves become carriers of it into the environment. It's recommended consumers check the lot numbers and toss the feed if you've purchased a contaminated batch.
Next: Watch out for shock hazards
9. Aquarium filters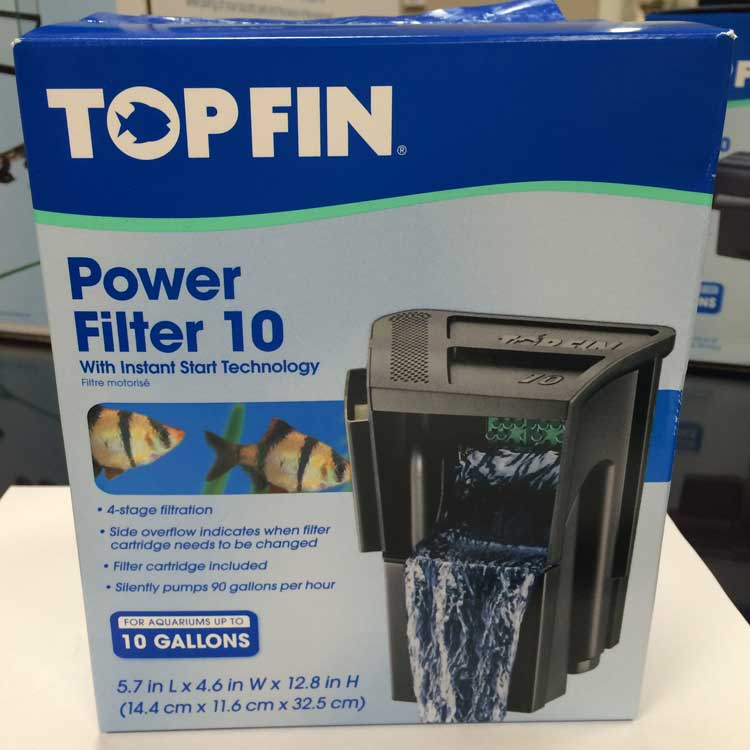 United Pet Group's pet recall struggles don't end at just dog food, they've also been forced to recall another one of their products, Top-Fin Aquarium filters. The CPSC suggests all consumers replace these products due to an unsafe shock hazard during use. Filters were sold exclusively at PetSmart and the recall is said to have affected at least 155,000 units.
Next: What you must know about this wintertime staple
10. De-icing products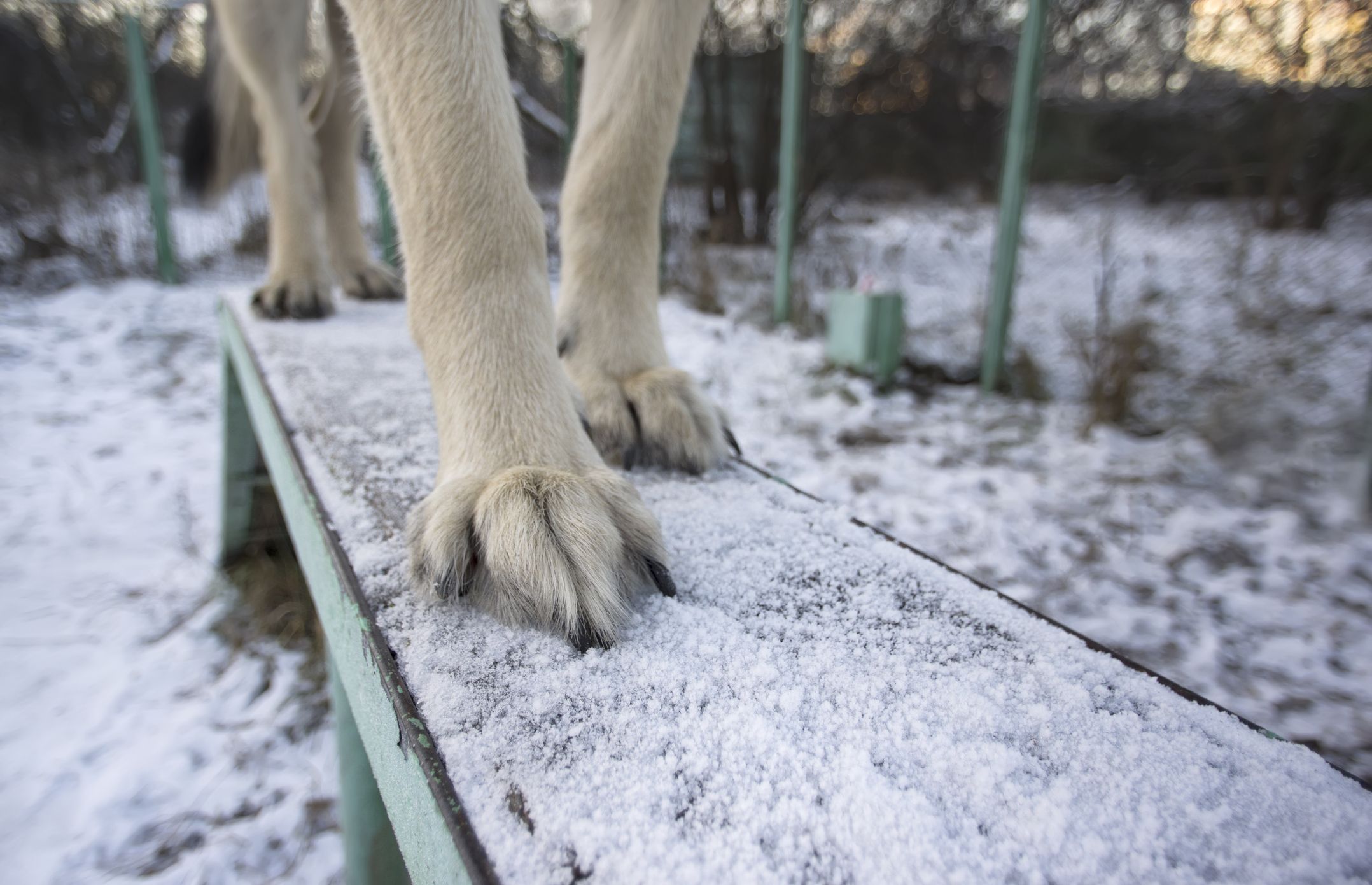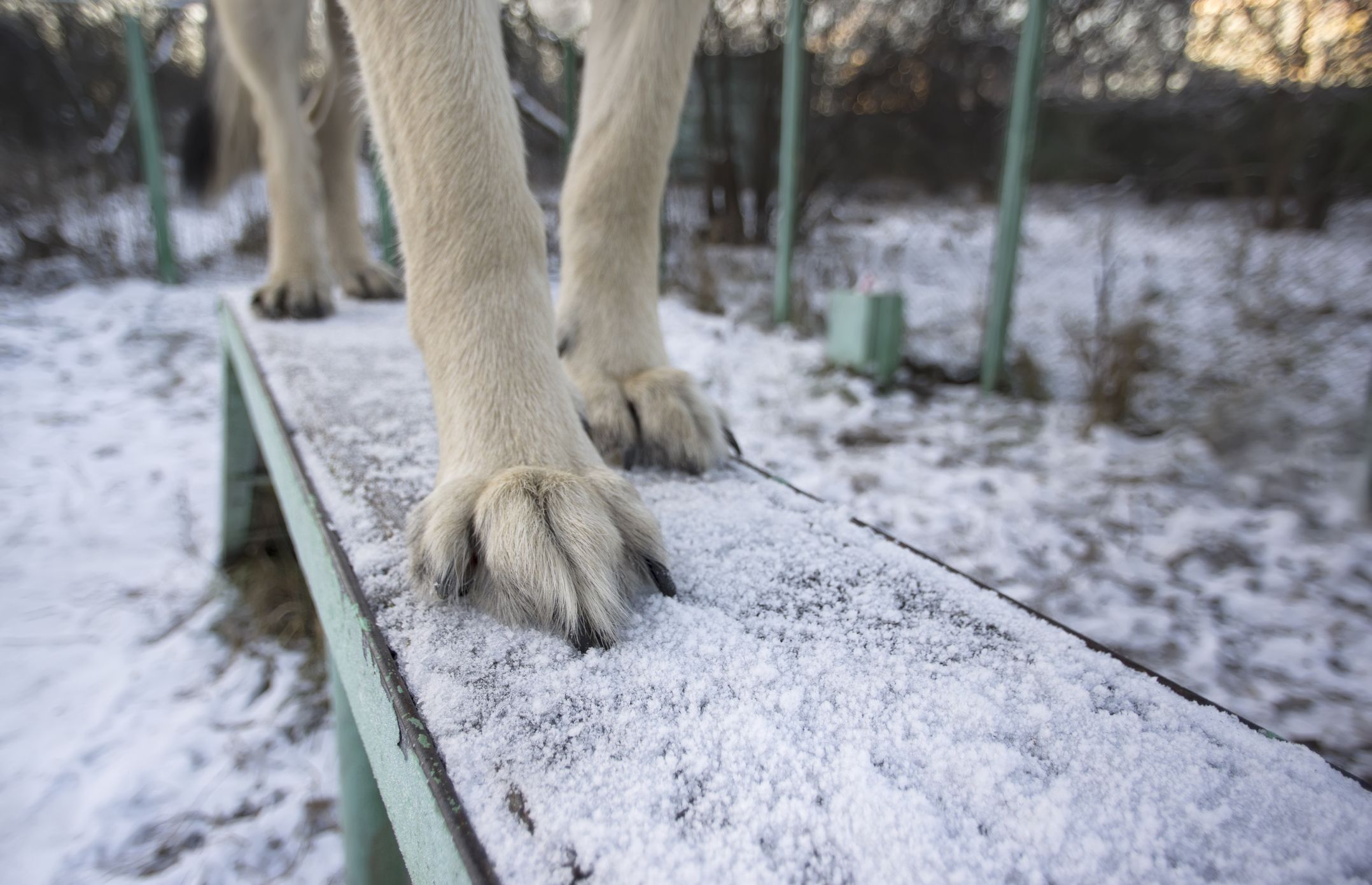 The salt and grit used to de-ice sidewalks, driveways, and roads during winter weather is toxic to pets. While there has not been a direct recall for specific de-icers, vegetarians are urging pet owners to monitor dogs for vomiting and lethargy caused when pets lick their paws and ingest the salt. Using pet-approved de-icers and washing their paws with warm water and shampoo will help combat this danger.
Next: Pet product causes untimely death
11. Dog bone treats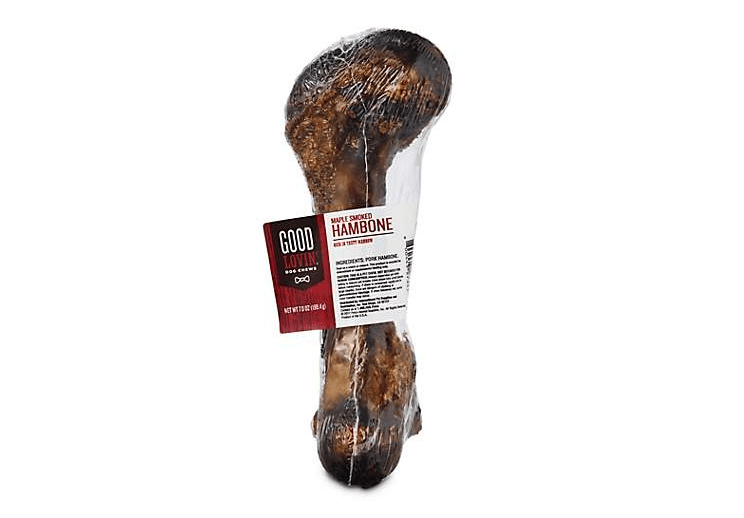 The FDA received 68 reports of pet illnesses related to "bone treats" sold in stores and are urging pet owners to steer clear as a result. Which bone treats are most harmful? The report mentions "ham bones," "pork femur bones," "rib bones" and "smokey knuckle bones" among the dangerous products you could feed your pet. At least 15 dogs have died after eating a bone treat.
Next: More contaminated dog food
12. Blue Buffalo wet food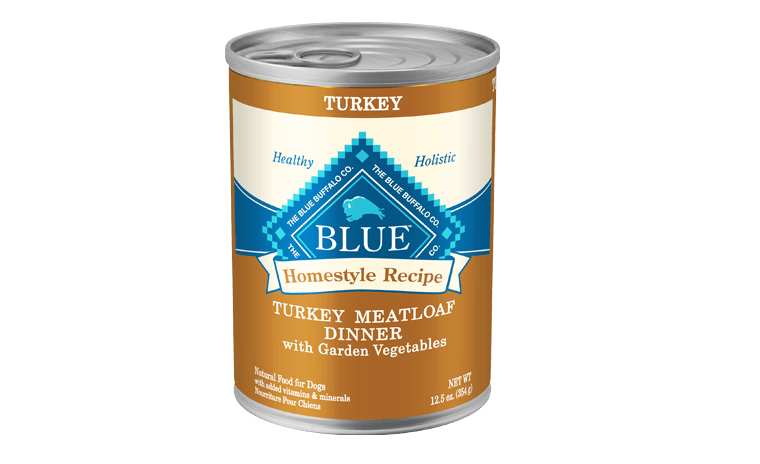 Blue Buffalo is known for using simple ingredients to make dog food. But the manufacturer recently recalled wet dog food for adult dogs because of potentially elevated levels of beef thyroid hormones. Naturally, the retailer is urging consumers to discontinue use if you have one of the infected cans of food. Ingestion could cause increased thirst and urination, weight loss, increased heart rate, and restlessness.
Next: Be careful what you clean your home with
13. Cleaning products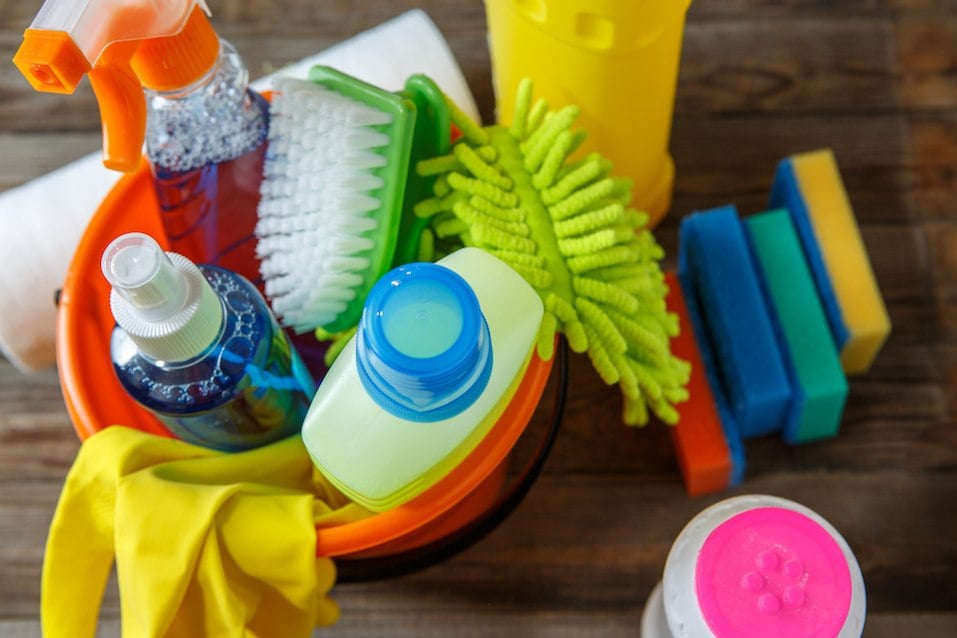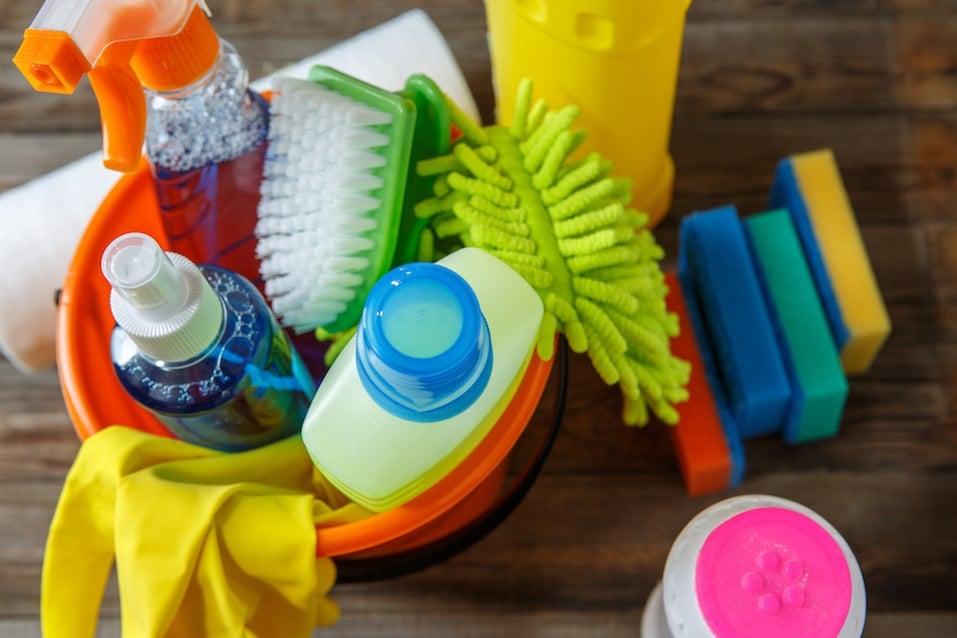 There are numerous cleaning products that contain chlorine, ammonia and other potentially dangerous disinfectants. Pet owners should pay extra attention to these product recalls, as these chemicals are deadly to dogs. For example, Clorox Liquid Plumber has had multiple product recalls for issues with the sealing and packaging that caused leaks. Elevated danger to children and pets spurred this notice.
Next: A warning about toys
14. Aging/older toys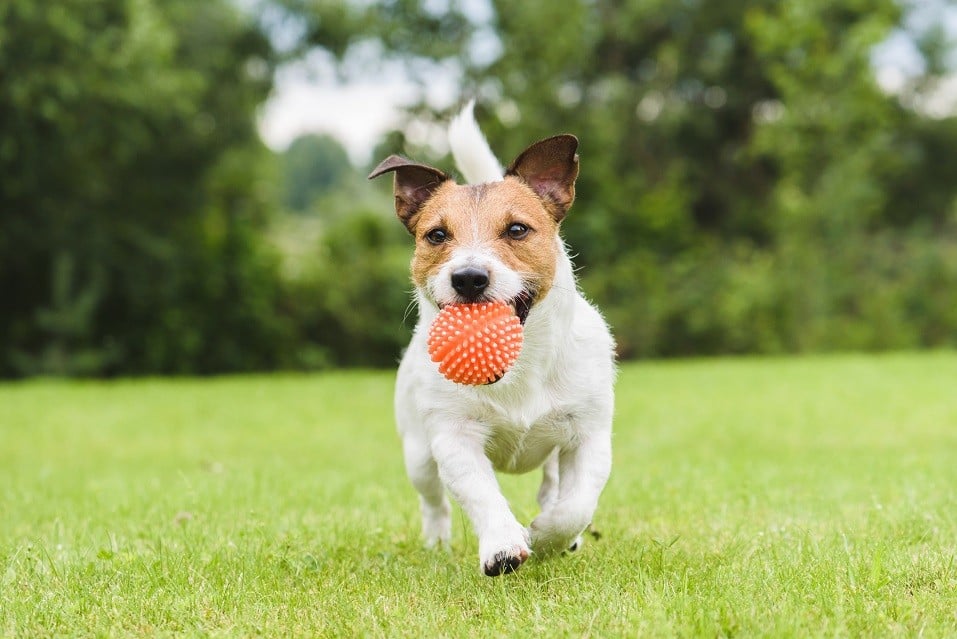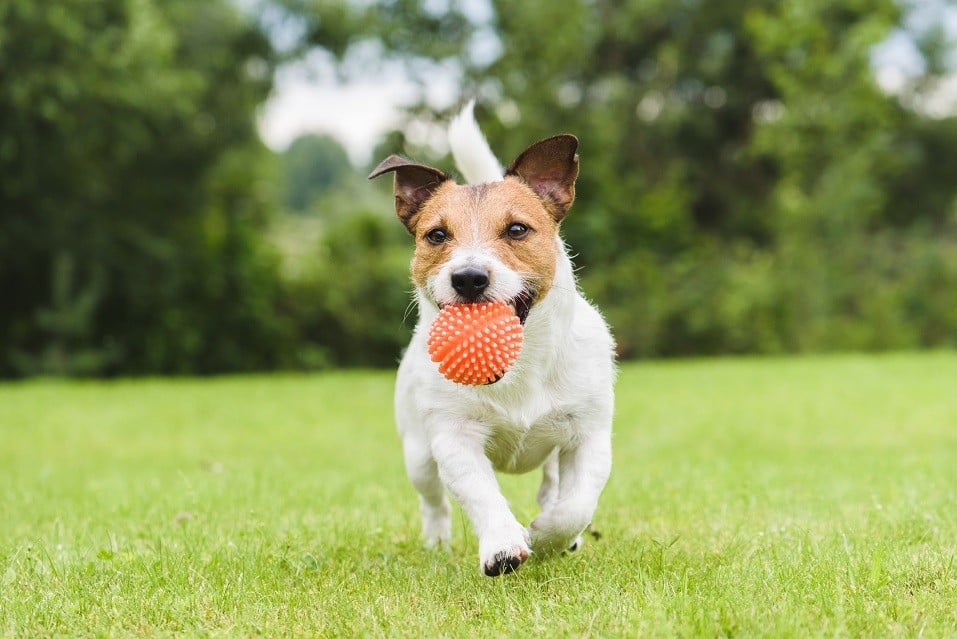 Another ongoing alert about aging and weathered toys for pets. Toys such as "bumpers" or fetching batons that are used to teach dogs to retrieve, might contain toxins that leak and seep into your pet's body. Experts say the BPA used in plastics manufacturing to provide elasticity to products increases concentration for products left outside to elements. For precaution, buy toys that are labeled "BPA free."
Next: "I have a defective product. Now what?"
What to do if you have a toxic product to report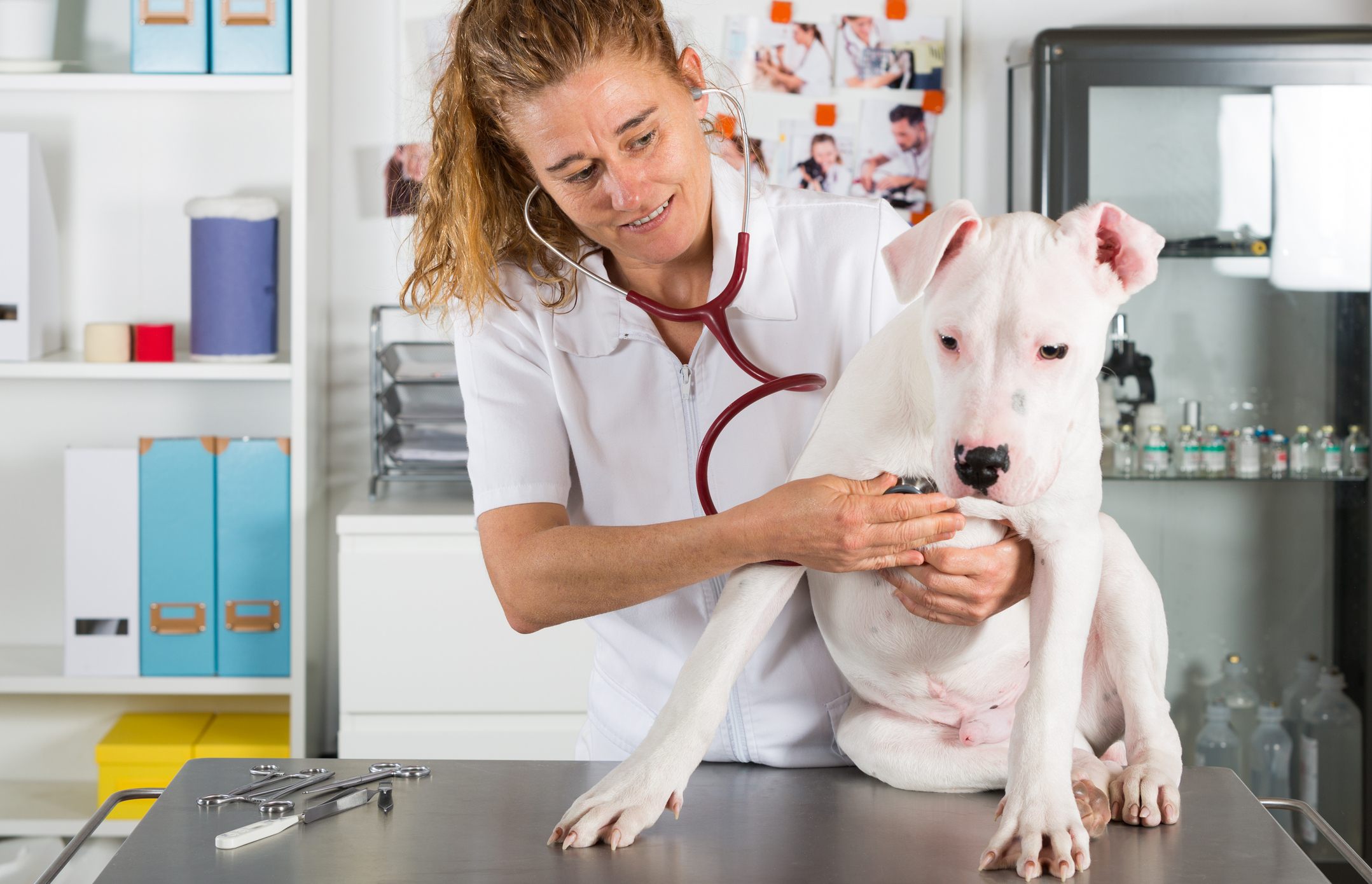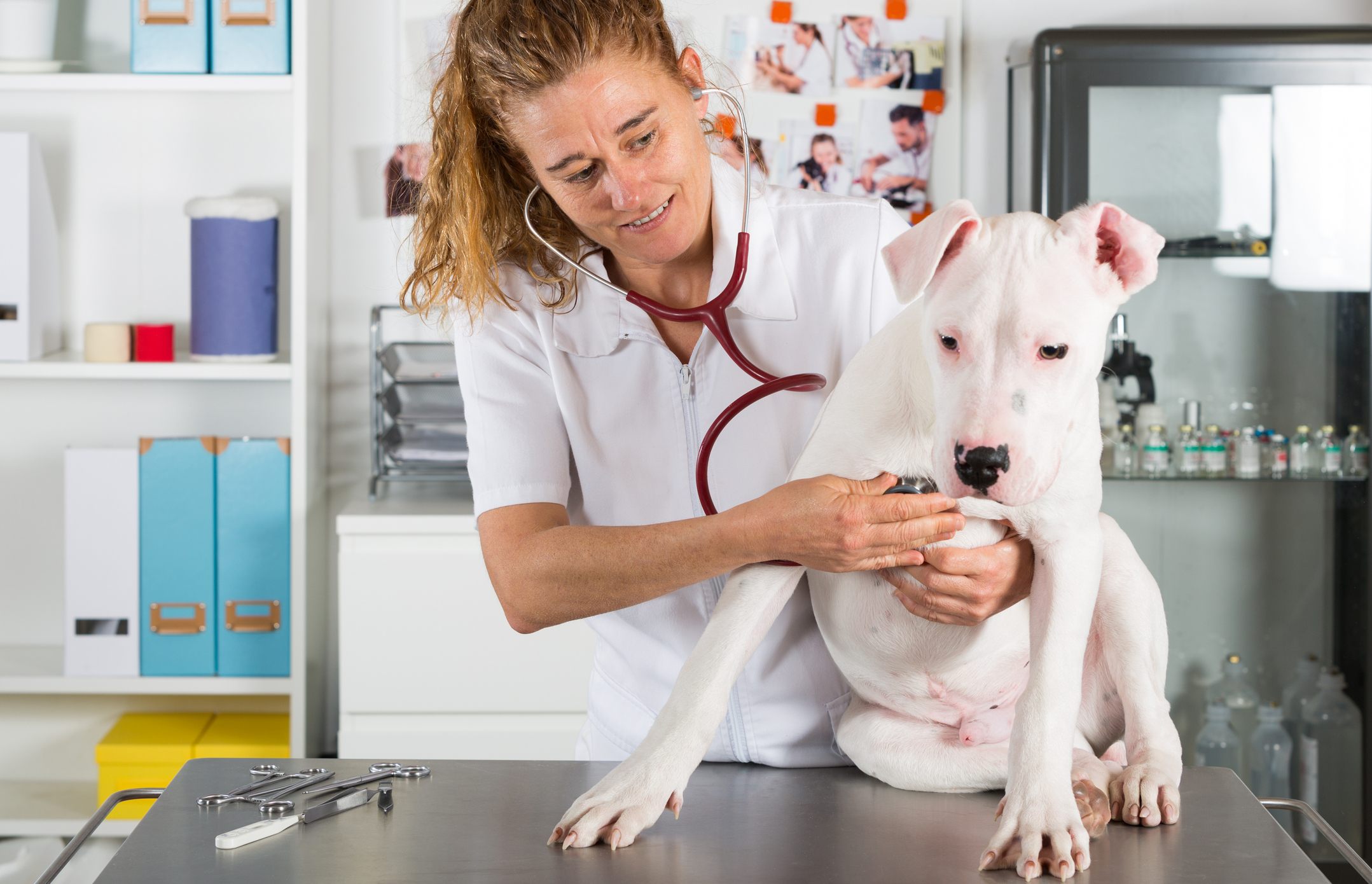 Consumers can — and should — report toxic, dangerous, or undesirable occurrences with products to the appropriate organization either online or via telephone. The AVMA encourages consumers to report grievances on the "Reporting Adverse Products" page, as does the CPSC and the FDA. Of course, its goes without saying you should do this only after you've called 911 or emergency veterinary services to seek medical assistance first.
Follow Lauren on Twitter @la_hamer.
Check out The Cheat Sheet on Facebook!