Regulatory Realities: EU Banks to Use Common Metrics for Stress Tests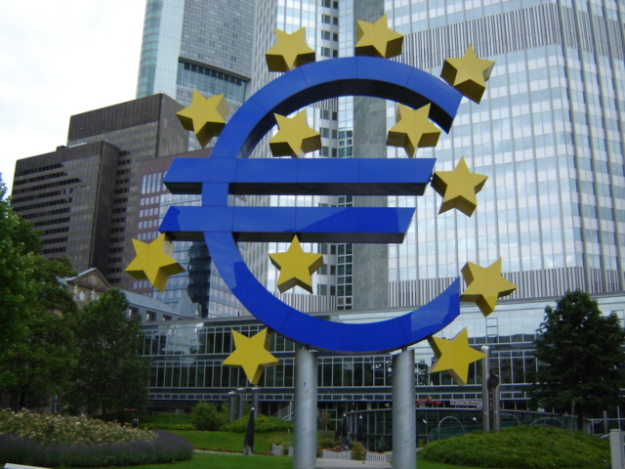 Financial regulations are all the rage in the political world right now, and Europe is going through its fair share as it prepares for banks to undergo stress tests and asset quality reviews in the coming months, Reuters reports.
It's no secret that a plethora of banks in the European Union have debts that aren't exactly favored to get repaid. A housing collapse in Spain and other woes across the bloc have left the economy stagnant and banks with a lot of questionable assets. But the EU is going to try to shore up that issue, and will put assets under the microscope later this year to ensure that its banks have enough cash available to cover the losses in the case of another economic downturn.
The European Banking Authority will look at areas ranging from shipping to mortgages. Most importantly, this time around, the banks will be given a single definition they are expected to use for bad loans, thus avoiding cover-ups or misleading reports due to regional variance. In 2011, it was found that Europe's 70 largest banks only needed 106 billion euros all together, an unlikely number when Barclays (NYSE:BCS) in the U.K. alone has been asked to set aside in the ballpark of 13 billion pounds by next year alone, The Globe and Mail reports. This time, European regulators are hoping to play hardball.
However, a source told Reuters that Europe's potential timetable for the deadlines is "completely illusionary" and on such a timeframe that the quality of reviews could become questionable. The source also noted the nature of the review, one which will require a lot of precision, saying: "This is more than a normal audit. Banks will have to fill out enormous Excel tables."
According to European Central Bank Executive Board member Joerg Asmussen, rigor is of the essence. "Our objective is … to start with a clean slate and to restore credibility in the European banking sector after two previous stress tests failed to do so," he said in a June speech. "We are therefore aiming for the assessment to be as rigorous as possible."
The metrics are a bit different this time. The hope is apparently that a variety of grading metrics — rather than just pass or fail — will give the banks, investors, and regulators all a better idea of what is going on in the spreadsheets. Banks could be reviewed for their coverage ratios or how much they have set aside per euro of existing bad loans.