Remember Leo DiCaprio? This Is How Much He's Worth in 2018
Leonardo DiCaprio has built quite a career for himself. After more than 30 years as an actor, he has amassed wealth that most could only dream of. He has come a long way from his days as a little-known child actor to one of the biggest names in Hollywood.
Here's Leonardo DiCaprio's net worth in 2018.
The early days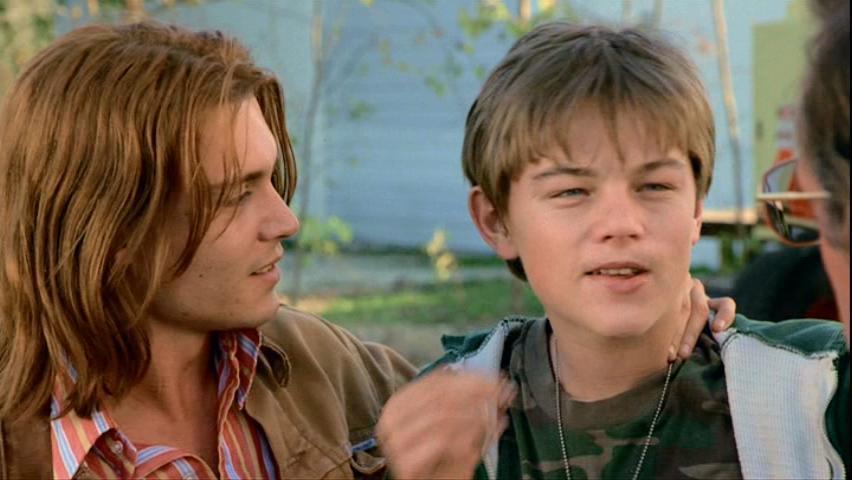 Leonardo DiCaprio made his acting debut in 1979 as a child actor. He had a stint on the children's show Romper Room and Friends. He then moved on to bigger roles, landing a spot on the popular 90's show Parenthood. That same year, DiCaprio played the role of Luke in the comedy Growing Pains, alongside Kirk Cameron and Alan Thicke. Things started taking off for the actor when he appeared in the 1993 films This Boy's Life and What's Eating Gilbert Grape?
Next: His acting talent helped him earn this.
His Academy Award wins and nominations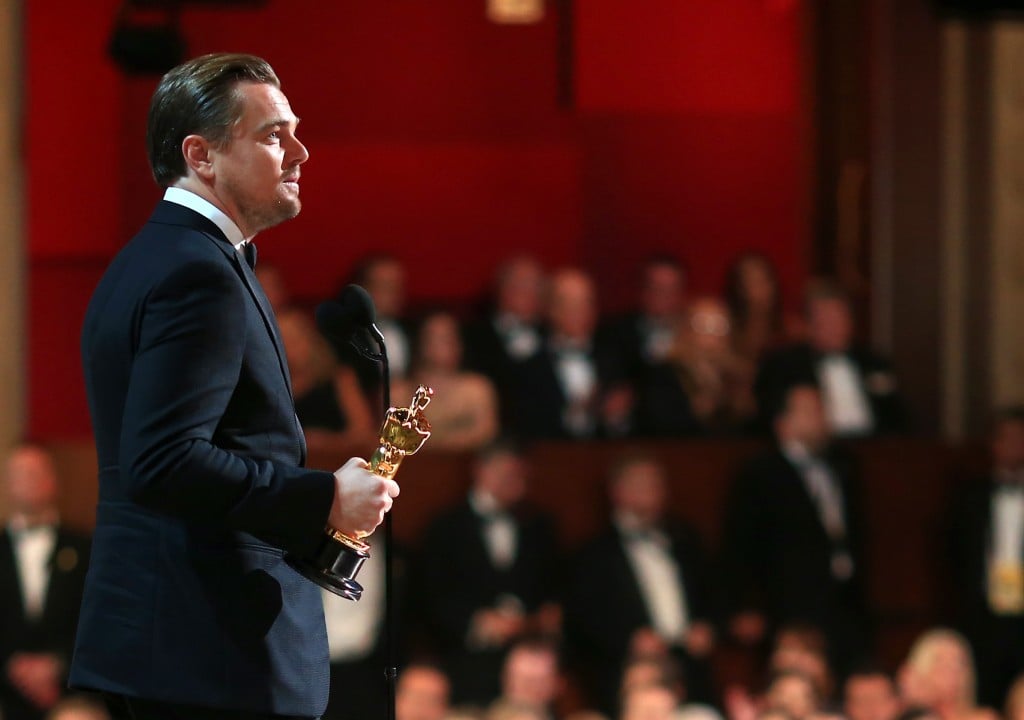 DiCaprio's talented has not gone unnoticed. He has won and been nominated for several Academy Awards. In 2016 the actor won an Academy Award for Best Actor for his role in The Revenant. In 2014 he earned an Academy Award nomination for his role in The Wolf of Wall Street. He has also received best actor or best supporting actor nominations for his roles in Blood Diamond (2007), The Aviator (2005), and What's Eating Gilbert Grape (1994).
 Next: These are Leonardo's best movies.
Leo's best movies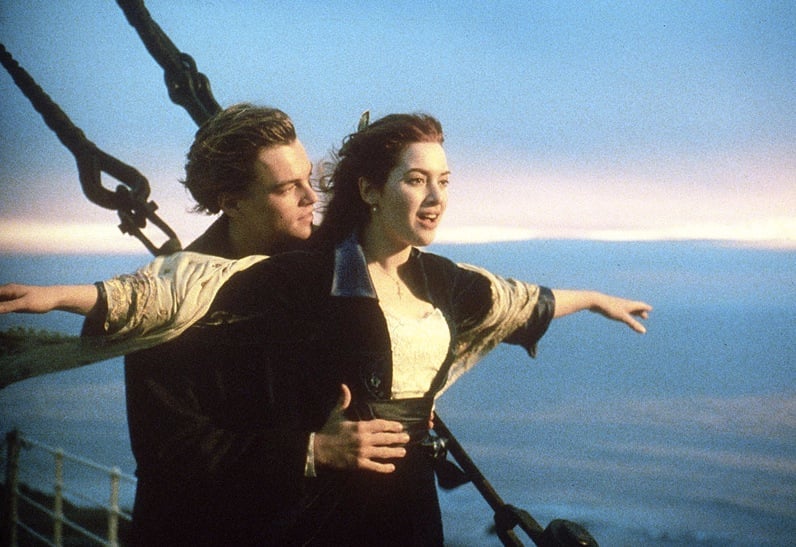 DiCaprio has chosen his movie roles well. The films he has appeared in go on to win awards and nominations. Fans of the actor would likely say one of his best movies is the 1997 film Titanic. It grossed more than $2 billion worldwide. This film is what put him on the map in Hollywood. Other fan favorites are The Wolf of Wall Street (2013), grossing $392 million worldwide, and Inception (2010), grossing $828 million worldwide.
Next: These are his worst movies.
His worst movies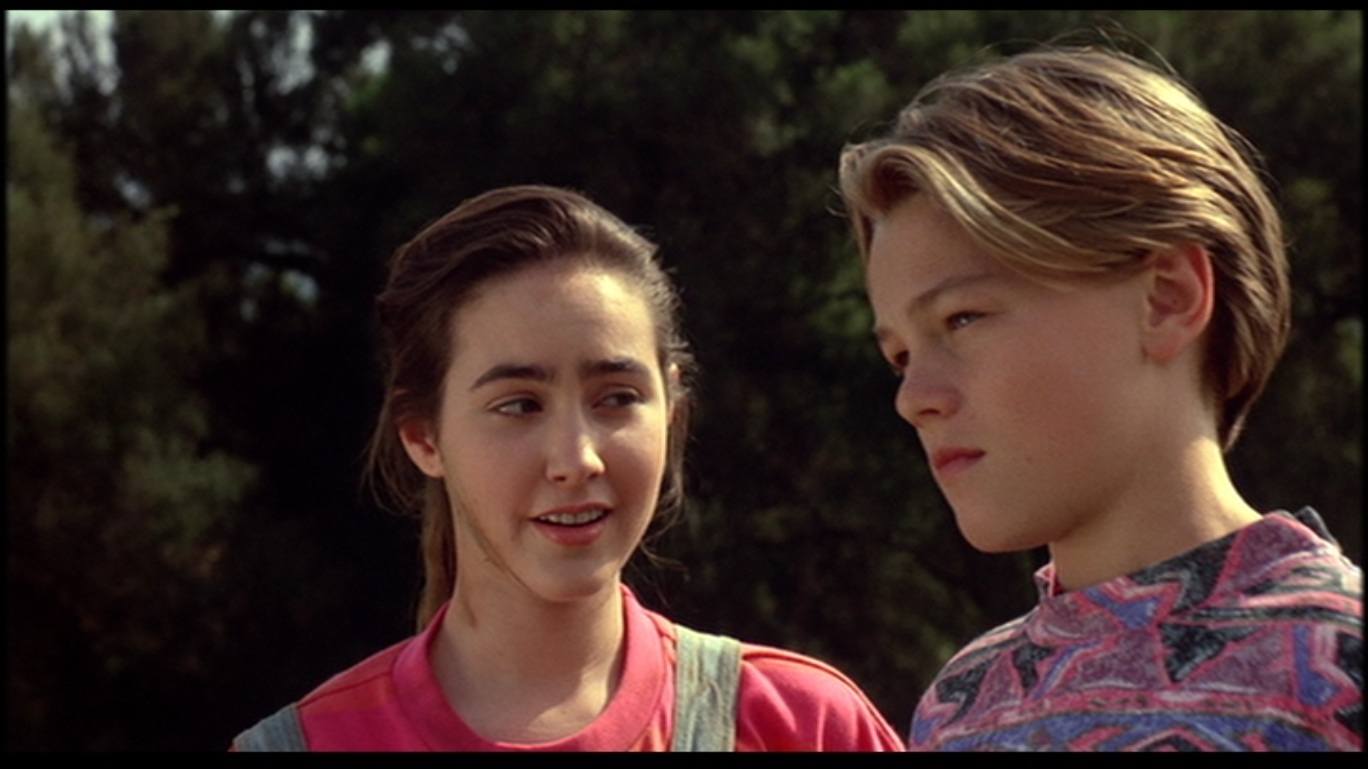 Not all of Leo's movies have been runaway hits. In Rolling Stone's list of the actor's best and worst movies, there were some clear losers. Among them are the 1991 film Critters 3, The Man in the Iron Mask (1998), and Poison Ivy (1992). Critters 3 was so bad that it received 0% on the Rotten Tomatoes movie rating site. Just 23% of moviegoers said they liked the movie.
Next: He made this list.
A big payday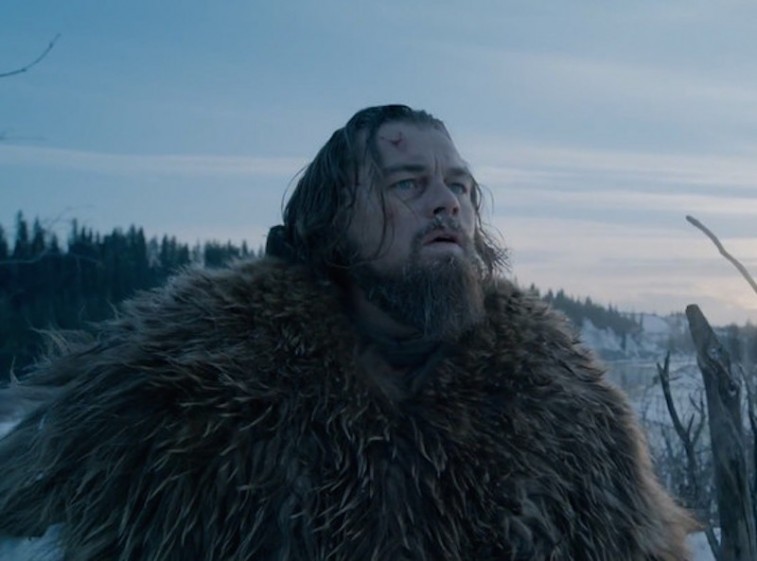 DiCaprio has been paid handsomely for his movie appearances. In 2015, he landed the No. 13 spot on Forbes' list of highest-paid actors. Between June 2014 and June 2015, he earned $29 million, primarily because of his role in The Revenant in addition to movie residuals and product endorsements, reports Forbes. In 2015, DiCaprio was the highest-paid male Oscar nominee.
Next: Leo knows how to bring people to the theatre.
His top-grossing films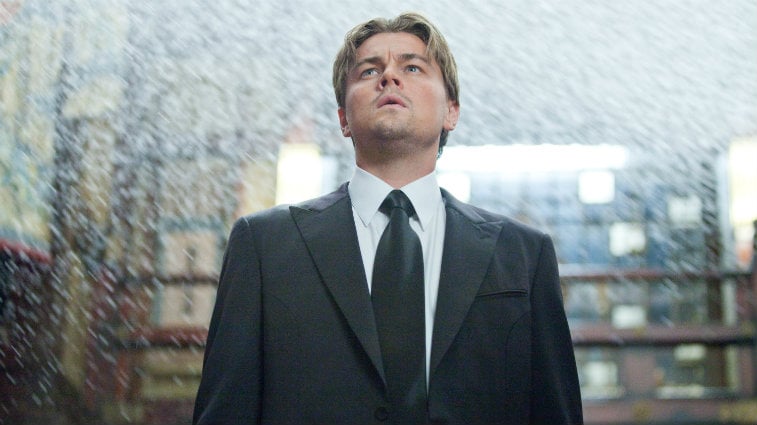 DiCaprio has that box-office magic. Most of his films turn out to be big hits and bring in lots of cash. His highest grossing film so far is Titanic, which grossed $659 million in the United States. Other top-grossing films include Inception ($292 million), Catch Me If You Can ($164 million), and Django Unchained ($162 million).
 Next: He has a big heart.
Giving back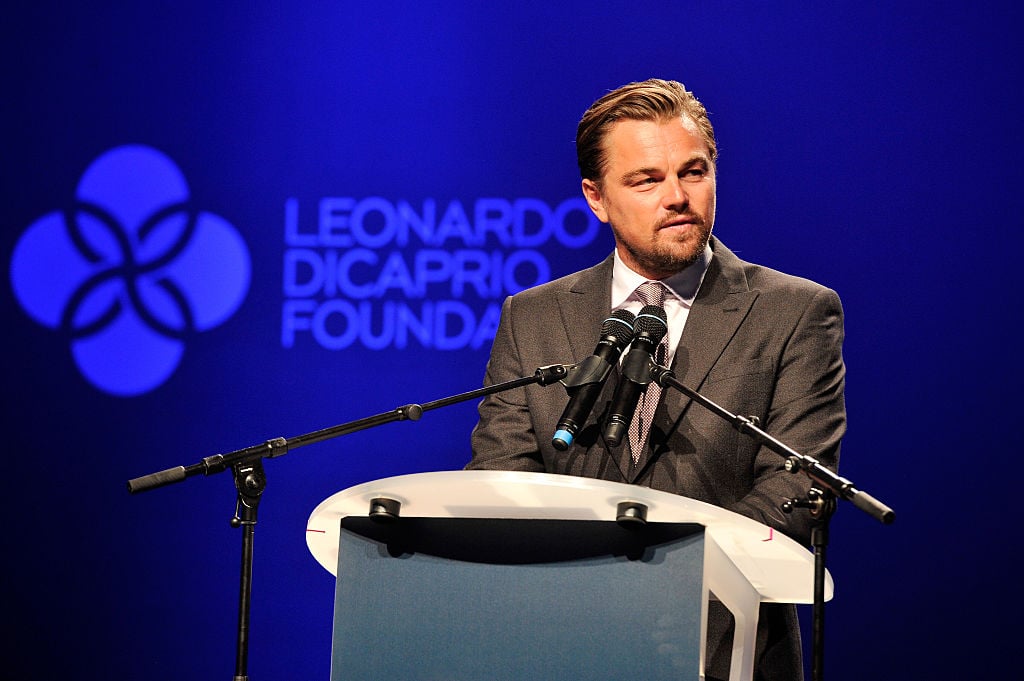 Although DiCaprio is making good money, he isn't keeping it all to himself. In 1998, he started the Leonardo DiCaprio Foundation. The goal of the foundation is to fund projects that protect wildlife from extinction. As of 2018, the foundation has awarded more than $80 million in grants. The foundation has funded more than 200 projects and supported 132 organizations.
Next: This is Leonardo DiCaprio's net worth.
Leonardo DiCaprio's net worth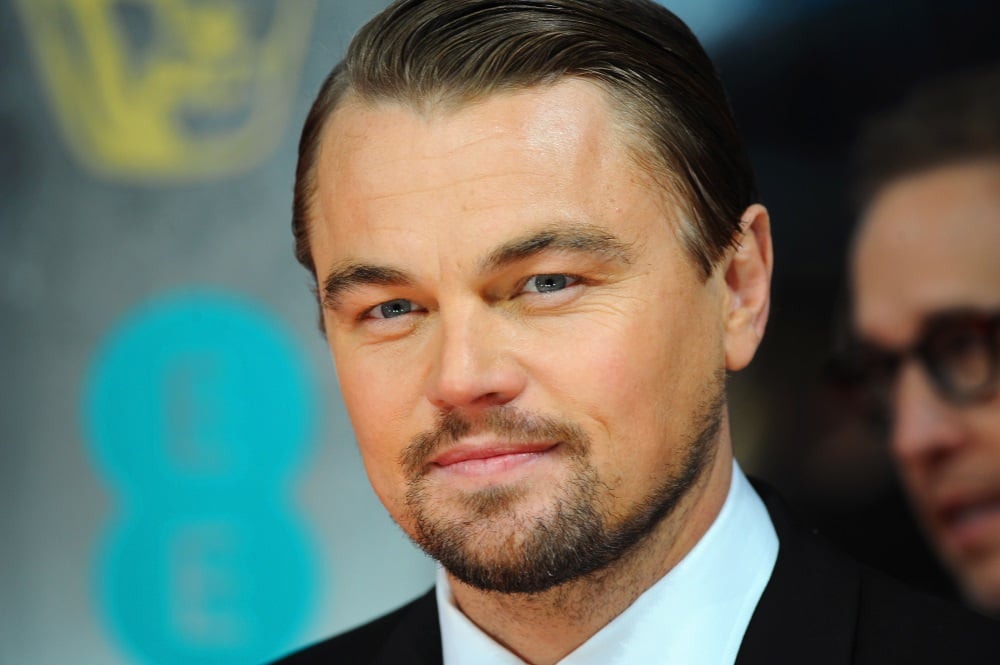 DiCaprio's long acting career has paid off.  He has an impressive net worth of $245 million according to Celebrity Net Worth. This is a long way from his net worth in 1995, which was just $41,300, reports Money Nation. It seems like he's living a pretty comfortable life. DiCaprio earns roughly $73,000 a day according to 2017 estimates from Pay Wizard.
Next: You know you're rich when you can buy one of these.
His own private island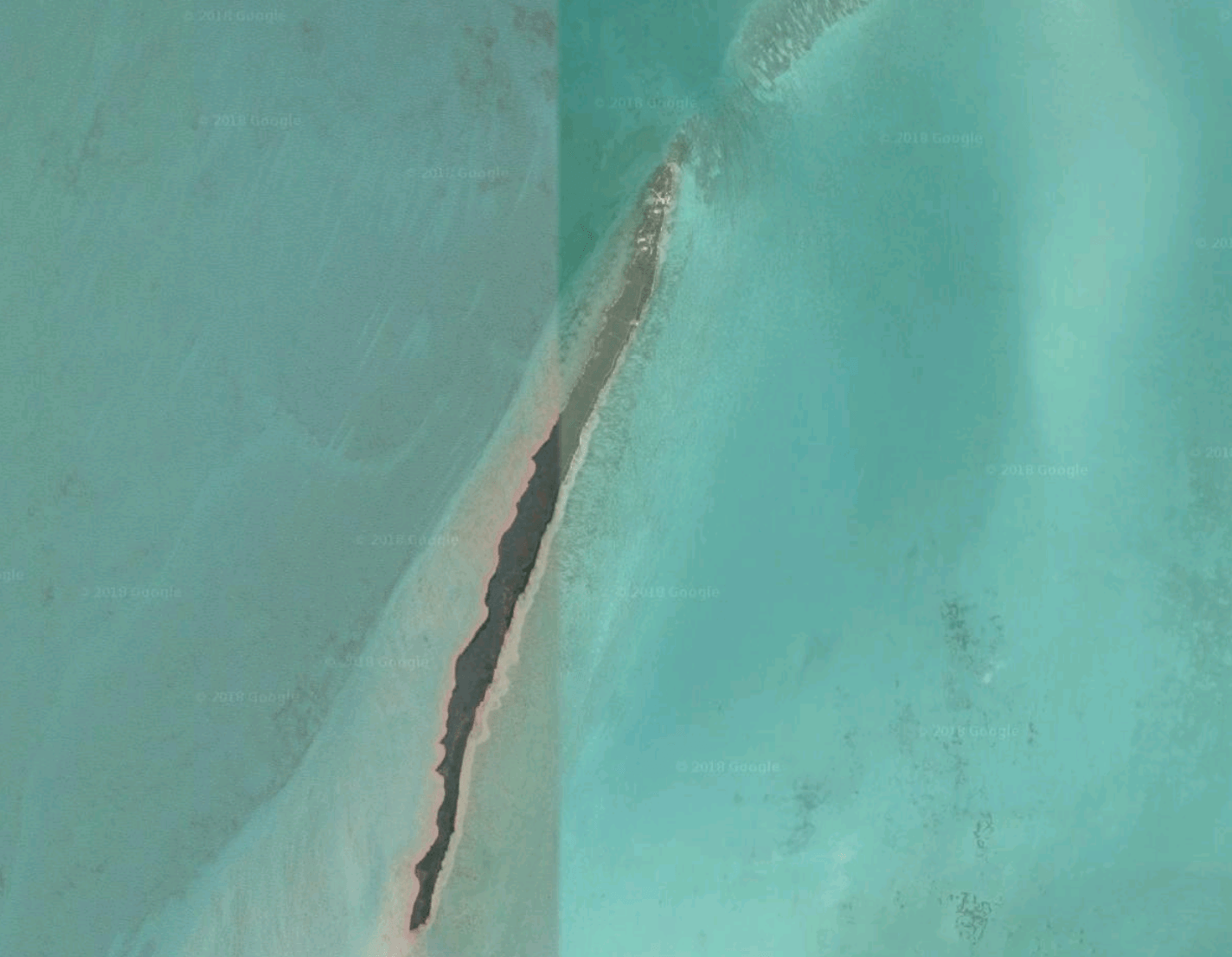 The actor doesn't let his wealth go to waste. He took some of that cash and purchased his very own private island. In 2005 he bought Blackadore Caye for $1.75 million. It has 104 acres of unpopulated land off the coast of Belize. DiCaprio partnered with Paul Scialla, the chief executive of Delos, a New York City-based developer, to create an eco-conscious resort on the island, reports The New York Times.
Next: This is how the star spends his money.
How he spends his money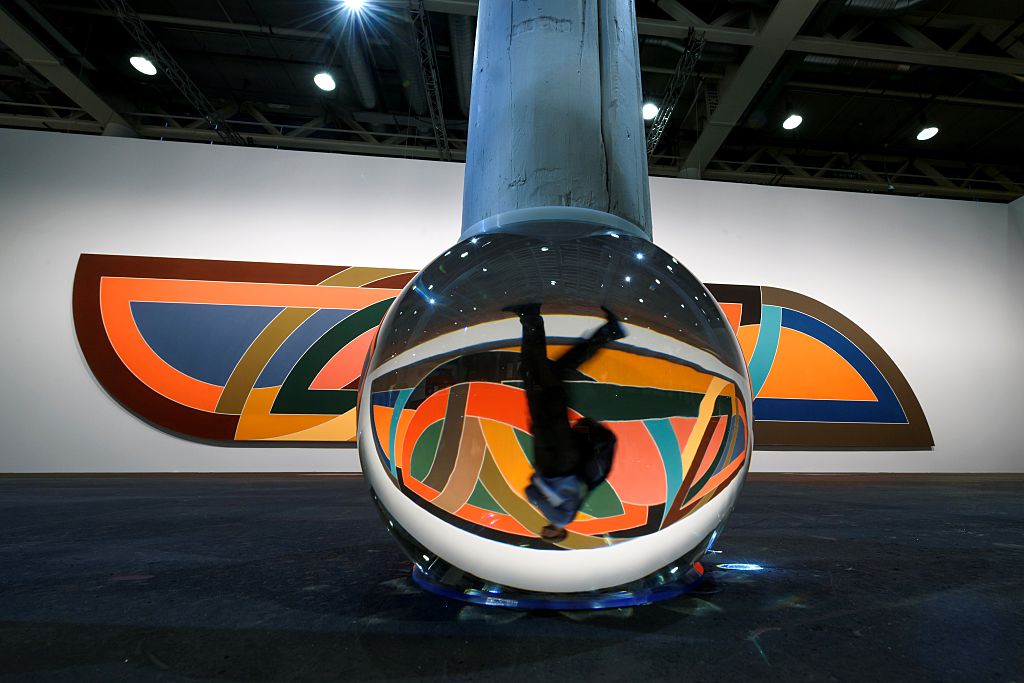 When he's not buying a private island, DiCaprio is spending his massive wealth on friends, family, and the finer things in life. One item he likes to spend money on is art. During one of his trips to Art Basel, he reportedly spent as much as $1 million, reports the Daily Mail. DiCaprio also spends money on his mom. In 2015, he bid $11,300 on a Chanel bag for his mom Irmelin at a Heart Fund Gala auction.
Next: He'll always have a place to live.
Real estate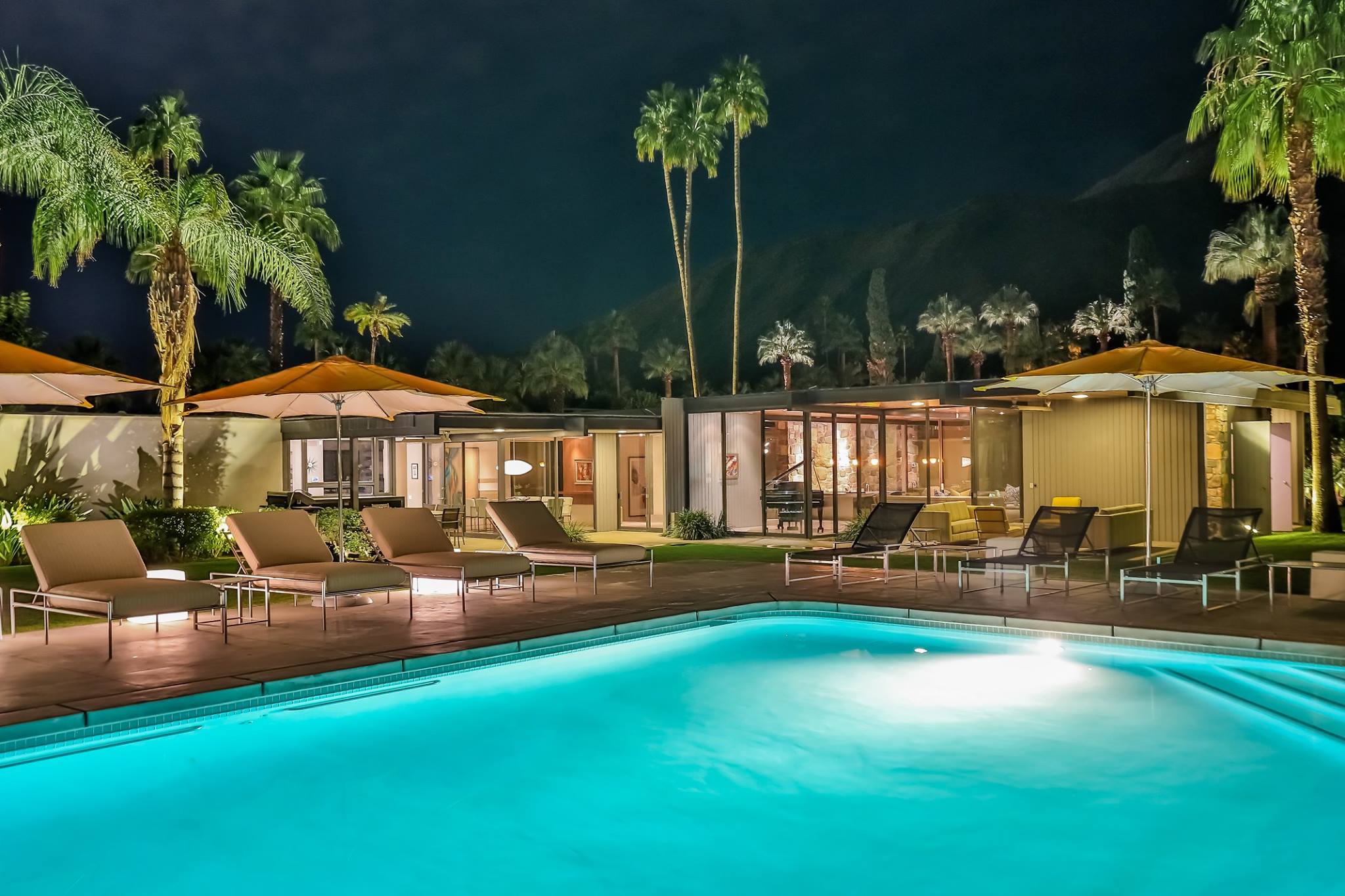 DiCaprio's salary also affords him the luxury of buying very expensive homes. Page Six reports he recently purchased a fully renovated mansion in the Los Feliz neighborhood of Los Angeles for $4.91 million. The home used to belong to musician Moby, who originally purchased it in 2016 for $3.4 million. DiCaprio also owns a condo in New York City, two Malibu beachfront homes, and a home in Hollywood Hills California. The actor reportedly has more than five homes.
Next: How he makes his money.
Production credits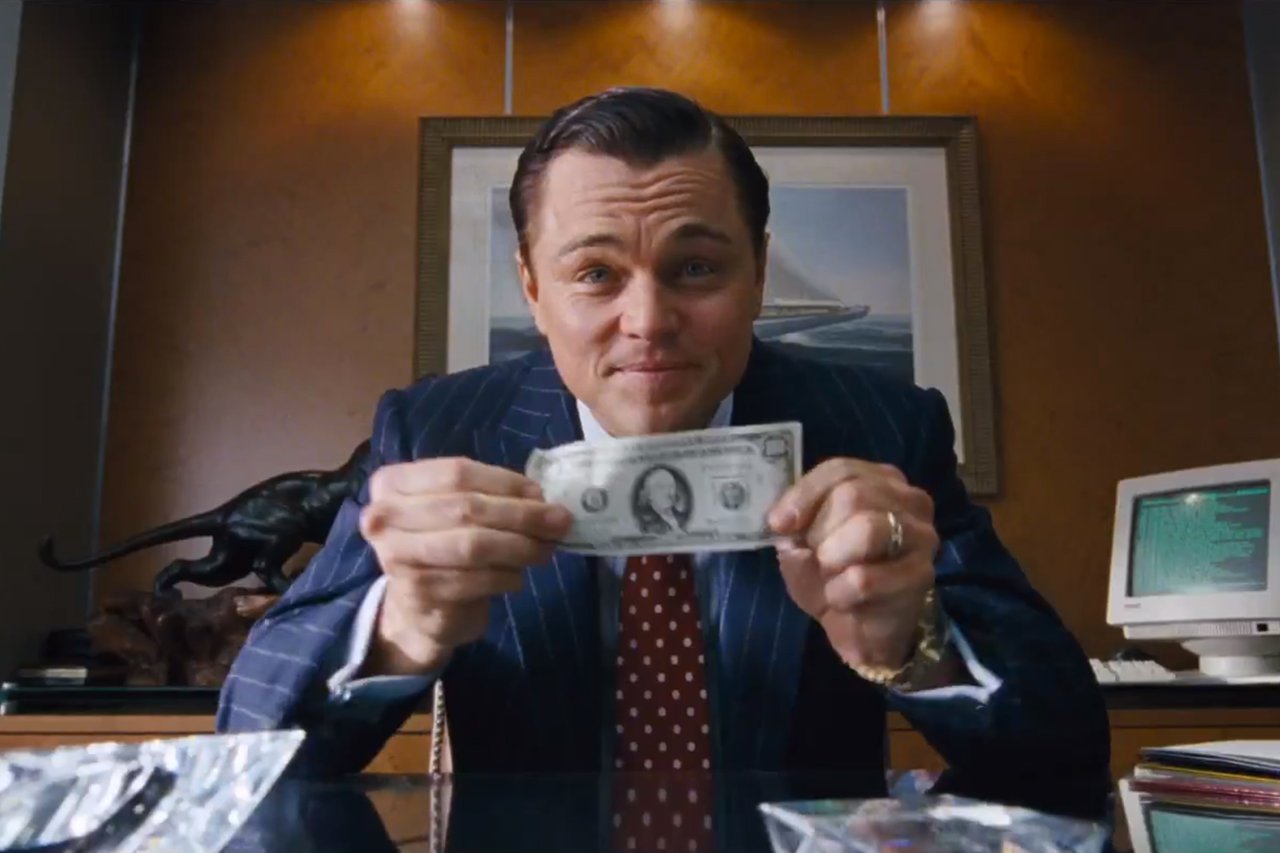 Leonardo DiCaprio is a talented actor, but he has other gifts. The actor has also made many appearances behind the camera. In 2014, he founded film production company Appian Way Productions. As of 2016, the company has produced 14 feature films, five documentaries and one television show. Some of the films DiCaprio has produced include:
Robin Hood (2018)
The Wolf of Wall Street (2013)
Out of the Furnace (2013)
Red Riding Hood (2011)
Orphan (2009)
Next: His face can move products.
Endorsement deals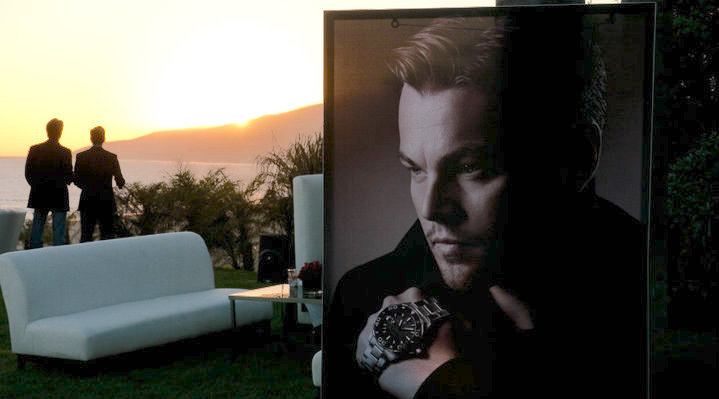 At some point, many celebrities choose to lend their fame to advertisers. Big brands love Leonardo DiCaprio. And he doesn't mind padding his bank account with a few product endorsement deals. His international star power has given him the ability to sell movie tickets as well as products. Some of the brands he has endorsed include Tag Heuer and Suzuki.
Next: DiCaprio is an international favorite.
Branching out
DiCaprio also endorses products overseas. In 2016, he became a brand ambassador for Chinese automotive company BYD (Build Your Dreams). This is quite fitting, considering the company is focused on environmental reform and climate change awareness, two issues DiCaprio is passionate about. Forbes reports BYD supplied 11% of the world's new energy vehicles in 2015.
The movie star seems to be a favorite overseas. Back in 2011, DiCaprio signed a $5 million deal to appear in a TV advertising campaign for a Chinese cell phone company, reports CBS News.
Next: Here's what's next for Leonardo DiCaprio.
What's next for Leonardo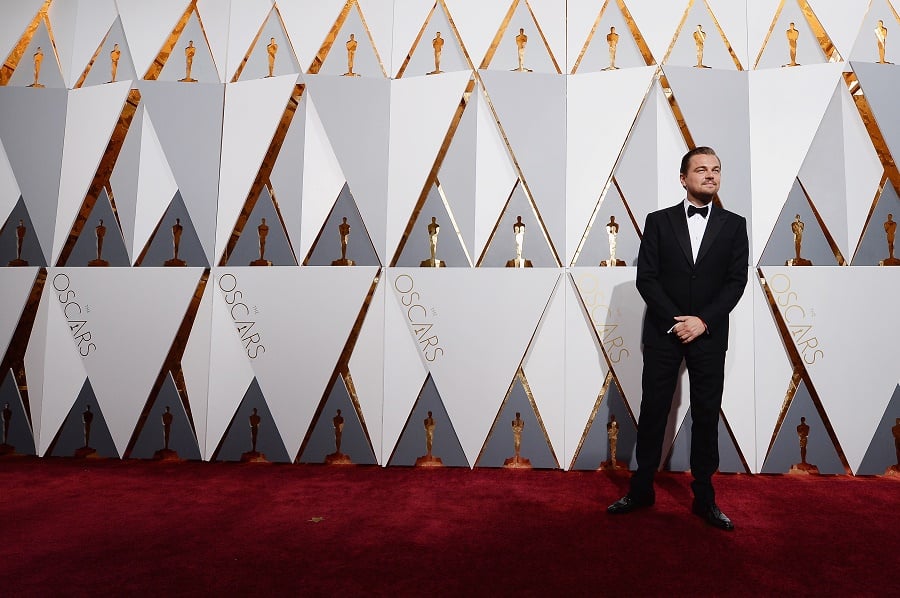 DiCaprio certainly stays busy. He has several movies in the works. Among them are Once Upon a Time in Hollywood (set for a 2019 release), The Black Hand (in pre-production), and Killers of the Flower Moon (in pre-production). It was also recently announced DiCaprio will play the role of former president Theodore Roosevelt in the upcoming film Roosevelt, reports IMDb.
Check out The Cheat Sheet on Facebook!