Report: Goldman Sachs on Alert Following New Probe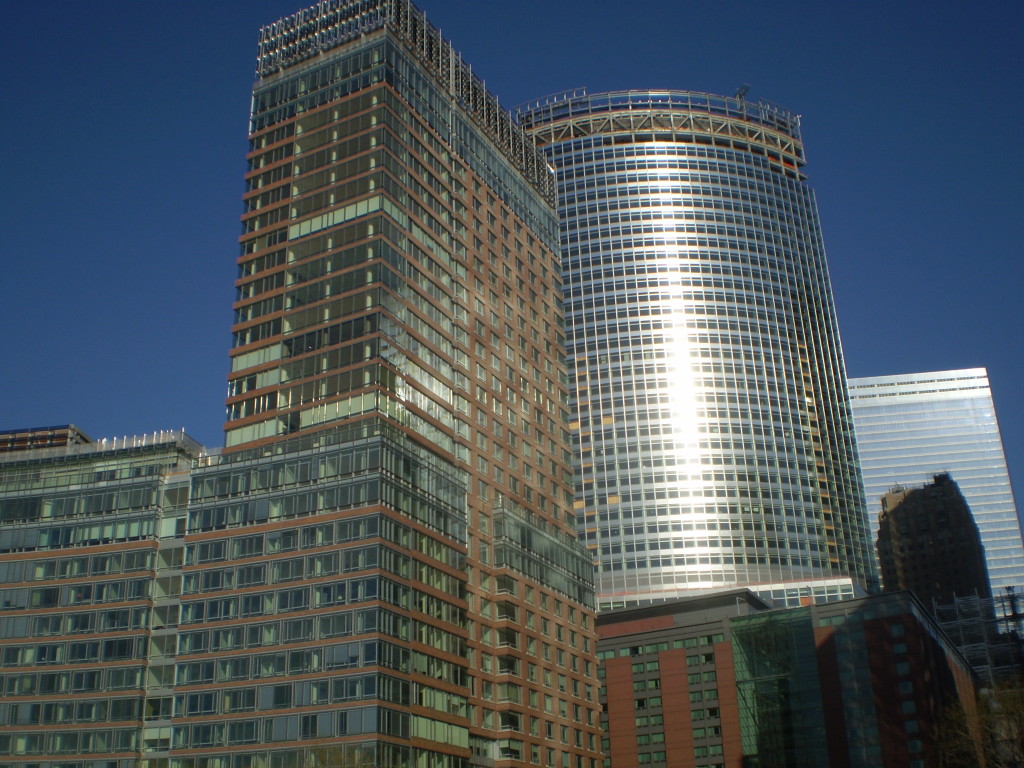 The flurry of activity by federal financial regulators continues apace. As Goldman Sachs (NYSE:GS) confronts an investigations over alleged colluding with other banks on currency-fixing schemes, the company has forbidden traders from communicating with multiple traders in chat forums, Bloomberg News reports.
The foreign currency department at Goldman Sachs has had a rough go of it in 2013. In October, the bank reported losses from its currency trading department in the third quarter in what amounted to a noteworthy decline from its second quarter figures. The Wall Street Journal reported in November that a major yen-to-dollar trade went horribly wrong, saddling the bank with considerable losses in a period of low trading volumes.
By the time Goldman reported those losses, regulators had begun investigating what appeared to be collusion schemes between banks. According to Bloomberg, the probe has forced banks to scour phone and instant messaging records from recent years to determine whether any employees had been sharing information with other banks in ways that violated foreign currency (Forex) trading regulations. To preempt any suspicious activity in the future, Goldman moved swiftly to limit the activity of traders in chat rooms.
The move by Goldman Sachs followed news that JPMorgan Chase (NYSE:JPM) and Deutsche Bank (NYSE:DB) had also forbidden traders from communicating with colleagues from more than one bank at the same time. Both banks assured the media that the moves had nothing to do with the ongoing federal investigations. Goldman's move comes less than one week after the competing banks declared their policy for foreign exchange traders.
Reuters reported December 17 that chat rooms were off-limits for traders for several reasons, including the proliferation of off-color commentary when multiple traders gathered on forums. In any event, the country's largest banks are on alert as they comb through an endless catalogue of communications in order to identify and address content that bends or breaks the law. For now, traders will be allowed to communicate only in one-to-one exchanges with colleagues from other banks.
More from Wall St. Cheat Sheet: