Report: Johnson & Johnson Has $4B Bids for Ortho Clinical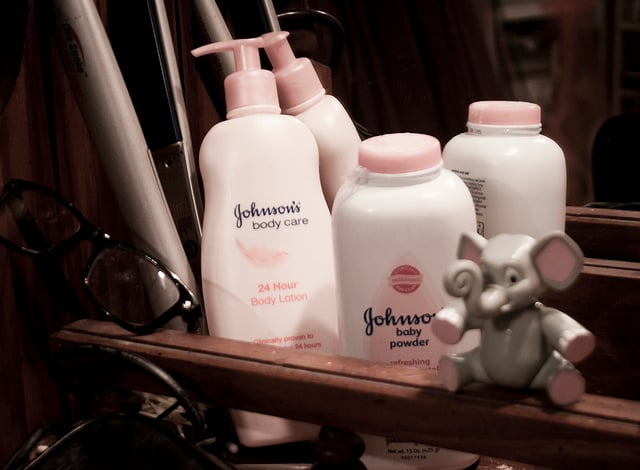 Sources familiar with the Johnson & Johnson (NYSE:JNJ) business say the company has several bids of $4 billion for its Ortho Clinical Diagnostics division. The news, reported by Financial Juice, follows a report in November that said multiple suitors were bidding on the J&J division that the company doesn't consider essential to its core business.
The Financial Juice report indicates Johnson & Johnson was requesting the final bids from Danaher (NYSE:DHR), Carlyle Group (NYSE:CG) and CVC Capital Partners in an attempt to push the sale price above $4 billion. In November, Bloomberg reported there were at least five groups on the list of potential buyers for Ortho Clinical Diagnostics, a unit the company didn't plan to expand or work toward improving.
The diagnostic testing equipment Johnson & Johnson sells through its Ortho unit will take a back seat to the company's molecular diagnostics and household products. Meanwhile, the health care corporation has been battling the bad press from faulty hip replacement devices and the $2.5 billion settlement it offered to end the court proceedings. Several thousand Indian citizens who had received the devices were recently put on alert by the Indian government.
The Times of India reports the country's health ministry alerted the 4,500 Indians who had received the hip implant that they should visit their doctors to discuss the proper course to take. The $2.5 billion lawsuit settled the claims of 8,000 plaintiffs in the United States, but more than half that number of people had received the treatment in India.
According to the news agency, Johnson & Johnson said it would commit to "reasonable and customary costs of testing and treatment" for those experiencing complications from the hip implants recalled in 2010. If the fixes include the need for follow-up surgery, the problem could become costly for J&J.
The company's business was on the right track throughout 2013, with analysts expecting the company's stock to make further gains in the quarters ahead. Johnson & Johnson has gained over 30 percent since January 1, 2013.
Investing Insights: Where Will Johnson & Johnson Go Next?