Republican Governor and Obamacare: Approval Numbers Jump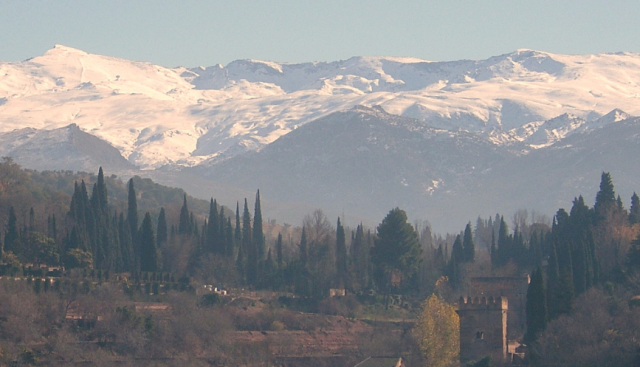 It is safe to say that most Republicans, whether in Washington or elsewhere, are largely against President Obama's Affordable Care Act. Governor Brian Sandoval (R-Nev.) appears to be the exception though, according to Politico. He is the only Republican governor — so far — that has the state government expanding medicaid and putting its own healthcare options up, all under Obamacare.
Nevada's health insurance coverage rate is the one of the lowest in the country, second only to Texas — according to USA TODAY. This participation in Obama's biggest legislative project may prove to be good for the state, but it places Sandoval in a difficult position with his own party, many of which will likely not look fondly on his participation.
Sandoval told Politico that he has always frowned on the law and would prefer it was repealed — but while it remains in place he says it is his job to try to make it work for Nevada. "I opposed the Affordable Care Act form its inception," Sandoval told Politico, but noted that after it was upheld in court "the Affordable Care Act became the law of the land."
"Sandoval's approval numbers are stratospheric, so it's a very small group of folks who are concerned about it," Nevada's lead political analyst, Jon Ralston, told Politico. Only far right Republicans "seized on that become they don't believe Sandoval is conservative enough," said Ralston.
"I don't know what the politics are from his standpoint but I think it's the right decision. People are signing up, fortunately, in Nevada and the website is working pretty well. We've been very aggressive," said Representative Dina Titus (D-Nev.). Nevada is a swing state, which undoubtedly went far towards helping smooth things over with Sandoval's strategy.
He also had quite a bit to say following the President Obama's blunder with insurance company promises; many in Nevada saw their insurance drop them off their old plans. "The fact is the president misled the American people when he promised they could keep their insurance if they liked it," Sandoval told Politico.
Don't Miss: Will These 4 Predictions for the Housing Market Come True?