Food Fight: 15 Restaurants Struggling With High Food Prices
The Great Recession had lasting effects, including long-term joblessness and declining business dynamism. Enterprise suffered, as well, with many businesses going under. Others have managed to make it through, albeit it by switching strategies. In the restaurant industry, a drastically different set of obstacles emerged, including new labor rules and high food prices.
Though people still love fast food, fast-casual eateries and formal restaurants were hit fairly hard by the evolving state of the market. Many restaurants simply weren't able to absorb the costs without switching gears. Certain fast food restaurants bumped up prices over the past few years, for example. But if they cranked the dial too much, consumers would just find another place to eat. And the cutthroat world of food offers consumers alternatives almost everywhere they look.
For these restaurants, the struggle continues. And unless they can find ways to cope with rising labor and food prices while also retaining their customer base, they're cooked.
1. McDonald's
For all of McDonald's strengths, it has one big weakness. When you base your business on selling beef at a very low price, any fluctuations in food prices (meat in particular) are going to have a big impact. The chain's famous Dollar Menu has disappeared at many locations, and franchisees have largely had to institute big changes in order to keep customers coming in. McDonald's is also facing competition from companies, such as Chipotle and Panera Bread, both of which offer a better dining experience at a similar — albeit slightly inflated — price.
Next: If ribs are more of your thing, the bad news is they aren't getting any cheaper either.
2. Tony Roma's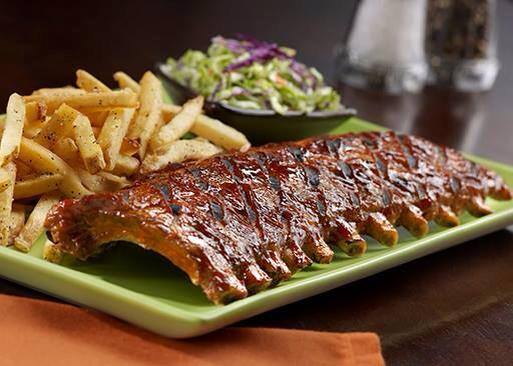 When was the last time you were in a Tony Roma's? For many people, it's been a long time. Tony Roma's is another restaurant whose signature dish — ribs — is becoming more expensive to supply to customers. It's also stuck in a segment with other struggling chains, such as Olive Garden and Red Lobster.
As management became more aware that the chain was in trouble, the company began making big changes. A "Texas-themed" menu was announced, and a new CEO took over. Along with rising costs, Tony Roma's biggest challenge looks to be building and retaining a consumer base.
Next: Another brand that's struggling has bigger problems than just food prices.
3. Applebee's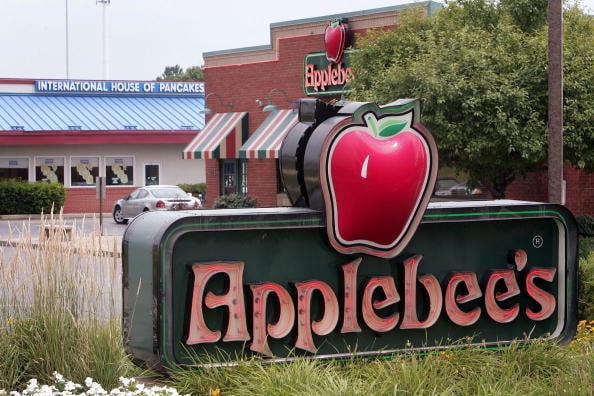 Applebee's is another chain that almost exclusively targets middle-class customers. And it's suffering as that segment of the population dwindles. Not only has the restaurant become the butt of many jokes for its often lackluster menu options, but it's also getting hammered on the bottom line as food costs go up. Many staples of Applebee's menu are items, such as burgers and steaks, both of which are becoming drastically more expensive to make.
Next: Beef prices aren't being kind to this steakhouse chain.
4. Outback Steakhouse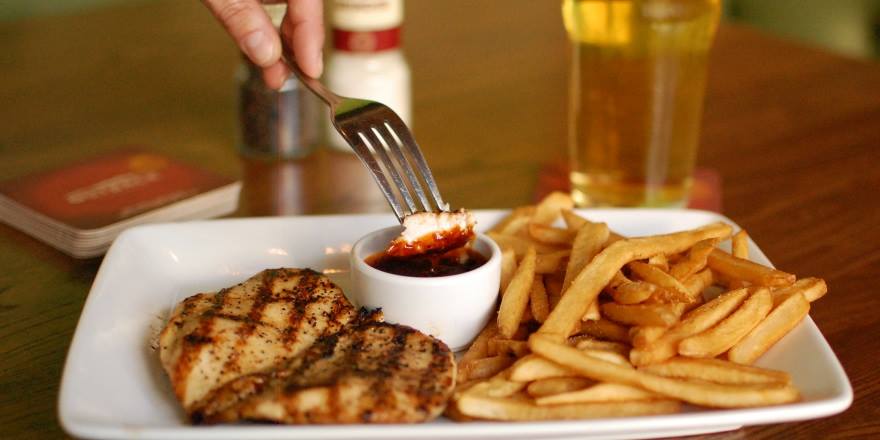 The one-time champion of middle-class steakhouses, Outback Steakhouse is having a hard time. Perhaps it's the fact that the company's "Australian" shtick has worn thin over the years, or maybe the food has suffered in quality. Either way, customers are not filling the seats like they used to.
Outback is doing a bit better than some of its competitors. But when you primarily serve steaks and other meat-centric menu items, you're bound to take a hit on the bottom line when prices of those inputs go up. Things have been looking better for Outback. But its parent company, Bloomin' Brands, is still in trouble.
Next: Yet another meat-centric chain

5. Ruby Tuesday

Another chain that specializes in steaks, burgers, poultry, and seafood, Ruby Tuesday took a big hit during the recession and never really recovered. The company's menu is filled with all kinds of delicious-looking meals, made up of beef and seafood products that have become vastly more expensive in recent years.
Next: A restaurant that's very similar to Ruby Tuesday is also facing an uphill battle.
6. T.G.I. Friday's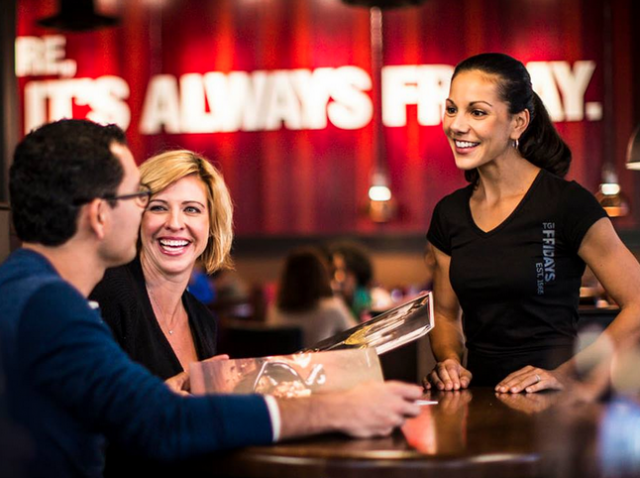 Offering a similar experience to Applebee's or Chili's, T.G.I. Friday's offers diners pretty much the same in terms of menu choices. Burgers and steaks headline the menu. And as we know, those items are becoming a bigger expense for the company.
The company has done its best to separate itself from the pack, even offering free food to keep customers coming in the door. But analysts have been looking down on the company, even going so far as to say recent promotions "will destroy" it.
Next: Another chain that you love to hate
7. Chili's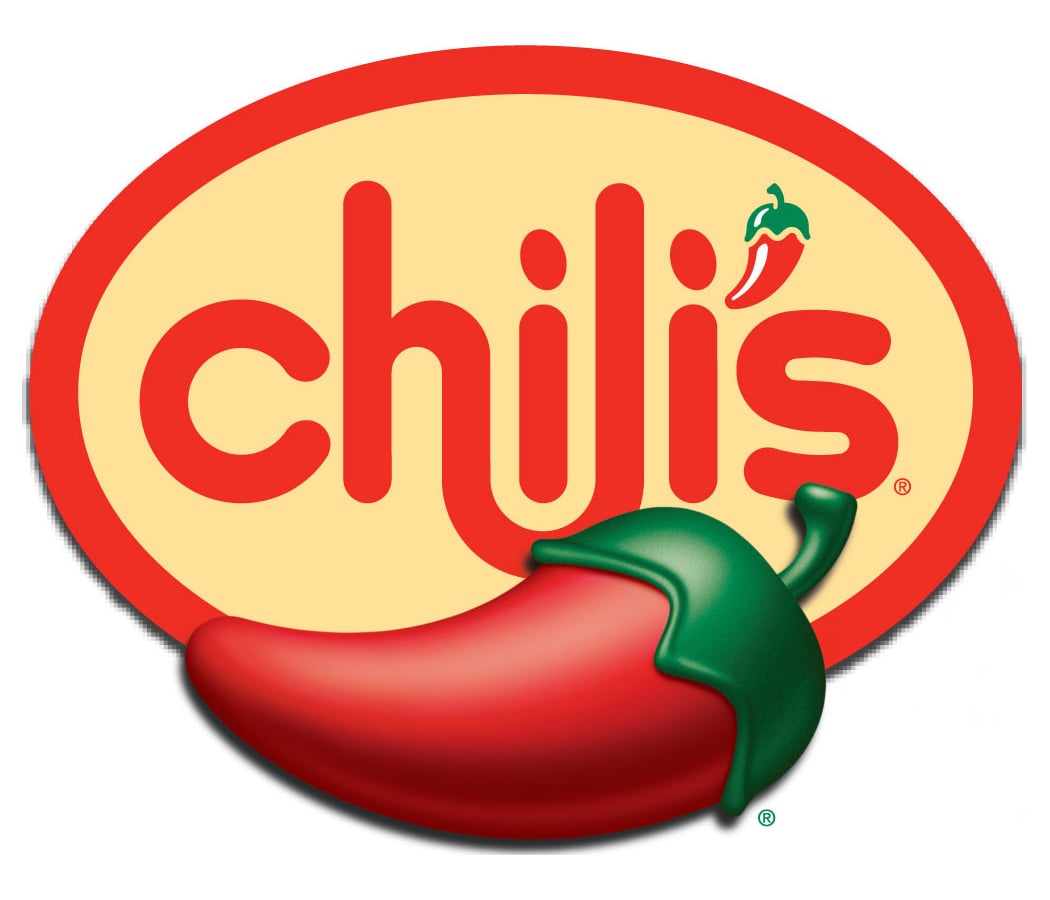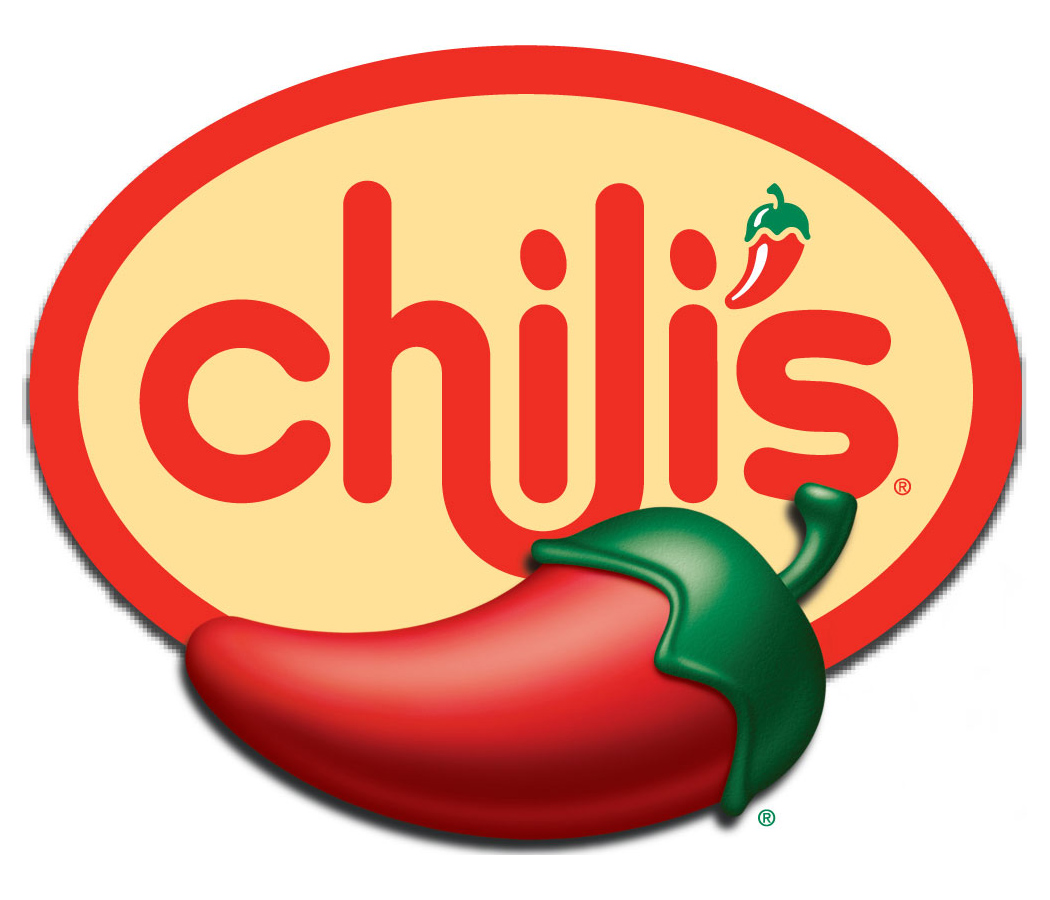 Chili's specializes in Southwestern cuisine, though it does offer a number of other options. Recently, the company made the announcement that it was dropping several dishes from its menu — many that are expensive to make and coincidentally don't necessarily match up with the restaurant's theme.
Bloomberg reports Chili's decided to drop items, such as pizza, the Philadelphia cheesesteak, and country-fried steak. These items all incorporate expensive ingredients, such as beef and cheese, and were probably easily put on the chopping block. Chili's is becoming a liability for its parent company, and it's unclear where things are headed with increasing costs and declining sales.
Next: Italian restaurants aren't faring any better.
8. Romano's Macaroni Grill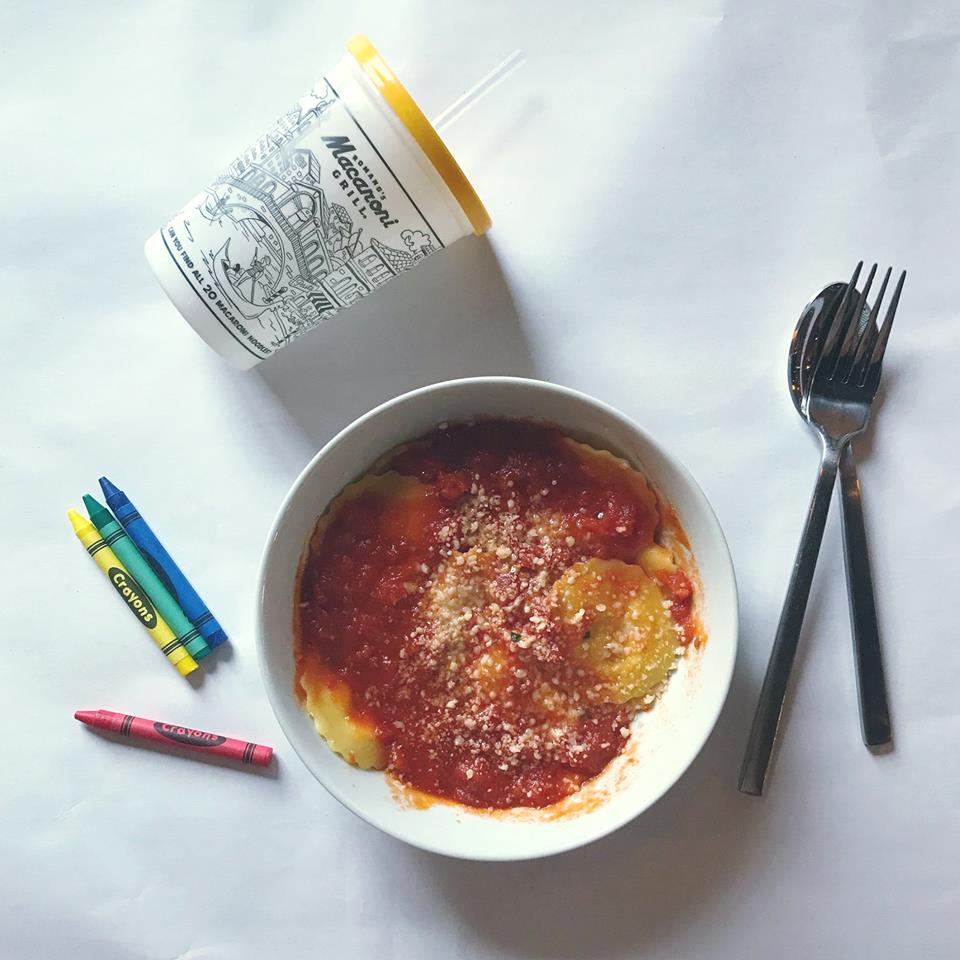 At one point, each Macaroni Grill restaurant was valued at a shocking $48,000 — less than a luxury SUV.
Romano's Macaroni Grill has experienced a serious drop in sales, The Motley Fool reports. But the simple fact of the matter is Macaroni Grill has found itself in the same position its competitors have: Its customer base has been hit hard and is therefore looking at other options.
Next: We swing back into the fast food side of things.
9. Wendy's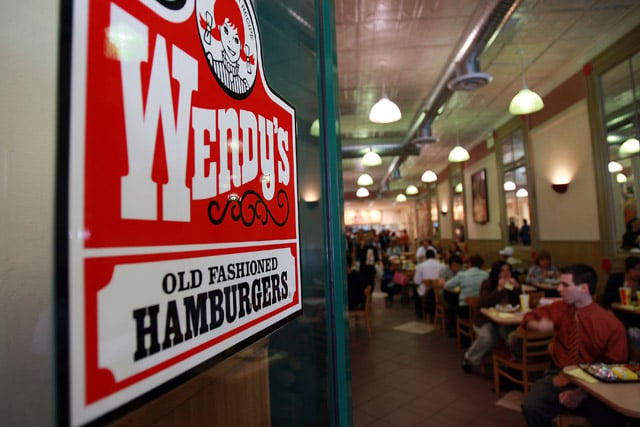 Despite recent struggles, Wendy's is showing signs of life. Still, Wendy's is in the same boat as McDonald's. Its input costs are going up, and that's reflected on the menu. At some point, people would rather spend more money somewhere else. In fact, Wendy's executive team has identified cheaper prices at grocery stores to be a very real threat. People can save money and eat at home — and that's hurting Wendy's bottom line.
Next: You'll be dunkin' your head at the notion that this company's in trouble.
10. Dunkin' Donuts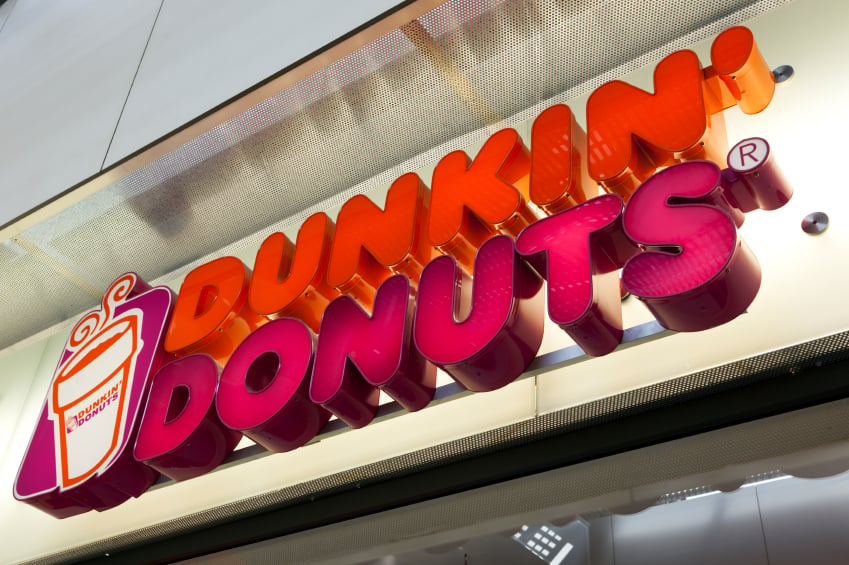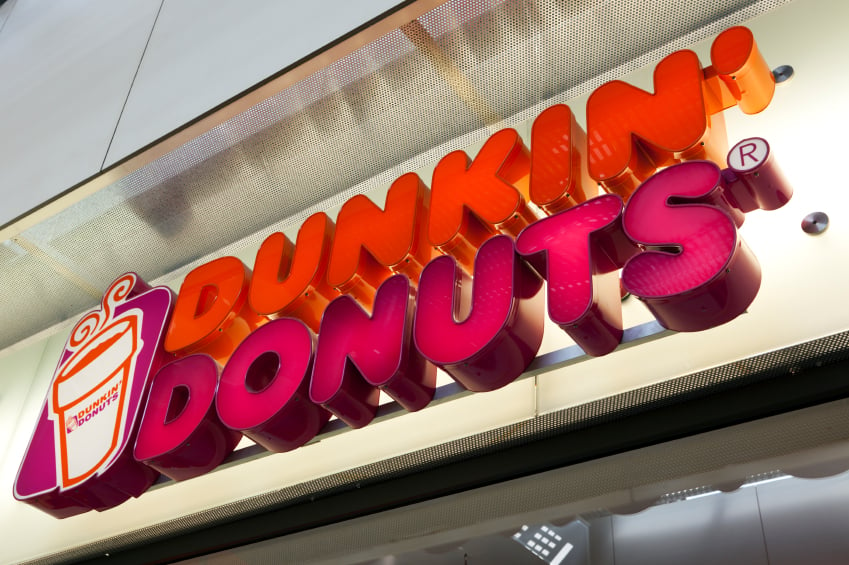 Dunkin' Donuts is trying a new strategy: become more upscale. Essentially, the company wants to become a bit more like Starbucks. But that's not an easy thing to do, and it's not clear whether it can successfully make the change. Higher input costs lead to higher menu prices, and that could alienate the company's main customer base.
SNL has even taken its shots. But Dunkin' Donuts is giant and has locations all across the country. It probably won't go under, but if the new strategy doesn't pay off it could be a rough stretch.
Next: A seafood restaurant that's struggling to keep up
11. Joe's Crab Shack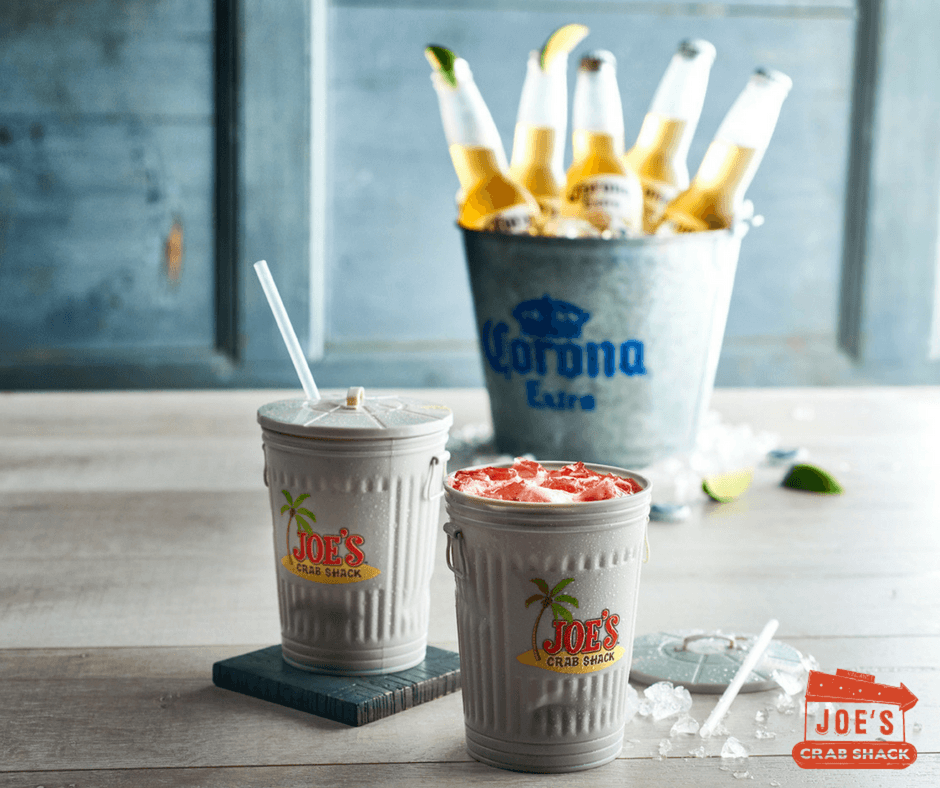 Everyone knows seafood is generally pretty expensive, and that's only one of the problems Joe's Crab Shack is facing. The chain's parent company, Ignite Restaurant Group, was recently delisted from the Nasdaq exchange and is looking to offload its brands, including Joe's Crab Shack. And yes, high prices for food, crab specifically, are one of the main reasons the chain is struggling.
Next: From crabs to wild wings now
12. Buffalo Wild Wings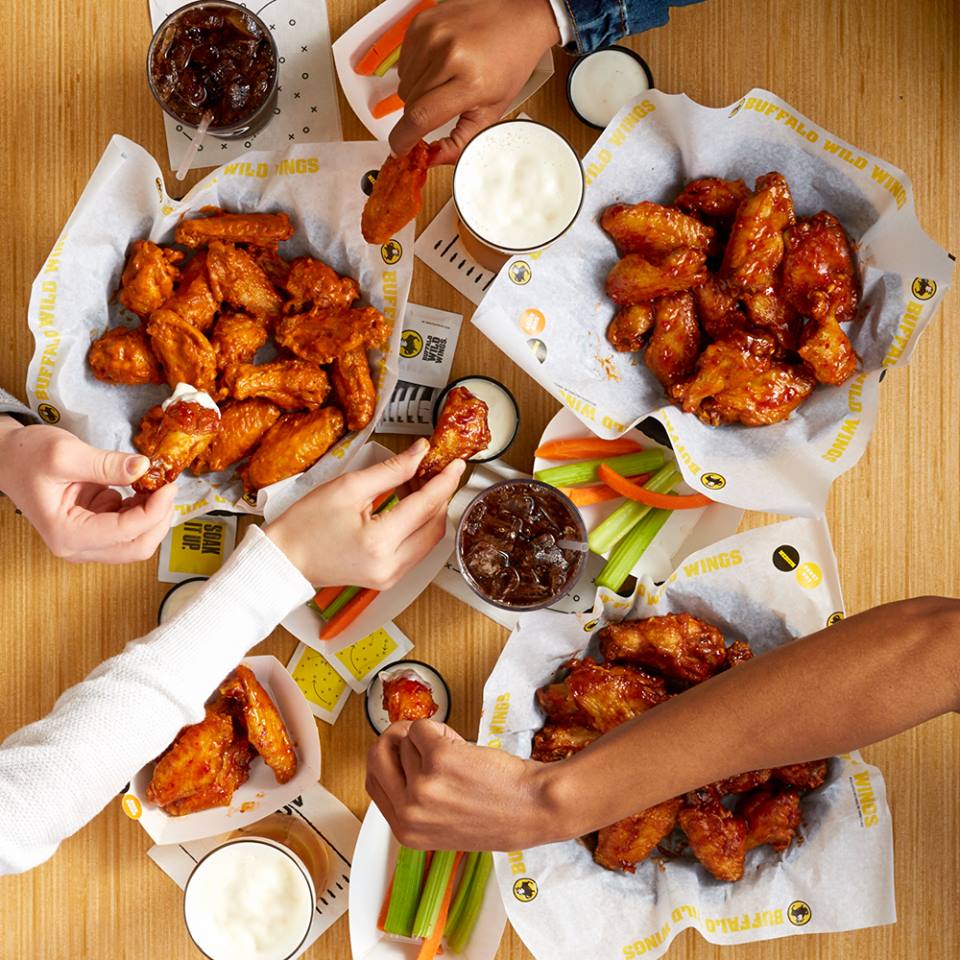 Buffalo Wild Wings was on a tear for a while. The company expanded aggressively with new locations popping up all across the country. But things took a turn in 2016, and a big part of the problem was that food prices shot up. That, in turn, has killed the company's margins on its signature dish: chicken wings. What's the next step? Company leadership will need to do some brainstorming.
Next: Another all-American favorite

13. Red Robin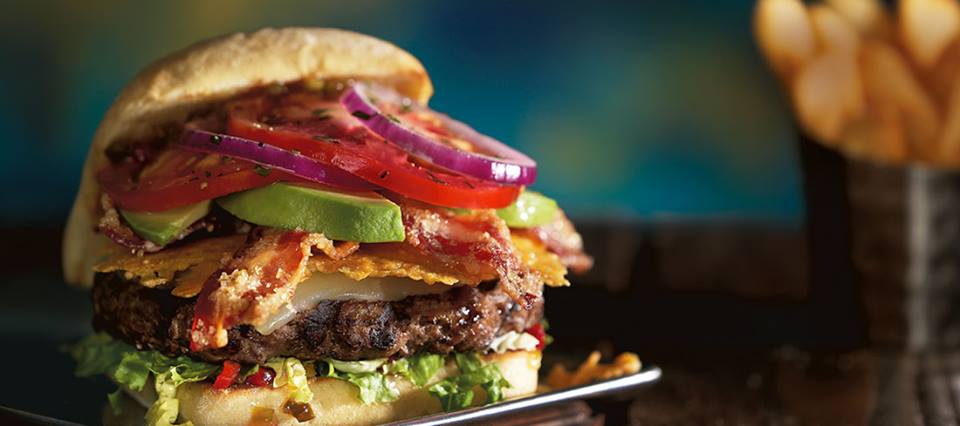 Another chain that was popping up left and right for a while is Red Robin, a burger joint with a hefty menu like many of its competitors. And, like its competitors, Red Robin is dealing with market saturation and higher prices on its inputs — including meat and labor. Even though Red Robin has been able to fight off its rivals for the time being, it's stuck in the same rut.
Next: From burgers to noodles for our next restaurant
14. Noodles & Company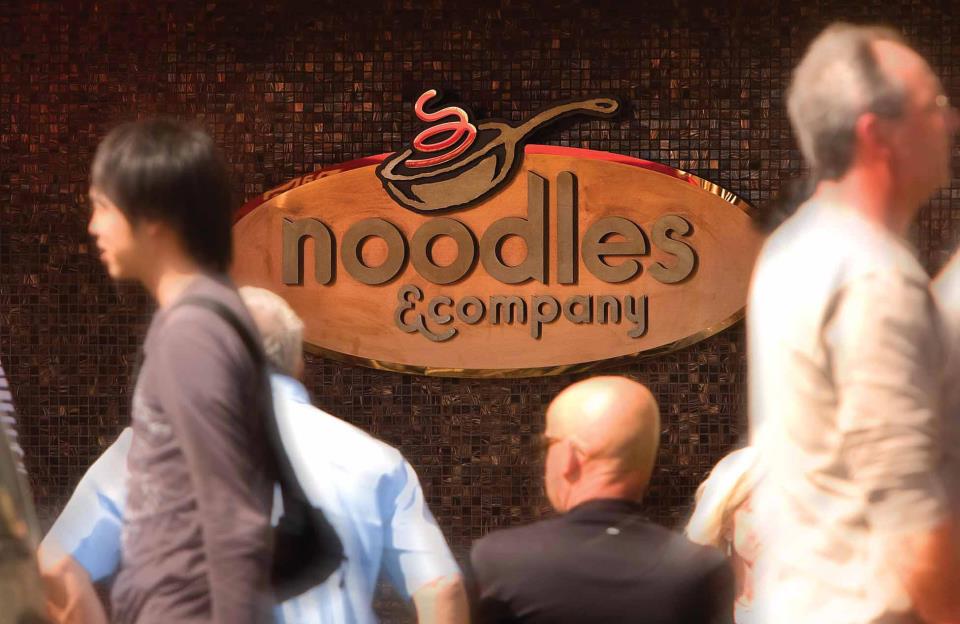 One thing Noodles & Company has going for it is it doesn't rely on meat-heavy entrees to keep its business afloat. But it's still experiencing some very serious problems, announcing earlier in 2017 that it would close dozens of locations. What's causing the turbulence? Blame what you want: Food prices, millennial tastes, and increased competition.
Next: We'll end with a barbecue joint that's fighting tooth and nail to stay alive.
15. Famous Dave's
When it comes to barbecue chains, Famous Dave's is up there with the best of them. But lately, the company's been getting kicked around — much like the rest of the restaurants on this list. It's suffering from all of the same issues, including higher food prices. Another issue it's been dealing with is leadership. Famous Dave's recently hired its fourth CEO in four years.
More from The Cheat Sheet: