The Richest Hollywood Directors Are Worth Billions
Take a look at how much money the richest actors have, and you get a sense of what kind of money the biggest stars make. You can make a lot of money in front of the camera, but the pay's even better behind the camera. There's a lot of money to be made in the entertainment business, as the richest Hollywood directors will tell you.
All of these directors are worth six figures and the richest are worth even more than that. Along the way, we'll meet a man who started as an iconic actor (No. 7) and another whose mediocre movies made him a fortune (No. 6).
14. Guy Ritchie (TIE)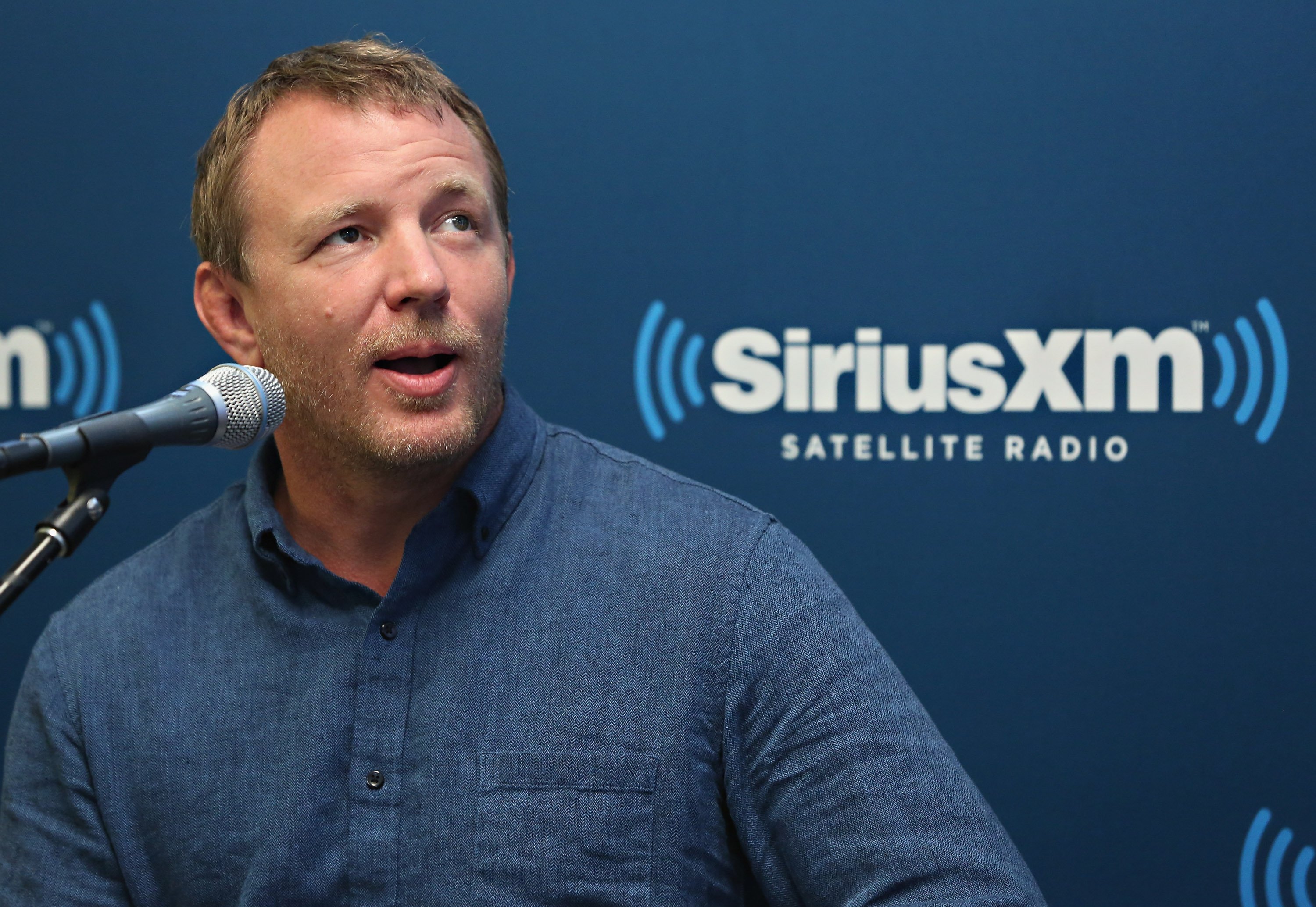 Net worth: $150 million
Englishman Guy Ritchie started out writing and directing stylish crime movies, such as Lock, Stock and Two Smoking Barrels, Snatch, and RocknRolla. Those movies were major success stories, and two big-budget Sherlock Holmes films helped Ritchie add to his net worth. We suspect that $150 million total will increase once the live-action Aladdin movie comes out in 2019.
Next: His biggest hits are old, but he's still very wealthy.
14. Barry Levinson (TIE)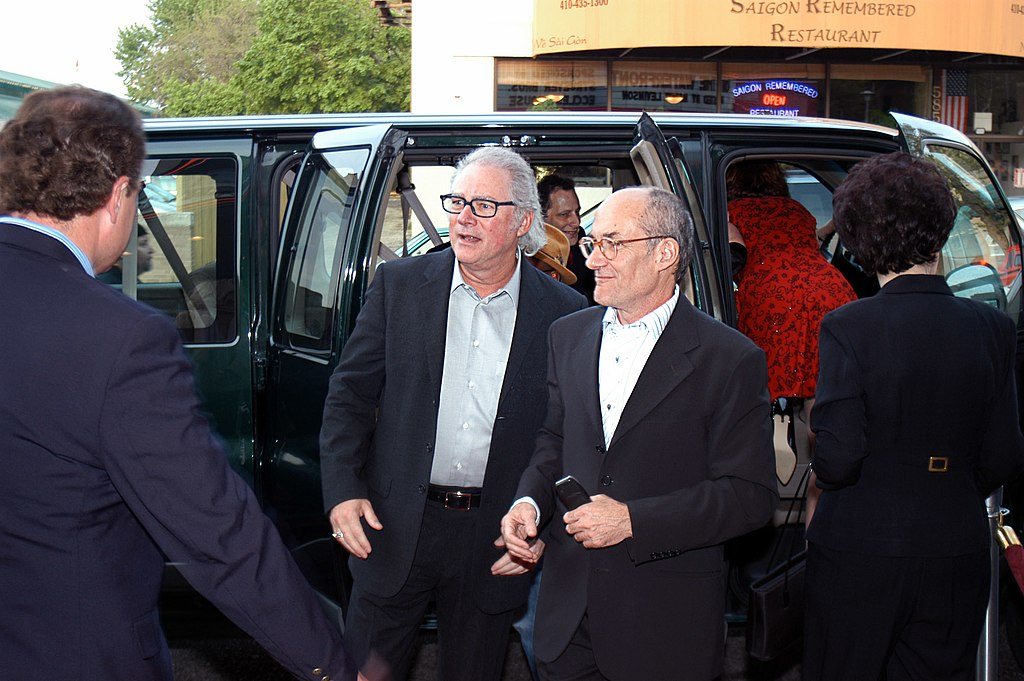 Net worth: $150 million
Most of Barry Levinson's directorial hits, such as The Natural, Good Morning, Vietnam, and Rain Man, came in the 1980s, but he remains one of the richest Hollywood directors. He had a lot of success working with Robin Willams on Good Morning, Vietnam, Toys, and Man of the Year.
Next: We can see why he's worth so much money.
13. Ron Howard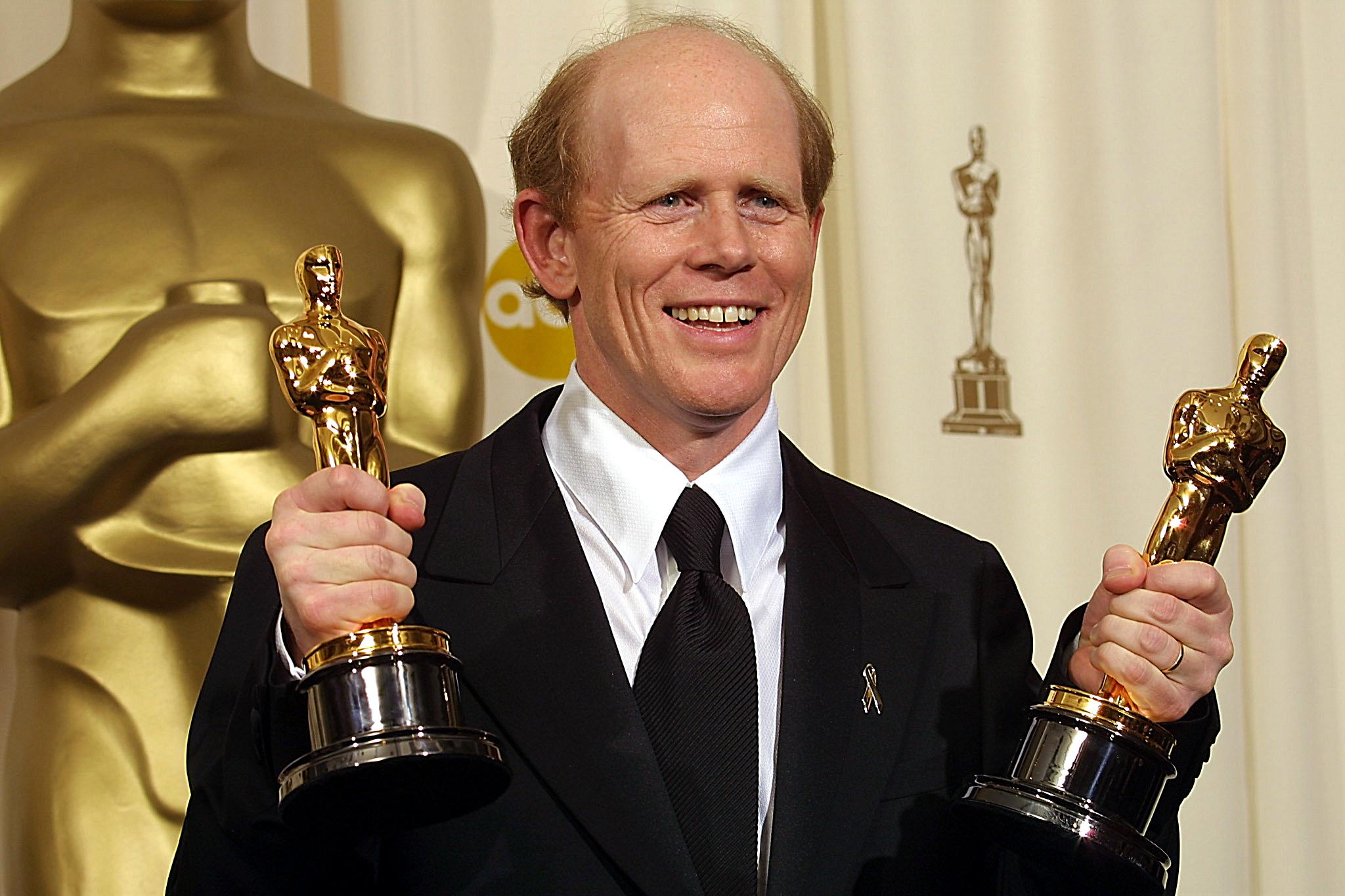 Net worth: $160 million
The days of playing Opie on The Andy Griffith Show are long behind Ron Howard. Now he's an Oscar-winning director, but that's not why he's one of the richest around. His movies, such as Apollo 13, How the Grinch Stole Christmas, and The Da Vinci Code, consistently make a killing for the studios.
Next: A handful of smash hits make him rich.
12. Christopher Nolan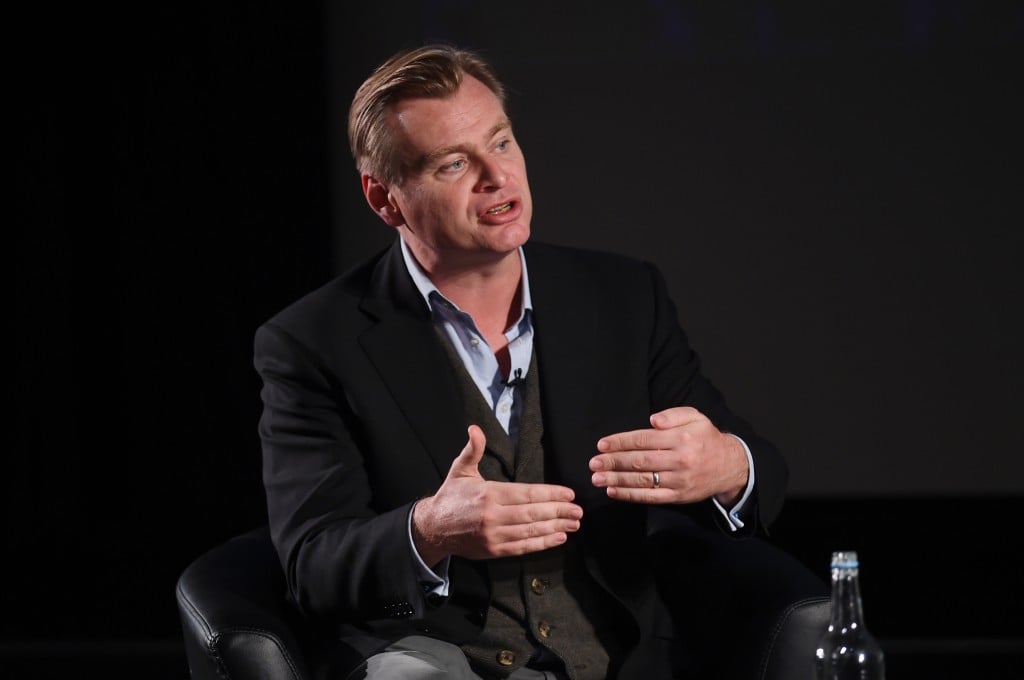 Net worth: $180 million
Christopher Nolan's films consistently make hundreds of millions of dollars, so it's easy to see why he's one of the richest Hollywood directors. Seven of his movies earned at least $100 million at the box office, according to Box Office Mojo. In addition to making money as a director, Nolan also writes most of his movies, which helps him put more money in the bank.
Next: Sci-fi and disaster movies are his bread and butter.
10. Roland Emmerich (TIE)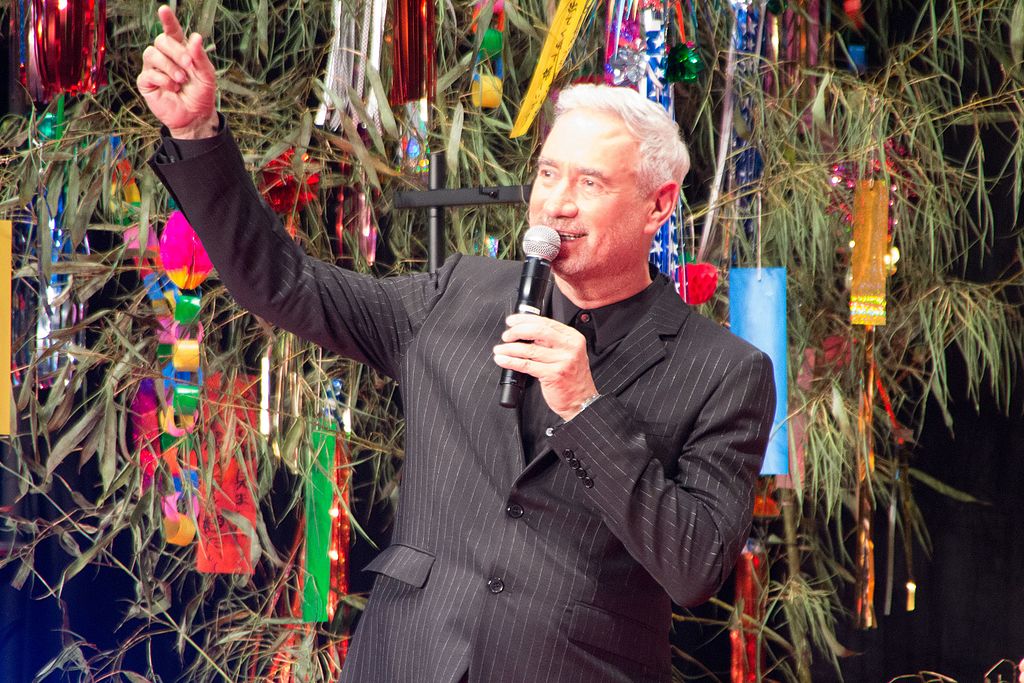 Net worth: $200 million
You may not know the name, but you probably know some of Roland Emmerich's movies. He wrote and directed some high-grossing sci-fi and disaster movies, including Stargate, Independence Day, The Day After Tomorrow, and 2012. His films have grossed nearly $1.3 billion in theaters, and with a Stargate reboot and a third Independence Day movie in the works, that number is poised to go even higher.
Next: Demanding and decidedly rich.
10. Ridley Scott (TIE)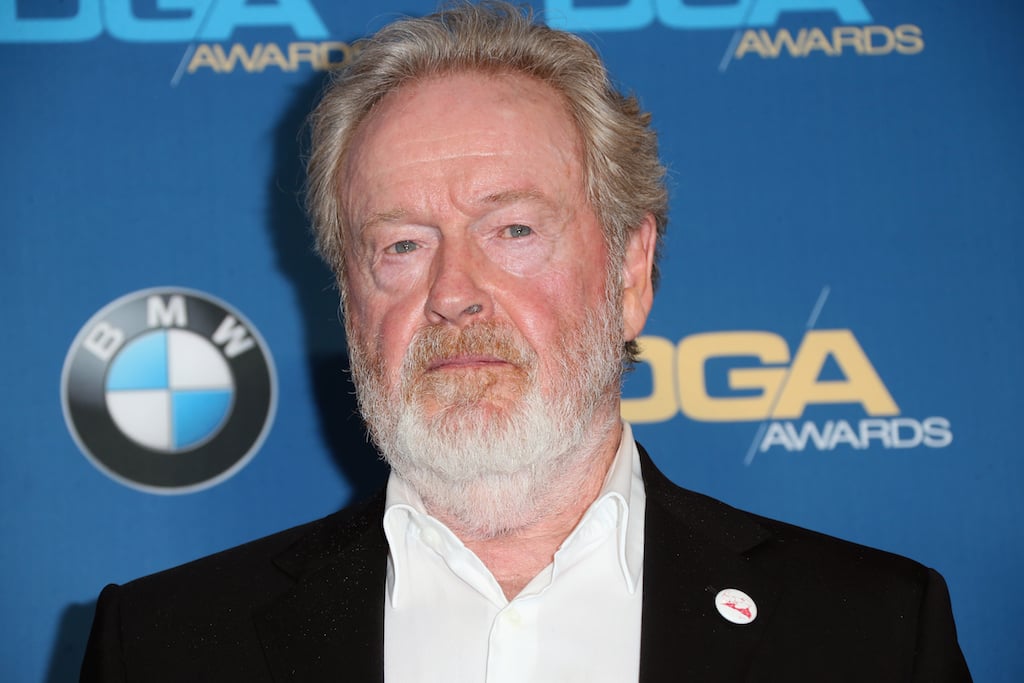 Net worth: $200 million
He's reportedly one of the most demanding directors in Hollywood, and Ridley Scott is also one of the richest. His first two major movies, Alien and Blade Runner, remain sci-fi classics, and since then he's added fan-favorites such as Thelma & Louise, Gladiator, Black Hawk Down, and The Martian to his resume. With a list like that, it's easy to see why he has more money than most people can dream of.
Next: You can't mention one without mentioning the other.
9. Wachowski sisters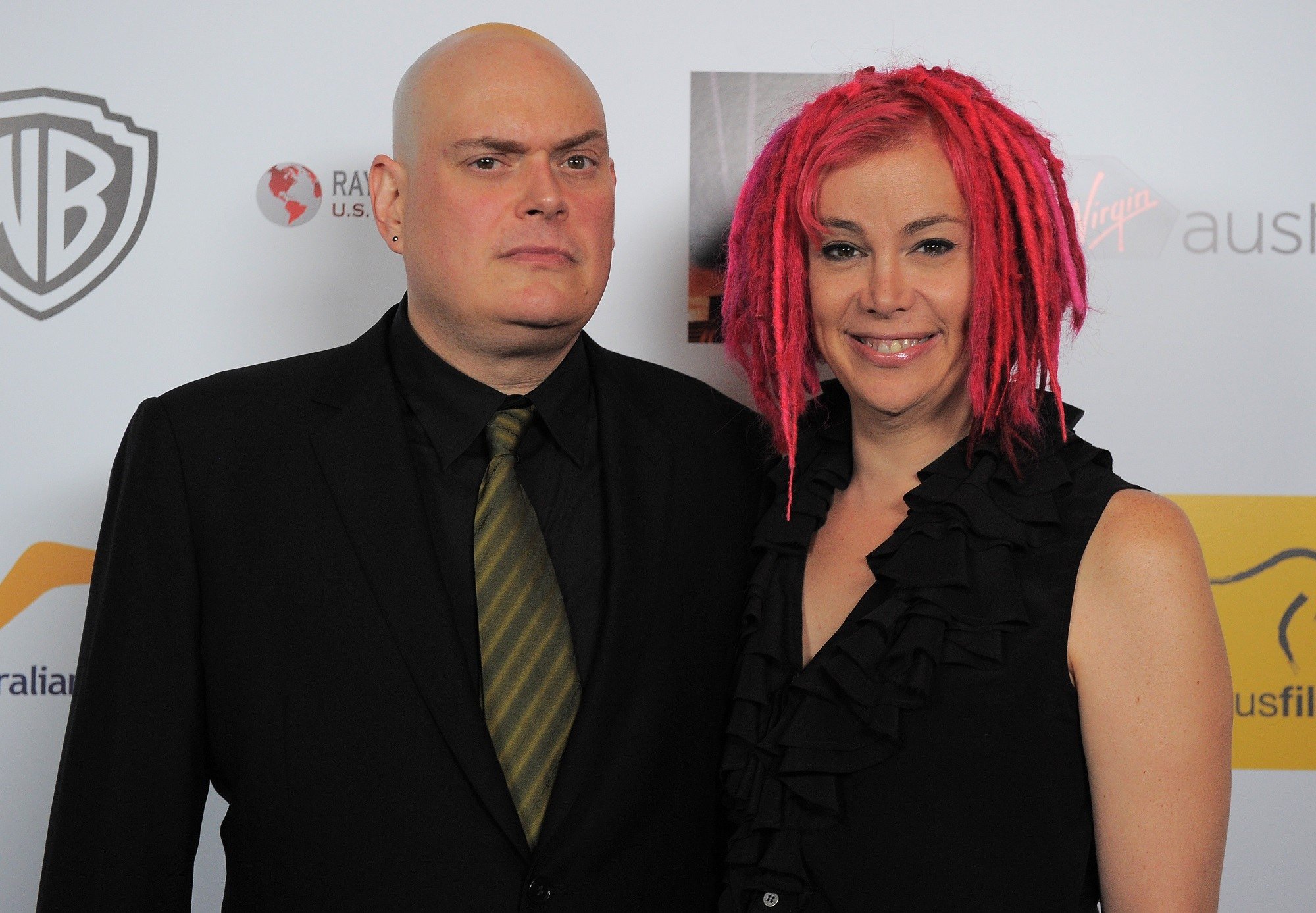 Net worth: $250 million
We get a two-for with this one since you can't mention one Wachowski without discussing the other. Since they constantly work so closely together, we're counting them as one director. They might be two of the most famous transgender celebrities these days, but Lilly and Lana Wachowski started out as the auteurs behind The Matrix movies, which comprise one of the greatest action movie trilogies of all time. The pair also co-wrote V for Vendetta, and they do everything on the Netflix show Sense8.
Next: One movie franchise cements his legacy.
8. Francis Ford Coppola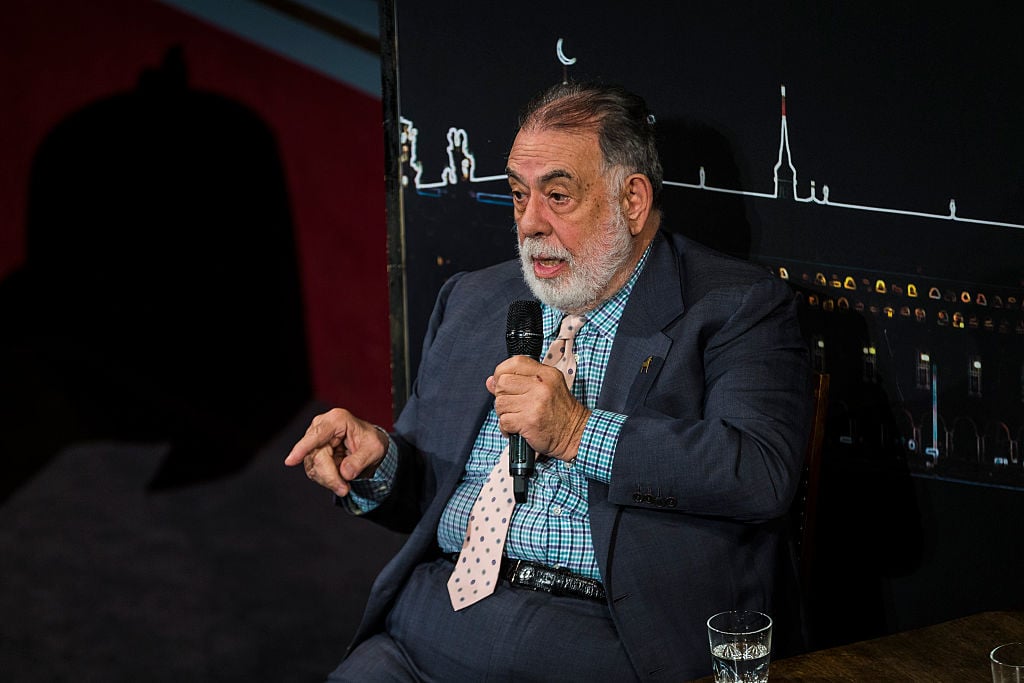 Net worth: $300 million
The wildly successful The Godfather movies made Francis Ford Coppola a household name, but they're not the only reason he's one of the richest Hollywood directors. He wrote and directed Apocalypse Now, directed The Outsiders, and wrote the screenplay for Patton. Those are three more beloved movies. He also became a surprisingly successful businessman with his winery, line of pasta and sauces, and resorts around the globe.
Next: An iconic actor turned award-winning director.
7. Clint Eastwood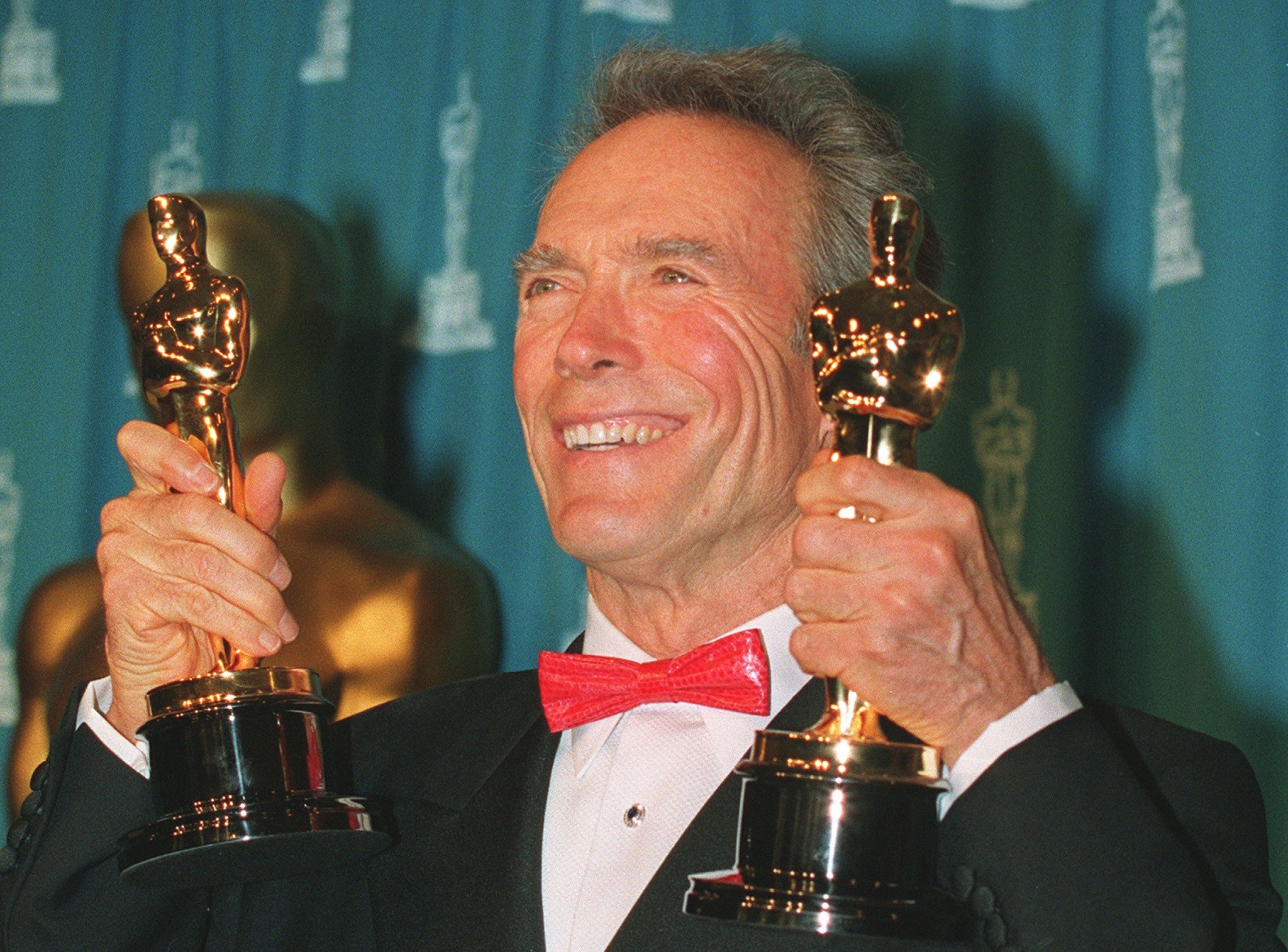 Net worth: $375 million
Sure, Clint Eastwood started as an iconic actor in gritty westerns and, later, the Dirty Harry movies, but he transitioned to being a director, and he might be better at that than acting. Eastwood has two Oscar nominations for acting, but his Academy Award wins come from Unforgiven and Million Dollar Baby, two great films he directed before American Sniper hit screens in 2015. Since he's found more success as a director, we'll make his day and include him on this list.
Next: His mediocre movies made him a fortune.
6. Michael Bay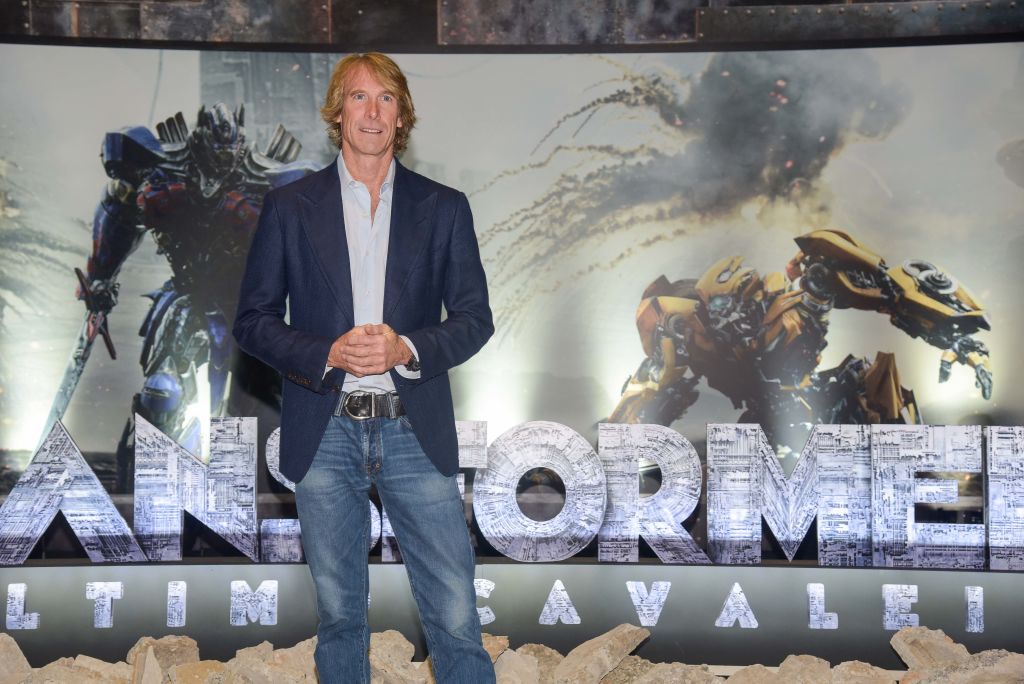 Net worth: $430 million
No one is going to confuse Armageddon, Pearl Harbor, or Transformers, some of the biggest hits on Michael Bay's resume, for a Martin Scorsese masterpiece. Considering Bay has more Razzie Award nominations for terrible filmmaking (seven) than Oscar nominations (zero), calling his movies mediocre might be too kind. However, the man knows how to churn out blockbusters that pack theaters, and he's one of the richest Hollywood directors because of it.
Next: Fantasy films lead to real-world riches.
5. Peter Jackson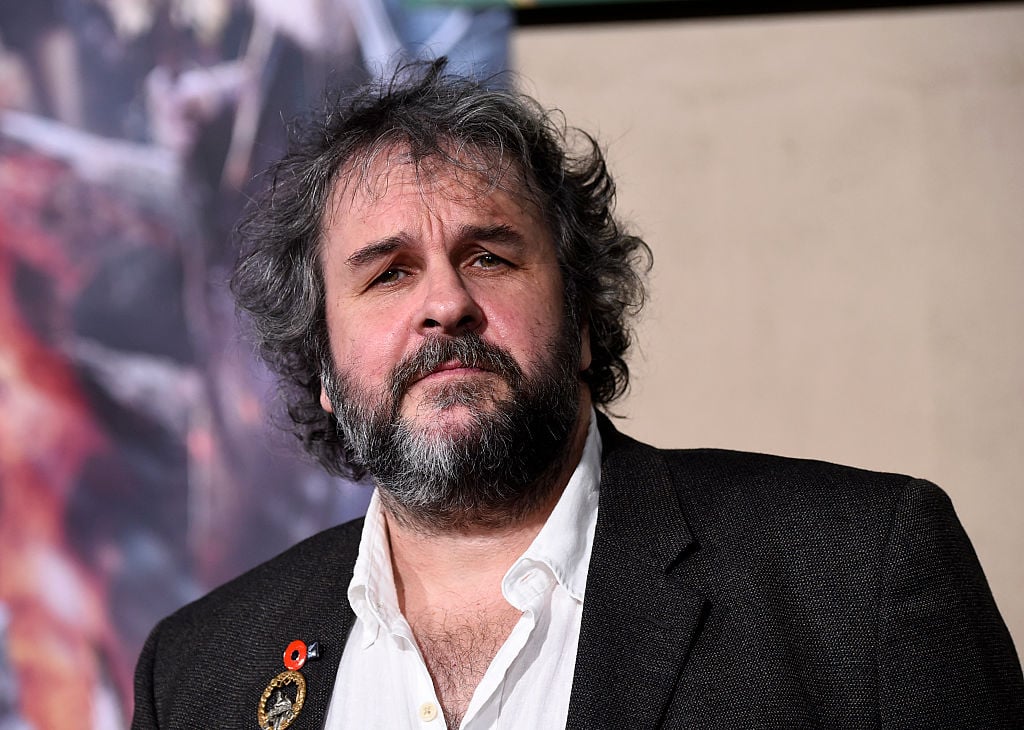 Net worth: $500 million
Peter Jackson already had a handful of directing credits to his name before 2001, but that's when he became a household name. The man who gave us The Lord of the Rings trilogy, three The Hobbit movies, plus a big-budget King Kong film in between is one of the richest movie directors around. Jackson is multi-talented as he also writes and produces most of his projects, but directing is the more hands-on gig and the reason he shows up on our list.
Next: Loved or hated, he's worth a fortune.
4. Tyler Perry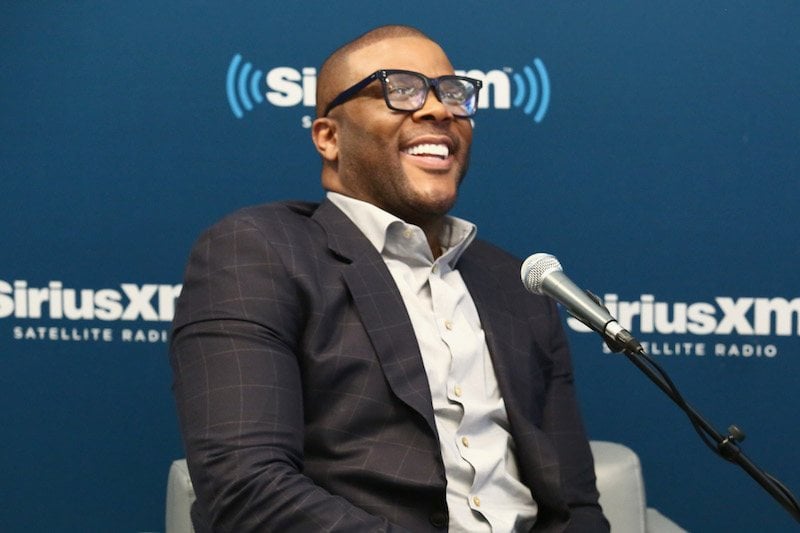 Net worth: $600 million
There's no doubt Tyler Perry has a dedicated fan base that loves his work. Otherwise, he wouldn't be one of the richest Hollywood directors in the movie business. The litany of Madea movies that Perry writes, directs, and stars in are consistent box office success, but critics say they just further African-American stereotypes, which is why he is also one of the most hated people in Hollywood.
Next: Quality over quantity.
3. James Cameron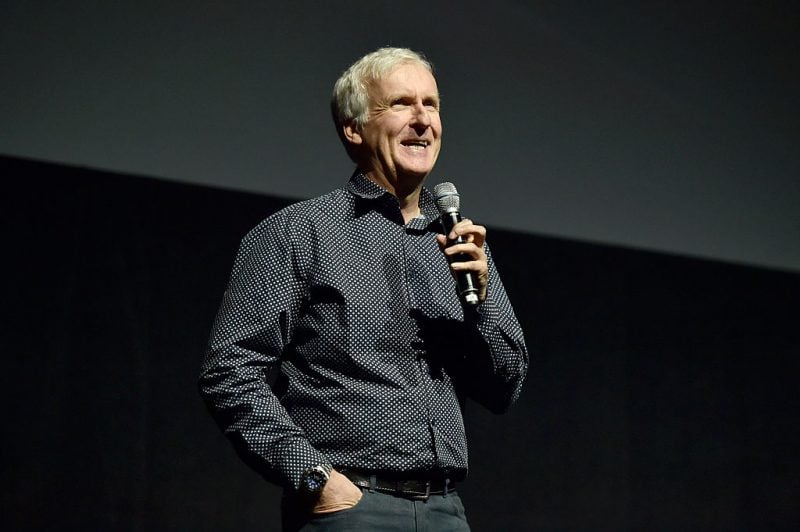 Net worth: $700 million
James Cameron doesn't have an extensive list of feature films on his resume, but quality over quantity makes him one of the richest movie directors around. The first two Terminator movies, Aliens, and True Lies made close to $600 million combined at the box office. Did we forget anything? Oh right, a couple of little movies you might have heard of: Titanic and Avatar, the latter of which will have four sequels hit theaters.
Next: A director who changed the way the movie business works.
2. Steven Spielberg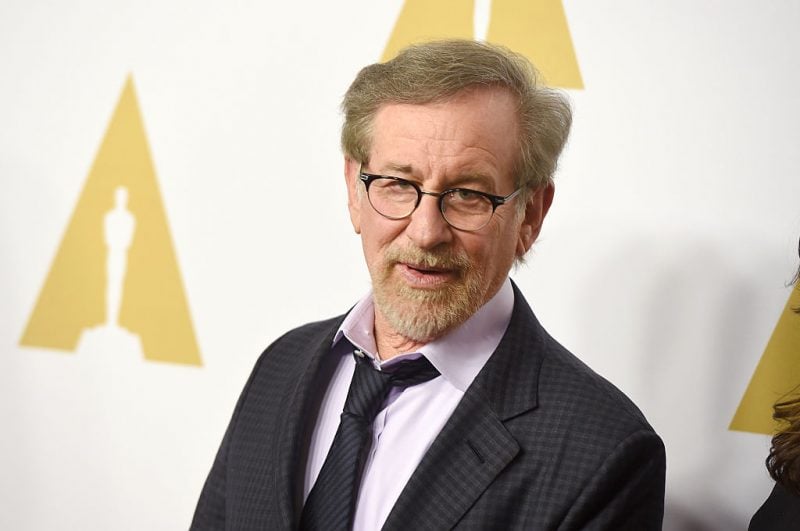 Net worth: $3.7 billion
It's not much of a stretch to say Steven Spielberg changed the way the movie business works. His second major motion picture, Jaws, ushered in the summer blockbuster and changed Hollywood forever. And that was early in his career. The films on his resume include almost every fan-favorite smash hit you can imagine:
Close Encounters of the Third Kind
Raiders of the Lost Ark
E.T. the Extra-Terrestrial
Jurassic Park
Saving Private Ryan
However, Spielberg excels with the weightier fare, too, such as The Color Purple, Lincoln, and Oscar-winner Schindler's List.
Next: His directing resume isn't long, but it made him rich.
1. George Lucas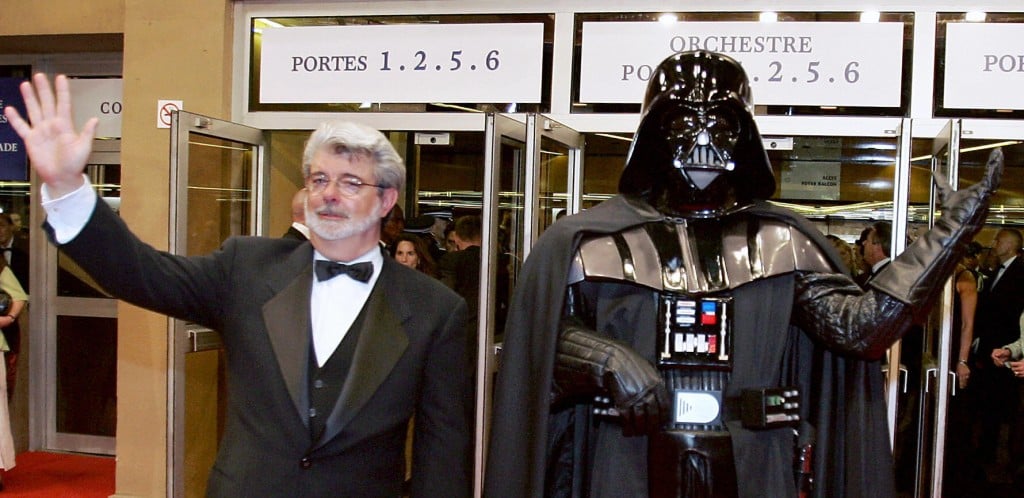 Net worth: $5.1 billion
You can make the case the Star Wars franchise is better off without George Lucas calling the shots. Whether or not you feel the same way, you have to agree that the franchise made him rich. Lucas' directing resume isn't long, and you can sum it up like this:
THX 1138 (1971)
American Graffiti (1973)
Four Star Wars movies: The original in 1977 and the three prequels between 1999 and 2005.
The man who created a galaxy far, far away sold his Star Wars rights to Disney for $4 billion in 2012, and it turned out to be a smart decision on both sides. It made Lucas a billionaire and cemented his status as one of the richest Hollywood directors ever, while Disney needed just three movies to earn more than it paid for the franchise.
All net worth estimates courtesy of Celebrity Net Worth.
Check out The Cheat Sheet on Facebook!
Read more: David Letterman's Car Collection Will Take Your Breath Away