Russia's Mail.Ru Still 'Likes' Facebook, But Sells Remaining Stock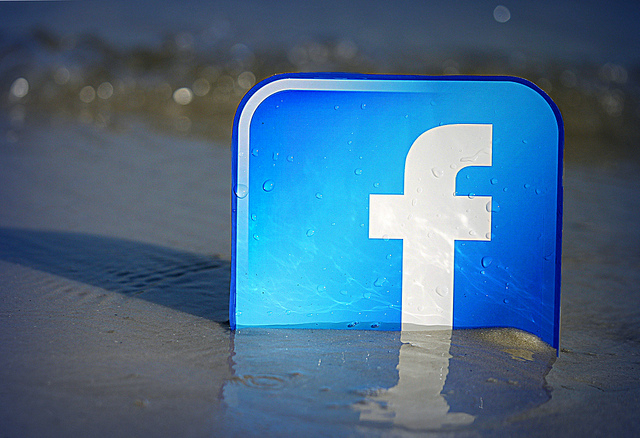 Russian Internet firm Mail.Ru is still Facebook's (NASDAQ:FB) "friend," but it sold its remaining shares in the site for $525 million this week and is now making a pretty penny on a once seemingly precarious investment.
According to Reuters, when Mail.Ru sold its remaining 14.2 million shares Thursday, it had less than a 1 percent stake in the social networking site. However, previous to that, it also sold some of its stake in Facebook's flotation in 2012. Mail.Ru initially acquired a small stake in Facebook in 2009 for $200 million, and though it seemed like an insecure investment last year, during the site's initial public offering flop, Facebook shares have since bounced back to trade above that level. Mail.Ru is expecting to now make enough from the sell to pay a special dividend by the end of the year.
The Russian Internet firm is part-owned by the country's richest man, Alisher Usmanov. In addition to Facebook, the company once also had a stake in Groupon (NASDAQ:GRPN), the daily deals website, and game maker Zynga (NASDAQ:ZNGA), but it has since sold both of the companies' shares as it works to focus more on its Russian operations.
Mail.Ru has carried out several similar strategies to demonstrate its commitment to its core Russian business, and Reuters highlights Renaissance Capital analyst David Ferguson explaining, "This is consistent with everything they've said since their IPO, which is these were non-core investments and they would dispose of them at an appropriate time and return cash to shareholders."
Luckily for Mail.Ru, the company has picked a good time to concentrate on its Russian business. While Facebook's shares floundered in May 2012 following their public debut, things have only gone up since then, and the social network's stock has risen 53 percent so far this year.
That rally will likely help Mail.Ru pay the special dividend the company is expected to announce by the end of the year. Though the dividend has yet to be confirmed, close examination of Mail.Ru's strategy in the past now has analysts drawing expectations, according to Reuters. When the the Internet company sold shares of Facebook, Groupon, and Zynga in February, Mail.Ru announced a special dividend of $4.30 per share, worth $899 million. Analysts now believe that Mail.Ru will follow the same course of action with its latest sale, and Ferguson even estimates the firm has around $780 million in cash.