Sears Canada Swaps Properties for Loonies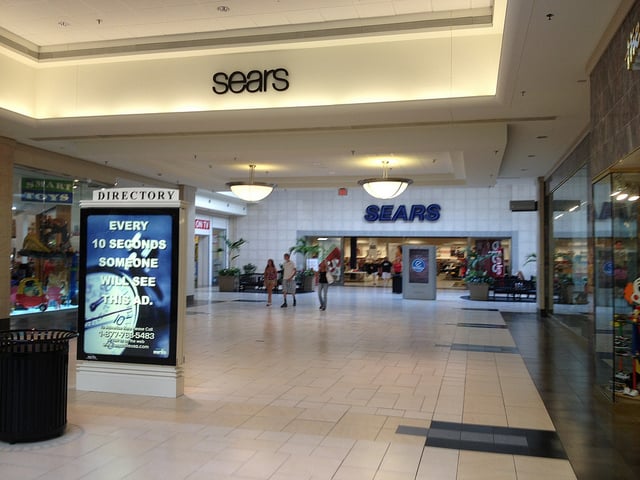 Sears Canada announced Monday the finalization of an agreement to sell the 50 percent stake of properties Sears Canada owns, in conjunction with The Westcliff Group of Companies, to Montez Income Properties Corporation. The properties were sold for 315 million Canadian dollars (approximately $300 million). The sale is scheduled for January 8, 2014. Westcliff will continue to hold its 50 percent stake in the properties which include, two strip malls, four regional shopping centers, and two open format retail areas.
Doug Campbell, President and Chief Executive Officer, Sears Canada Inc. said in the statement that, "unlocking the value of assets is a lever we use as a way to help create total value." Campbell added the sale does not "impact neither our store operations nor our ability to serve customers. Our primary focus in creating long-term value remains on the basics of the business and continuing to become more relevant with Canadians coast to coast."
Campbell cited similar reasons in late October when Sears Canada decided to discontinue leases on five stores, four in Ontario, one in British Columbia. The five stores had a total of 965 employees that may now try to apply within the company for other positions they are qualified for. In exchange for the leases, Sears Canada will receive 400 million Canadian dollars (about $382 million).
Analyst at Desjardins Securities, Keith Howlett, wrote a research note to clients on Monday, covered by The Globe and Mail. Howlett wrote he expects the company "to hold cash resources on its balance sheet in order to maintain the confidence of customers, suppliers and employees as to the company's ongoing commitment to retail operations."
Howlett is skeptical of investing in the company because it is struggling to maintain profitability in retail while "selling assets and disbursing cash to shareholders." He concluded that, "[T]he probability of a return to profitability appears relatively low, in our view, given recent management turnover, underinvestment in the business over the last eight years and intensifying competition." Desjardins Securities is Desjardins Group's brokerage firm.
Sears Canada is a Canadian branch of American multinational Sears Holding Corporation (NASDAQ: SHLD). Sears Canada first began operations in 1953, and has grown to be a 4 billion Canadian dollar ($3.82 billion) company, according to its website.
Don't Miss: Chip Wilson: Lululemon Is Not Meant For All Body Types.