Sebelius: Obamacare Opponents Are Spreading Fear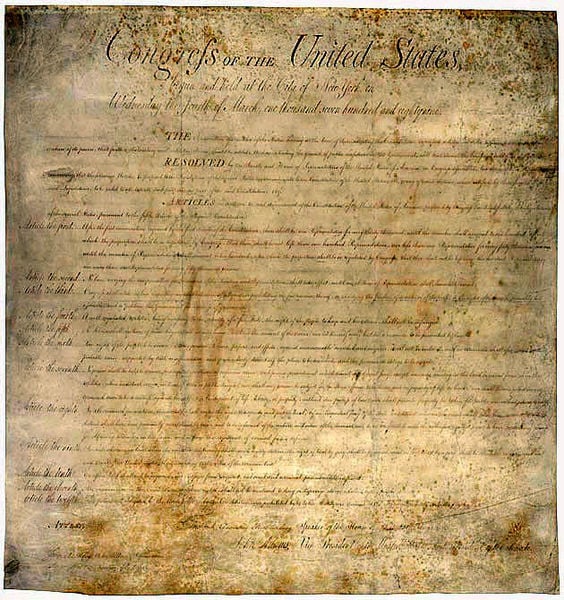 The attempts made by Department of Health and Human Services Kathleen Sebelius to garner support for the Affordable Care Act are almost notorious. Congress has repeatedly denied requests from the Department of Health and Human Services to increase funding for the Affordable Care Act even though the agency has said that without additional resources it will not be able to run a full-fledged campaign explaining the law to the public and promoting enrollment. Republicans lawmakers have questioned both the legality and propriety of her fundraising efforts, which have included appeals to more than one company regulated by her department.
However, the critiques have in no way halted her public relations campaign.
Sebelius took the podium at the 104th annual conference of the NAACP and liken the reasoning used by opponents of Obamacare to the thinking of opponents of the 1965 Voting Rights. "The same arguments against change, the same fear and misinformation that opponents used then are the same ones opponents are spreading now. 'This won't work,' 'slow down,' 'let's wait' — they say," she said. The HHS secretary also noted, as part of her explanation of the benefits of the reform, that Obamacare is the most significant legislation aimed at "reducing health disparities" since Medicare and Medicaid were passed into law in 1965, the same year as the Voting Rights Act was also enacted.
She asked those assembled, particularly religious leaders, to help those in their communities to understand how to obtain coverage under Obamacare. "Few voices are more powerful than those from the ones we trust – use your voice to educate and motivate," Mrs. Sebelius said.
Her comments seemed aimed at prompting the NAACP to begin promoting and campaigning in favor of the health care reform championed by President Barack Obama as if it were a civil rights struggle. "So start spreading the word," Sebelius said. "Download toolkits and customize flyers to hang up in local businesses like restaurants, barbershops, and beauty salons. Share them with your fraternities and sororities."
Sebelius said that making sure "our inalienable rights" were carried into modern times, referring to affordable health care, requires speaking up. "And it requires the kind of work that the NAACP has done for more than a century to move us forward," she added. "You showed it in the fight against lynching and the fight for desegregation. You showed it by ensuring inalienable rights are secured in the courtroom and at the ballot box. And you showed it by supporting a health law 100 years in the making."
"So let us seize this moment. We can't slow down. We can't wait. We won't turn back," she finished.
Follow Meghan on Twitter @MFoley_WSCS