Senate Negotiations Clogged: Reid Rejects Latest Proposal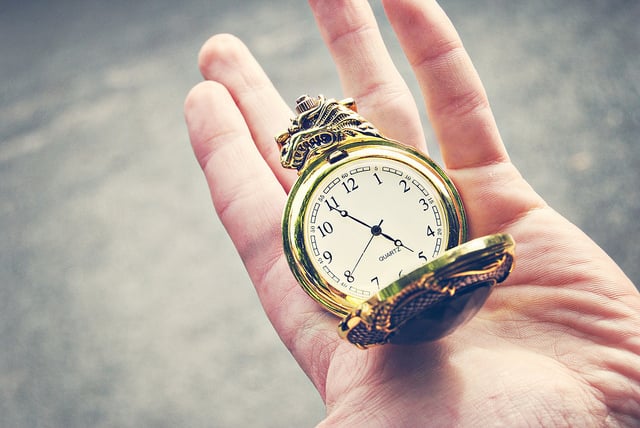 After talks failed between President Obama and House Speaker John A. Boehner (R-Ohio), Boehner made it clear that the burden to find a working compromise was being passed off to the Senate. However, talks between Senate Majority Leader Harry M. Reid (D-Nev.) and Minority Leader Mitch McConnell (R-Ky.) have yet to produce results, crushing hopes earlier in the weekend to make significant visible headway before markets re-opened on Monday.
"This thing has gotten to the point of a real crisis for the country, and everybody keeps changing their position based on politics," said Senator Lindsey O. Graham (R-S.C.), according to The Washington Post. Many Republicans shared Graham's frustration when Senator Reid explained his repudiation of McConnell's latest plan.
Reid named a shorter dependence on stopgap funding and prolonged access to borrowing authority as two desirable changes to the proposition. Boehner's proposal, in contrast to the January 31 extension of the debt limit, extended only towards the end of November.
Possibly most important to Reid, at least according to Senator Richard J. Durbin (D-Ill.), is the reduction of routine spending cut. According to The Washington Post, Republicans were especially furious with what Durbin described as "really the single biggest sticking point" — the sequester. 
This, ironically, is an issue that takes us back to the last debt-ceiling clash in 2011, when the sequester was passed. Reid also noted to reporters that he would be unwilling to make changes to ObamaCare. "We don't have anything done yet, and a long ways to go," said Reid.
The Senate struggles to come to an agreement, undoubtedly aware that the responsibility of doing what the House and President couldn't has a tight deadline fast approaching — October 17. Meanwhile, leaders in the House have begun priming members for passing whatever solution the Senate can come up with.  Unfortunately, some Republican representatives are resistant to such greasing of the congressional cogs, according to The Washington Post. Representative Paul Ryan (R-Wis.) would be one example.  Ryan insists that the House not accept any bill raising the debt ceiling or offering government-funding for an entire year. According to Ryan, the deadline "leverage" would be necessary for alteration of the health-care law.
At this point, they have dealt themselves out of this process. They cannot agree among themselves," Durbin said, adding that as a result "that makes it extremely difficult to take them seriously."  Yet serious is just what the situation will be if the House is unable to pass whatever solution the Senate can provide.
Investing Insights: Is Wells Fargo Poised to Head Higher?