Senator: Republicans Will Shut Down Government to Halt Obamacare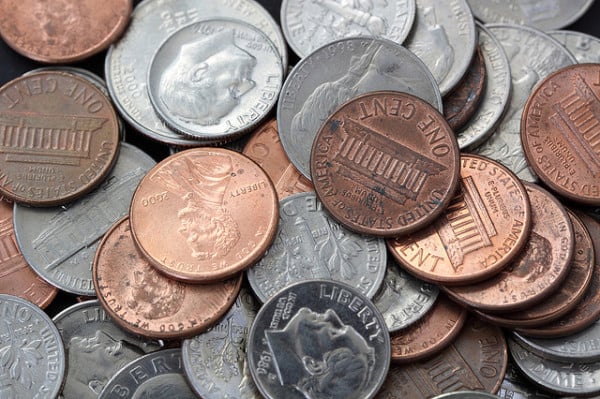 The question — are insurance premiums going to rise or fall when the exchanges mandated by the Affordable Care Act open for business — is the question of the hour, the question leading the debate that has surrounded Obamacare since the legislation's earliest days.
The answer to that question is, of course, unknowable until after the exchanges begin operating, but the lack of any clear data on the subject has made it easier for the legislation's opponents and supporters to answer the question as suits their respective stances best.
For example, President Barack Obama and White House officials have cited the figures recently released by New York State Department of Financial Services as evidence that the reform will decrease premiums. Speaking from the East Room of the White House, he said: "Just yesterday, state officials in New York announced that average premiums for consumers who buy insurance in their new marketplace will be at least 50 percent lower next year than they are today." He added consumers are "getting a hint of how much money they're potentially going to save because of this law. In states like California, Oregon, Washington, new competition, new choices, market forces are pushing costs down."
Comparatively, Republicans have argued that New York's figures, worked out by a Democratic administration, are flawed. As evidence, they point to insurance premiums reported by Ohio. The Ohio Department of Insurance announced in June that its "preliminary analysis of the proposed plans for the individual market reveal that insurers expect the cost to cover health care expenses for consumers will significantly increase," by an average of 88 percent.
Unsurprisingly, how the numbers are interpreted by the two political parties are shaped by their politics, which is linked directly to the different role Republicans and Democrats believe the federal government should play.
As the president has said on numerous occasions, the system of health care in the United States is broken. "Now, I recognize that there are still a lot of folks…who are rooting for this law to fail," Obama said Thursday. "Some of them seem to think this law is about me. It's not. I already have really good health care."
Rather, he continued, it's "about the dad in Maryland who, for the first time ever, saw his family's premiums go down instead of up. It's about the grandma in Oregon whose free mammogram caught her breast cancer before it had a chance to spread. It's about the mom in Arizona who can afford heart surgery for her little girl now that the lifetime cap on her coverage has been lifted. It's about the folks here today who got a little bit of relief."
Republican lawmakers see a different reality. They believe that the delays of Obamacare thus far have shown that the reform is already failing, and therefore tried to make the law a symbol of government overreach. When the postponement of the employer mandate was announced, Senate Minority Leader Mitch McConnell, a Kentucky Republican, said that the delay confirmed his party's argument that Obamacare is not "working the way the administration promised."
Republican opposition in the House of Representatives has led to 39 attempts to repeal all or part of the legislation, and now Senate Republicans are preparing an offensive of their own.
Senator Mike Lee of Utah told "Fox and Friends" on Monday that he has recruited more than a dozen Senate Republicans who are willing to block a continuing resolution to fund the government beyond September 1, which of course, includes funding for Obamacare.
"Delaying the employer mandate and exchange verification rules is the latest and most damning admission by the administration that ObamaCare was poorly crafted, remains unworkable, and, if implemented, will hurt American families, businesses, and our economy," Lee stated in July 9 press release.
"If the president has decided he won't enforce his law as it is written, then Congress should not fund any further implementation of it at all," he added, referring to the administration's decision to "exempt businesses from the onerous burdens of his law, while forcing American families and individuals into ObamaCare's unsound and unstable system."
Here's how the main U.S. indexes traded on Tuesday:

Follow Meghan on Twitter @MFoley_WSCS
Don't Miss: As Investors Wait for Earnings, AT&T Is Busy Wooing Customers.