Sheikh Sells Barclays Shares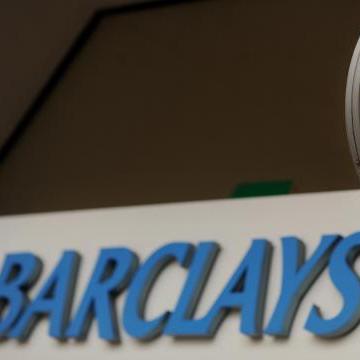 Recently the British bank Barclays (NYSE:BCS) announced that the Abu Dabi sheikh who purchased millions of shares during the recession sold his shares. The Sheikh Mansour bin Zayed Al Nahyan $5.3 billion into the company, which helped it weather the recession and avoid taking funds from the U.K. government.
According to Bloomberg, filings from Barclays indicate that as of June 20, the investment company chaired by the sheikh, PCP Gulf Invest 3 Limited,  had liquidated the 758.4 million shares that the sheikh had purchased.
Even though this deal happened about seven weeks ago, it was pretty much unnoticed until this week. After this news broke, shares of the stock dropped 4.4 percent. Analysts say that it should not really affect the bank though because the sheikh was merely an investor.
An analyst at Shore Capital said that "He's made quite a lot of money out of it, so I'd think that's one reason he's sold out." With shares increasing more than 60 percent since the sheikh purchased the shares, he made huge profits.
It is hard to actually tell how much the sheikh's investment company made from the deal. Analyst Ian Gordon said this would depend on what kind of hedging bets were in place. Barclays has recovered since the financial crisis and seems to be doing fine.
Don't Miss: Detroit's Lost Renaissance and Found Bankruptcy.