Should You Avoid Stocks During March Madness?
There is still a lot of college basketball to be played, but many brackets are already broken at this point. Depending on how well you handle losing, you may want to leave your stock portfolio untouched until March Madness is finished.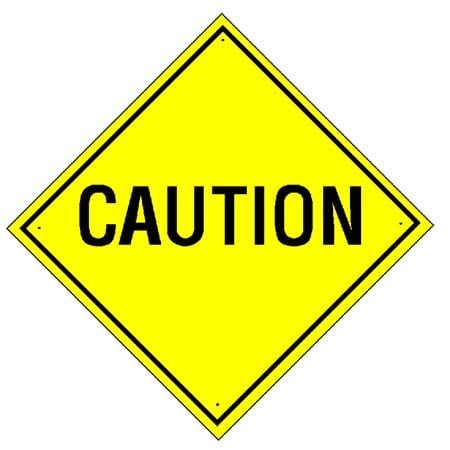 Sports and money are two areas in life that can cause emotions to heavily influence decision making. According to one Wharton School of Business professor, sporting defeats can have a significant impact on how stocks trade.
Alex Edmans recently explained on CNBC, "What we show in our paper is that international sporting defeats have a significant effect on stock market returns. When a country gets knocked out of the world cup, the stock market on the next day falls by half a percent. This is $16 billion when applied to the UK stock market. This seems madness in itself because this doesn't change profits or dividends, but it shows that investor behavior is affected by emotions such as a sporting defeat. Because investors want to make rational decisions during a period such as March Madness, they should stay away."
He recognizes that in theory the stock market should be driven by fundamentals such as profits and dividends, but people often let their emotions get the best of them. Although the research paper focuses on soccer, Edmans finds that there is also a loss effect for other sports such as cricket, rugby, and basketball.
Stock performance in the United States…
Looking specifically at U.S. stocks during the March Madness tournament, investors have enjoyed modest gains in previous years. In 2012, the Dow Jones Industrial Average gained nearly 100 points, while the S&P 500 jumped 1.6 percent. In 2011, the Dow and S&P 500 surged 4.6 percent and 4.0 percent, respectively. However, seasonal trends could cause stocks to at least take a breather soon.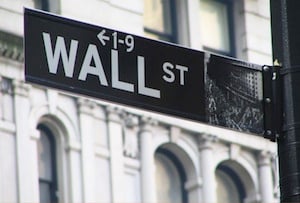 Even though stocks have done well during March Madness, the calendar is approaching a sensitive time for the market. April has led to peaks in the market in recent years, and the "Sell in May and Go Away" mantra is already being discussed. In 2012, the Dow Jones Industrial Average dropped more than 8 percent over the course of May, while the S&P 500 plunged 9 percent. In 2011, the Dow and S&P 500 both fell about 4 percent in the same time period.
The NCAA, CBS Sports (NYSE:CBS), and Turner Sports have all partnered once again to offer live streaming coverage of March Madness. The tournament's first week has already earned its highest ratings in 15 years. While some investors may avoid stocks during the games, employers are trying to avoid Internet slowdowns and extra costs. Last year, Procter & Gamble (NYSE:PG) sent an internal memo to its employees just one day after the Kentucky Wildcats won the championship to limit bandwidth use. Outplacement firm Challenger, Gray & Christmas estimates that March Madness could cost businesses $67.1 million per day in lost or unproductive wages.
Don't Miss: Is the College Debt Bubble Finally Bursting?