Should You Get Defensive With Dividends?
After one of the strongest starts to a year on record, many investors are expecting stocks to at least offer a minor pullback. On average, stocks experience a 5 percent dip about three times a year. However, the current rally from the November lows has proven itself to be above average. Investors seeking to take precautions against the inevitable pullback, while maintaining equity exposure, may want to focus on dividend-paying names.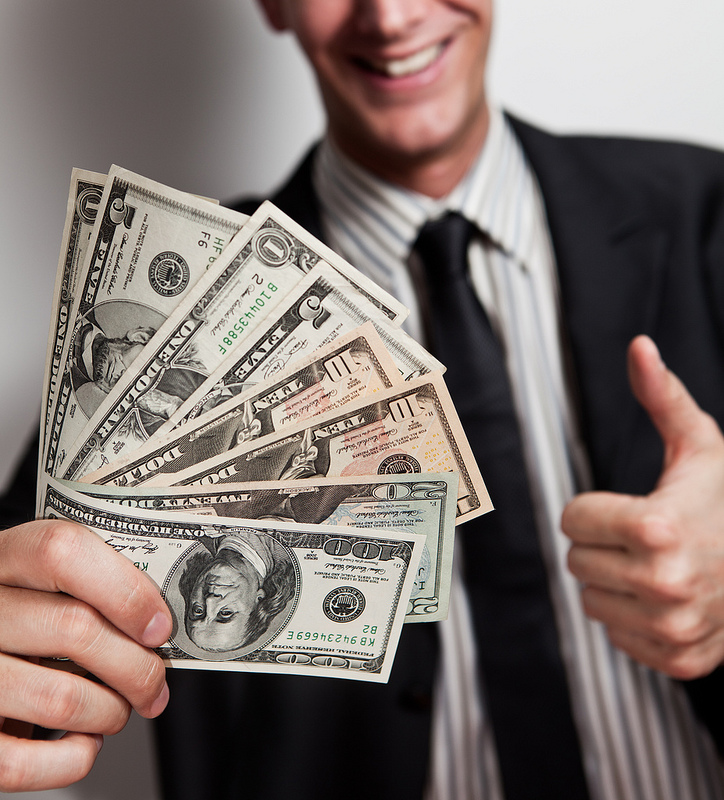 Capital gains feel warm and fuzzy, but cash flow helps lock in returns. According to the latest Ibbotson SBBI Yearbook, the stock market has returned an average of about 8.5 percent each year since 1825. Dividends accounted for 5.0 percent of the annual gains. With recent reports hinting at a further economic slowdown, those dividend gains may play a significant role in a portfolio.
Although the Federal Reserve's latest Beige Book stated that most districts had increased manufacturing activity since the previous report, growth is sluggish and the employment picture is still weak. The International Monetary Fund recently lowered its estimate for global growth to 3.3 percent, which is only slightly more than last year and down from the 3.5 percent estimate made earlier this year. The U.S. is expected to expand only 1.9 percent this year. Meanwhile, Europe is dealing with an ongoing recession, as car sales hit 20-year lows in the region.
Volatility is on the rise. The Dow Jones Industrial Average has logged triple-digit moves in the previous three trading sessions. The blue-chip index started the week with its worst day of the year, but followed it up with its second-best day of the year. Stocks resumed their decline on Wednesday, as the volatility index, which is a popular measure of market fear, spiked to its highest level in over a month. Call-options buying on the index also hit fresh multi-year highs. All three major indices are on pace for their worst weekly performance of the year.
While a cash position would be one of the best ways to play a correction in stocks, market timing is nearly impossible for most investors, and central bank easing has left many seeking returns in equities. Investors are finding comfort in solid dividend stocks. Shares of the PowerShares S&P 500 Low Volatility (NYSE:SPLV) have gained nearly 14 percent year-to-date, and currently yields 2.7 percent. The ETF holds established dividend-payers such as Johnson & Johnson (NYSE:JNJ), Clorox (NYSE:CLX), and General Mills (NYSE:GIS).
Shares of other well-known dividend names such as Pfizer (NYSE:PFE) and Coca-Cola (NYSE:KO) have surged 21.5 percent and 16.5 percent year-to-date, respectively.
Dividends stocks may appear to be boring, but with interest rates near historic lows, they are very appealing to investors. According to Bespoke Investment Group, more than half of the members in the S&P 500 currently yield more than the 10-year U.S. Treasury. Meanwhile, over a quarter of all stocks in the index yield more than the 30-year U.S. Treasury.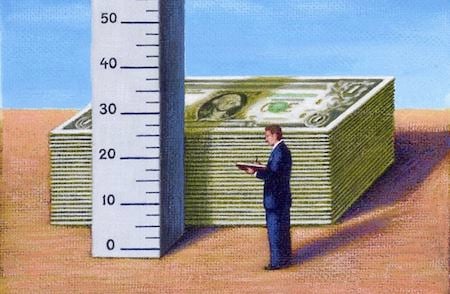 The trend of companies returning cash to investors doesn't appear to be slowing. In the first quarter, domestic companies increased dividends by a total of $14.5 billion, according to S&P Dow Jones Indices. This amount excludes special dividends and extra one-time dividend payments. The period brought 944 dividend increases, a 39.4 percent surge from the 677 dividend increases a year earlier. Actual cash payments jumped 12 percent and the forward indicated dividend rate has 2013 on pace to easily beat the record dividend payments seen in 2012.
Don't Miss: Americans Are Raiding Retirement Accounts