Slow Inflation Internationally: Fed's Taper Uncertain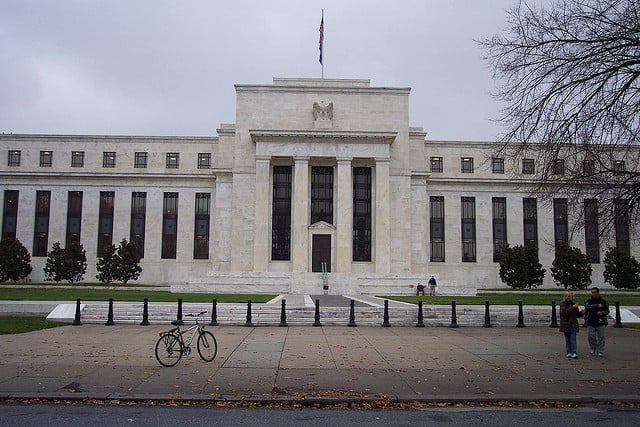 With inflation suddenly trudging forward at a highly reduced rate, U.S. policy changes have gotten a bit trickier for the Federal Reserve. Consumer prices in the U.S. rose an unimpressive 1.2 percent in November from the same time last year, and annual inflation in the euro zone reached 0.9 percent for November — according to the Wall Street Journal.
Inflation rate concerns in European economies aren't responding to even some of the more extreme government tactics, with lowered interest rates and money-printing. This places the Fed in a difficult spot as it begins discussions on the bond buying quantitative easing program. As it sits now, the stimulus program rings up at $85 billion per month, but many in the Fed have been making noise about potentially tapering bond purchases.
Whether the U.S. economy is on a strong enough upswing or not has been a controversial topic, with some saying lowered unemployment rates and other economic indicators point to a taper, others are insisting that the economy isn't ready.
President Barack Obama's pick for the new Fed Chair, Janet Yellen, will likely be Congressionally confirmed sometime in the near future. Yellen was highly involved in creating the present program of bond purchases, and she's said that she'll be keeping the stimulus program going until she's certain the recovery is strong enough to handle tapering.
Plenty in the Central bank are concerned about inflation, and there are also concerns that American investors might overreact to tapering, losing confidence in the market. "We're in a world where there's still a tremendous amount of economic slack. A return to growth is not a return to health. There's a long way to go here, which is why central banks in places like the U.S., U.K., and Japan are trying to get inflation up," said Joseph Lupton, a global economist, to the Wall Street Journal.
More From Wall St. Cheat Sheet: