Smaller Banks Slow to Recover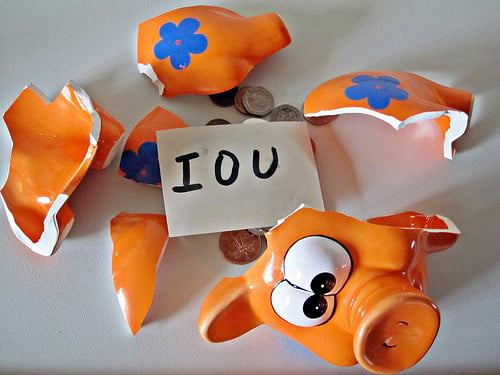 The fact that there are less problem banks than any time since the financial recession began seems like a good sign, but the figure has not dropped as far as one would hope. There are still 11 times more problem banks than there was in 2007 before the financial crisis.
The slow rate of the decrease in problem banks is somewhat odd because it is one of the lingering signs of the recession. Other things are looking up evidenced by Fannie Mae and Freddie Mac making money again, the Dow has been hitting new highs, and Wall Street is gaining confidence.
Despite these signs though, many banks are still in peril. According to the Federal Deposit Insurance Corp. (FDIC), there are 612 banks in the U.S.  in danger of failing. Although that is a drop from the 651 banks in danger last year, there were only 53 banks in danger in the beginning of 2007.
The number of banks in danger peaked at 884 by the end of 2010. Even though that high was reached quickly, recovery has been far slower. Banks also recovered quicker in previous financial crises.
The FDIC refused to provide more data on these problem banks, such as where they are located or even why they are recovering so slowly. It is presumed that most of these banks having problems are small as the average one has less than $350 million in assets. The largest banks in the U.S. are actually doing better.
According to CNN Money, the influence of these larger banks might be part of the problem as the government seems more focused on helping large banks than ensuring the small ones recover.
Small banks are not as important to the economy anymore, so the government seems to be putting less effort into their recovery, although 107 of the banks on the problem list did get money. It turns out that the bailout money has not helped the small banks much, and the government is trying to dump its stake in these smaller banks.
There has been debate about regulation and both large and small banks recently. For instance, the Independent Community Bankers Association of America has pushed for more regulation of bigger banks — not surprisingly it represents smaller banks. Some are pushing for reform such as Brown-Vitter, legislation that would make larger banks hold more capital.
Not only are smaller banks left on the problem list, but according to bank analyst Tom Brown these smaller banks are at a higher risk of failing in the next financial crisis. This is partially due to how they are more invested in local commercial real estate loans than larger banks are. Thus, although recovery has progressed in many areas, smaller banks are being left behind.
Don't Miss: 7 Reasons to Fear the Housing Bubble.