Southwest Offers Boeing Another Headache and 3 More Hot Stocks
Southwest Airlines (NYSE:LUV): An incident with a Southwestern flight in which the front landing gear assembly collapsed upon touching down at New York's LaGuardia airport is the last thing that Boeing (NYSE:BA) needs right now, as the plane involved was a 737. However, an aviation analyst with Leeham Co. was quick to recognize that the issue is in no way related to the string of problems plaguing the 787 Dreamliner jets. It's "just another incident. There are tens of thousands of flights worldwide every day, and things happen."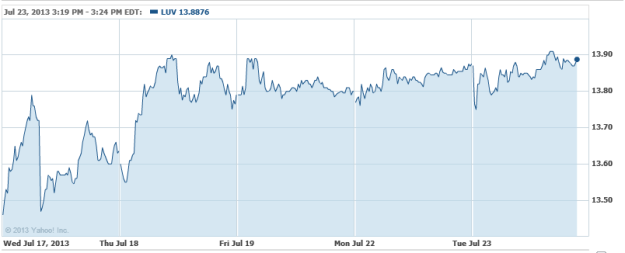 Netflix (NASDAQ:NFLX): Analyst Youssef Squali from Cantor has cut the firm's rating on Netflix to Hold in reflection of growing concern with rising content and international expansion costs. However, the company is performing as it is expected to be, especially as the stock is pushing 3.5 times the revenue and 40 times the Ebitda.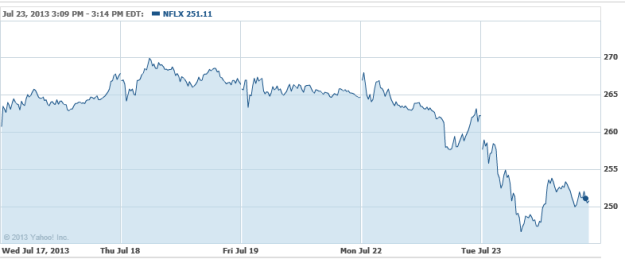 Chevron (NYSE:CVX): The oil giant announced that it has issued contracts worth more than $851 million on its planned Rosebank and Alder oil and gas development projects in Britain, with a final decision to follow later this year. If it moves ahead with the plans, the company could be pushing billions of dollars into platforms, drilling equipment, and undersea systems.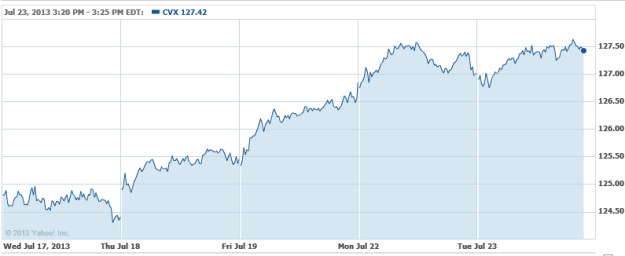 United Technologies Corp. (NYSE:UTX): Second-quarter earnings per share reached $1.70 as revenues grew 16 percent to $16 billion, missing forecasts by $0.41 billion. The revenue growth was chalked up to strong acquisition activity; organic sales clocked in flat for the period. The company says it will return to organic growth in the second half of the year, based on expectations that end markets will see some recovery.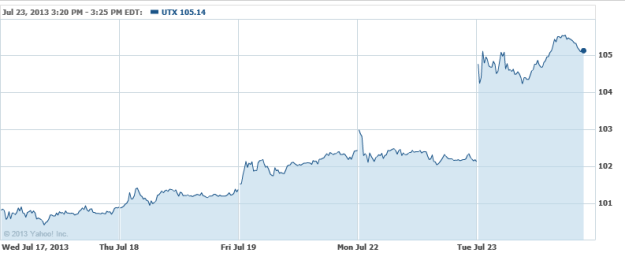 Don't Miss: Are the Super Wealthy Buying Stocks Again?