Money in Politics: 20 Interest Groups Fueling Government Corruption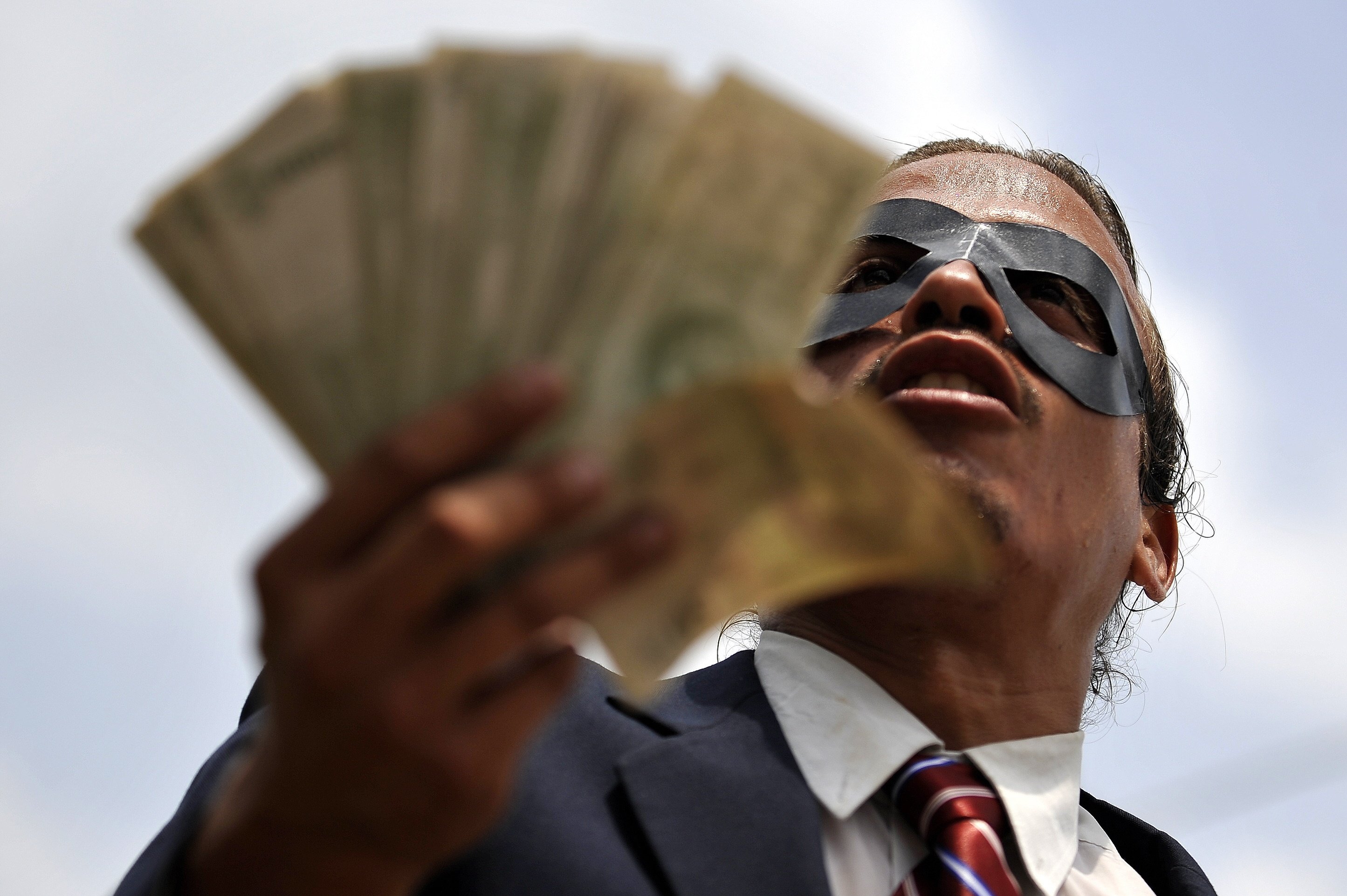 Money in politics and corresponding government corruption affect all Americans. Relatively recent court decisions — including the infamous Citizens United case — have left the door wide open for money to make its way from the private sector to our nation's legislators and policy makers.
This has left many Americans crying foul, seeing as how all that money can buy influence and make some politicians rich at the expense of everyone else. Also, there are concerns the money is leading to more business-friendly laws and tax policies and even tearing away at social safety nets and protective legislation.
But is that the truth? Does money from these interest groups making its way to our elected representatives actually constitute a form of corruption, eroding our democracy? According to Harvard professor Lawrence Lessig, it doesn't really matter. As long as people think it leads to corruption, the effect of money from interest groups funneling to Congress is creating issues either way. It's hard to deny lobbying has become an integral part of the political deal-making and legislative system. It has also become one huge way big business gets what it wants.
Special interest groups and government corruption
For businesses, lobbying is now more of a form of investment than anything. And as with any investment, those ponying up the cash expect a return. That return can manifest itself in a number of ways, from more favorable regulatory standards to lucrative government contracts. While many businesses and business groups may donate to a political candidate or take a stand on a given issue, there are a select handful that really ramped up their efforts in recent years.
Which special interest groups outspend the others? Using data from The Center For Responsive Politics, we've compiled a list of the 20 biggest business and interest groups that are spending the most influencing the political system. If money leads to corruption, this is whom you should point the finger at.
20. Amazon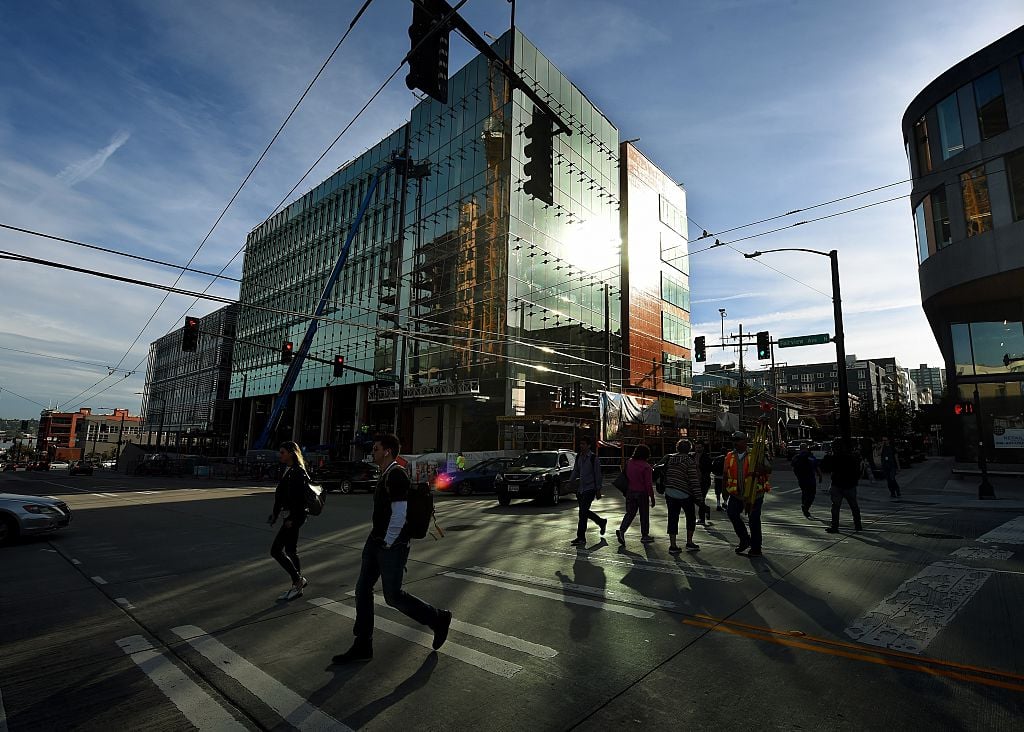 Amazon's the new kid on the block compared to others on this list. But it's already spending a lot in D.C. — $11.4 million in all last year. With a lot of projects in the works, including drone delivery and portable 3-D printing, Amazon has many areas it would like to influence for its long-term interests. Amazon continues to expand and become one of America's biggest and most influential businesses.
Next: We've all heard of this oil giant.
19. Exxon Mobil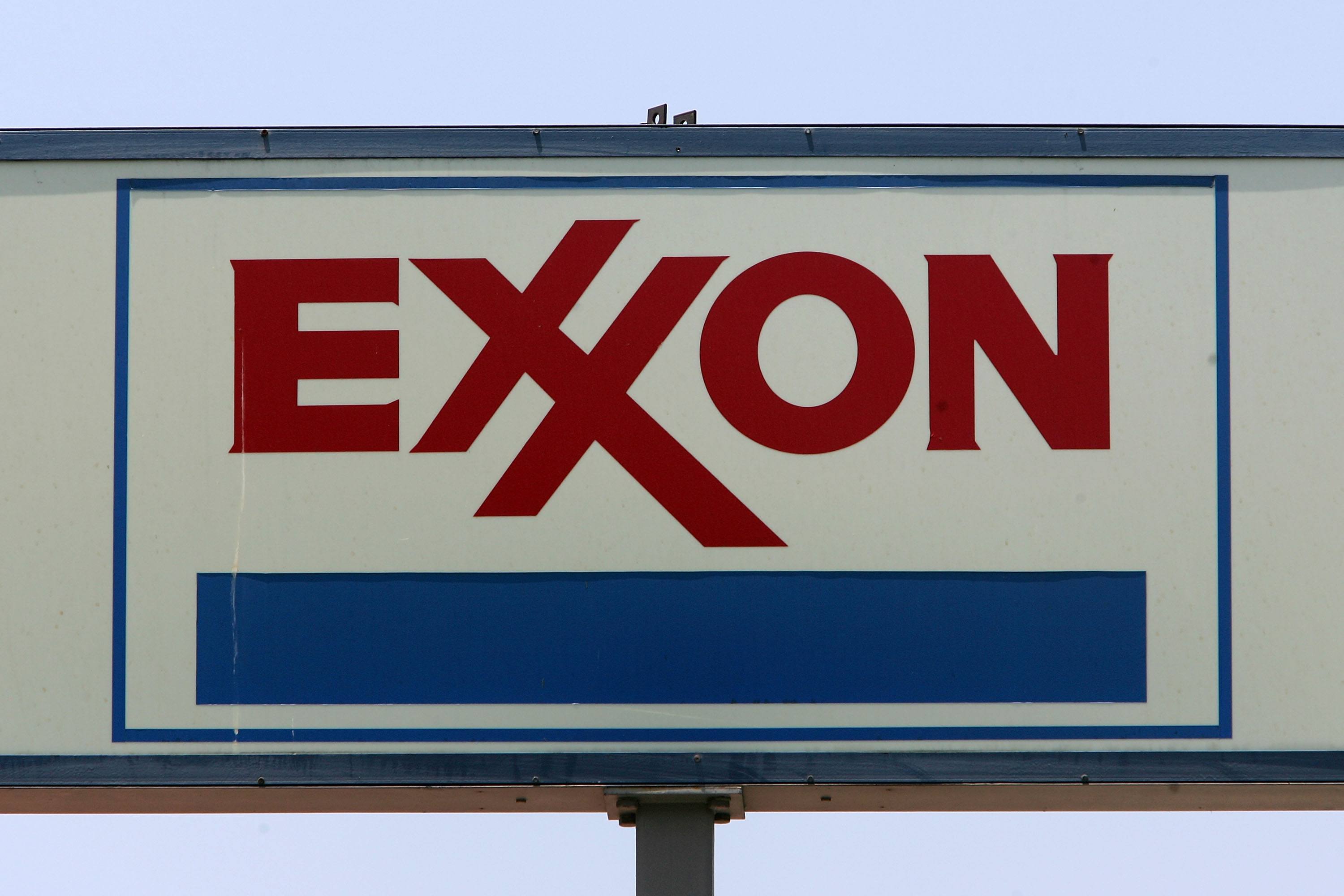 Secretary of State Rex Tillerson is proof Exxon Mobil's influence is alive and well. Tillerson was the company's CEO until he left to serve in the State Department. But Exxon Mobil's coffers have been opening and flowing to Washington long before that. In 2016, Exxon Mobil spent $11.8 million on Capitol Hill on lobbying expenses, and it looks to benefit under President Donald Trump.
18. Northrop Grumman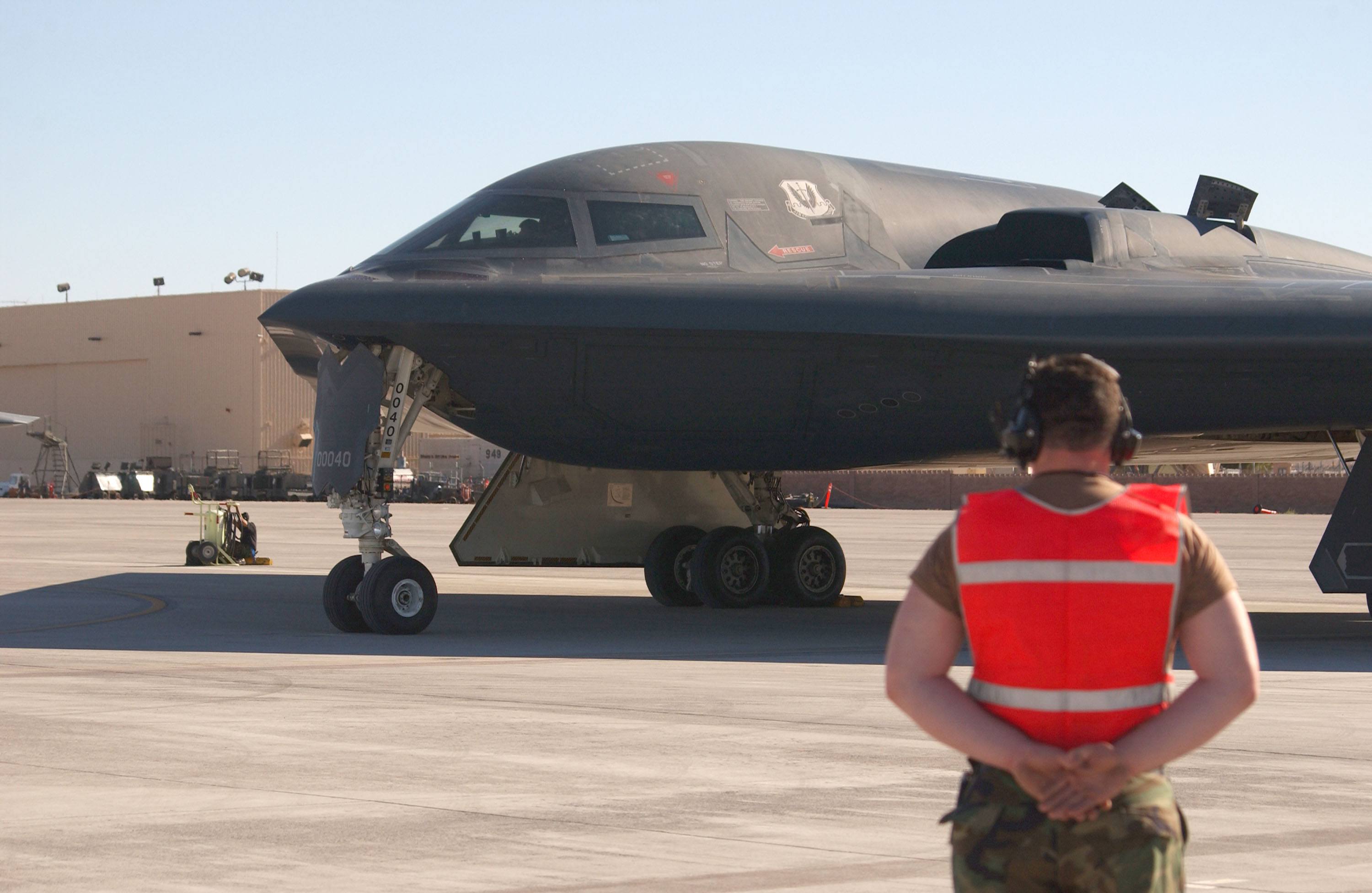 A big-name defense contractor, Northrop Grumman has tossed around $12 million in D.C. in 2016. Northrop makes high-tech and deadly toys, such as the B-2 Spirit bomber (seen above). The company, therefore, is in the same category as Boeing and Lockheed Martin when it comes to defense spending. Specifically, it's looking for big defense contracts. And that's somewhere the new administration might be looking to spend money.
17. FedEx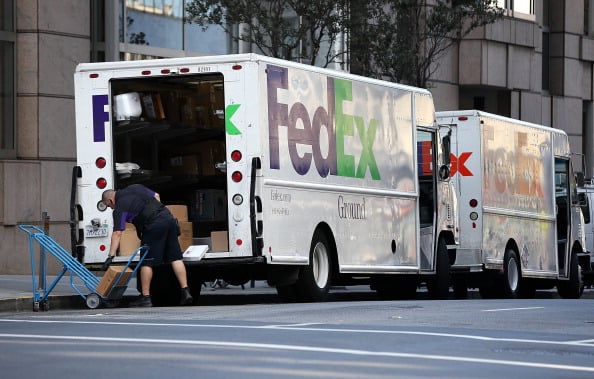 FedEx is in the shipping business, and evidently, it has been shipping a lot of its revenues to K Street. The Center For Responsive Politics reports FedEx spent more than $12.5 million in lobbying efforts in 2016, in what was likely an effort to help shape labor laws. The company has been involved in legal issues relating to labor over the past year, so any help from the powers on Capitol Hill is probably worth it.
16. National Cable & Telecommunications Association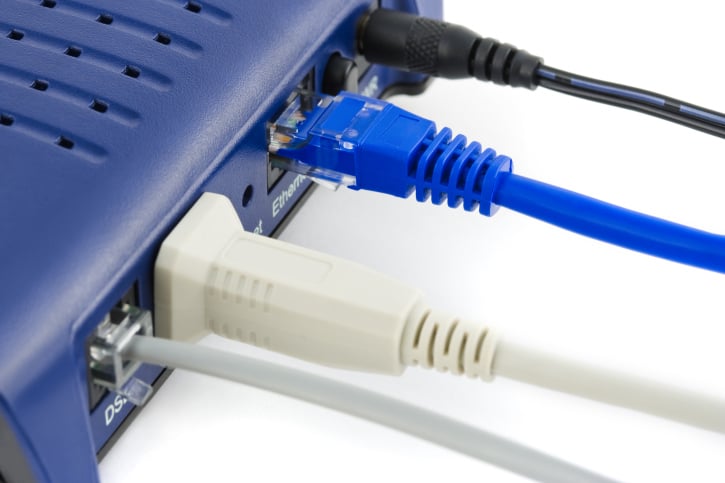 As the principal trade association representing the cable and telecom industry, the National Cable & Telecommunications Association has had its hands full lately. The group spent $13.42 million in lobbying costs in 2016. Add that to some of the additional funds kicked in by companies, such as Comcast and AT&T, and it's clear the telecom industry is investing heavily in influencing legislation.
15. Lockheed Martin
War is big business, and with it comes big money. Lockheed Martin, one of the country's biggest aerospace and war contracting companies, spent $13.615 million lobbying in 2016, likely in an attempt to win more Department of Defense contracts to outfit the military with heavy hardware. How else do you persuade Congress to buy planes it doesn't need?
14. Dow Chemical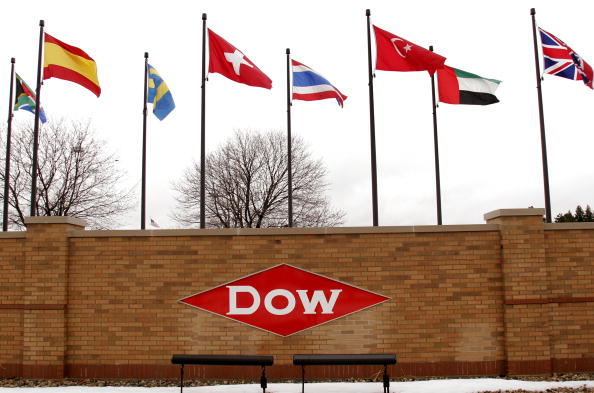 As far as multinational corporations go, they don't come much bigger than Dow Chemical. With over $13.635 million in lobbying expenditures during 2016, Dow is definitely hoping to bend the will of legislators to get more favorable treatment. What is it up to, exactly? It's not clear, but it likely has a lot to do with the boost in domestic energy production. And Trump's administration looks poised to help out.
13. Southern Company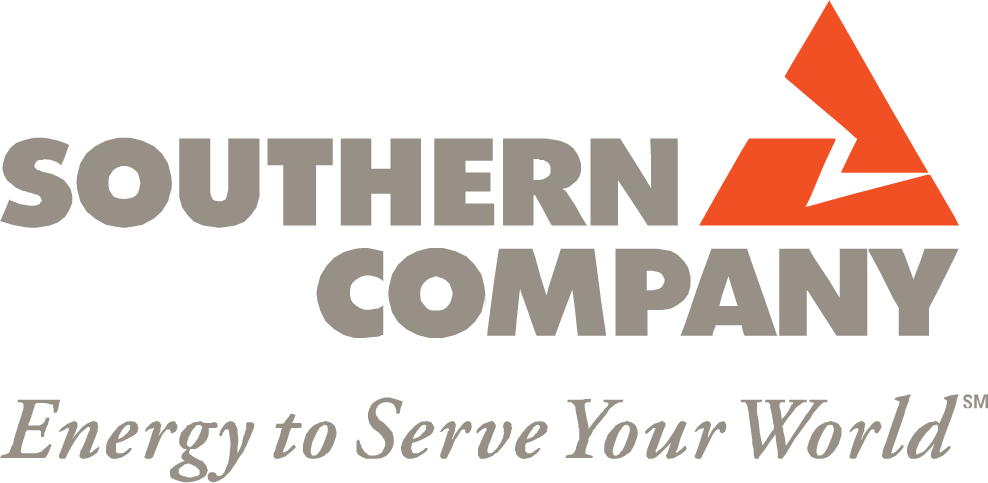 Energy companies love to lobby, and Southern Company is no exception. In 2016, the company has spent $13.9 million on Capitol Hill. With a lot of uncertainty in the energy market — and some new regulations in the pipeline — expect Southern Company to keep up the lobbying. With the Trump administration poised to scrap regulations and have a friendly stance toward energy companies, Southern Company might open its wallet wider in 2017.
12. Comcast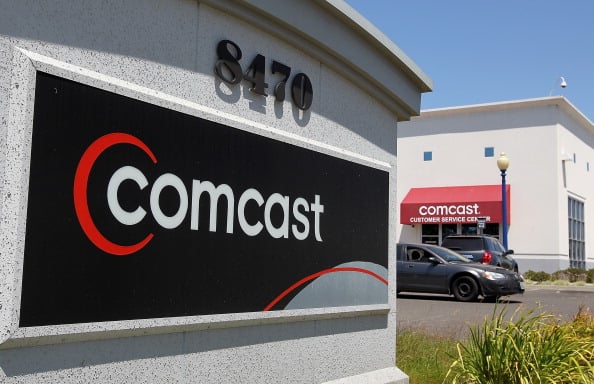 It's not really surprising seeing Comcast fairly high on this list, considering the company is trying to merge with Time Warner Cable and fighting net-neutrality advocates. Much like AT&T, the company could use all the help in D.C. that it can get. Comcast spent $14.3 million lobbying in 2016, and it's hard to deny it has been influential in those efforts.
11. Alphabet Inc.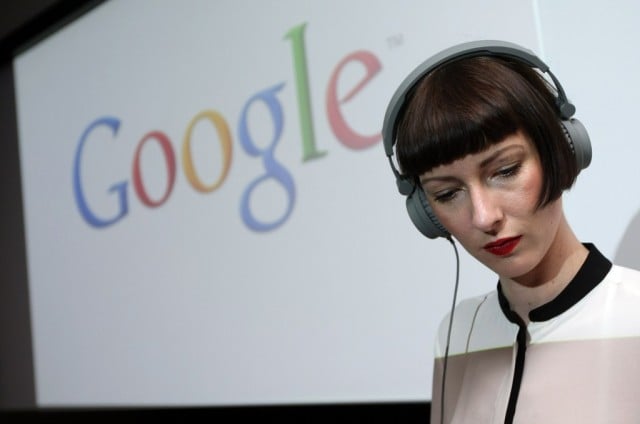 When Google's (Alphabet's) employees aren't coming up with all kinds of crazy innovations, they're focusing their efforts on our legislators, sending $15.4 million in 2016 to lobbying companies to make sure the company's interests are being taken into consideration. Although Google doesn't really have the ugly reputation many others on this list have, it's still very telling when you consider how much money it's spending in D.C.
10. Business Roundtable
For those unfamiliar with the name, Business Roundtable is a business group composed of CEOs of major U.S. companies, which promotes pro-business public policy. It was started back in 1972. Now it uses the influence of its members and significant lobbying expenses to influence legislation. In 2016, the group spent $15.7 million to makes its voice heard.
9. AT&T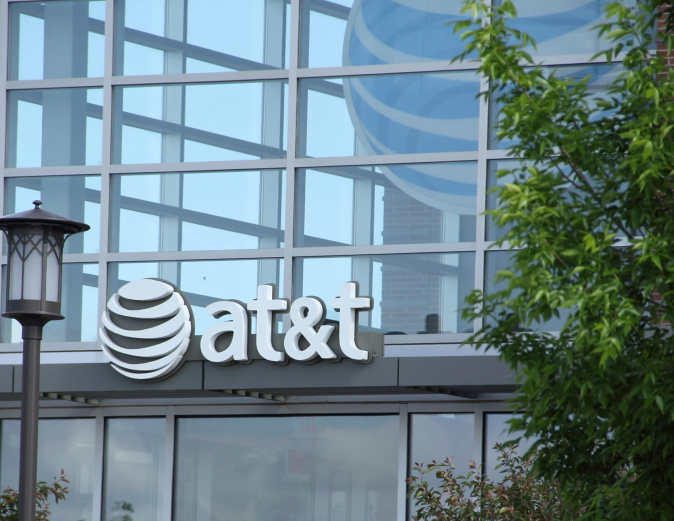 Telecom has a lot of skin in the game, especially with big decisions regarding net neutrality and some huge potential mergers in the pipeline. AT&T has chosen not to sit back and let the chips fall where they may, sending a bit more than $16.37 million in 2016 to Washington in order to help its causes. AT&T has a lot going on, and any amount of help from inside the beltway to advance its interests is a worthy investment.
8. National Association of Broadcasters

The television and radio industries might seem like they're going through a tough time. With the rise of online and on-demand media, the landscape has changed. But that doesn't mean they're going to go quietly. For-profit, over-the-air television and radio companies coughed up $16.4 million in 2016 for lobbying efforts to make sure that policymakers are keeping their interests at heart.
7. Boeing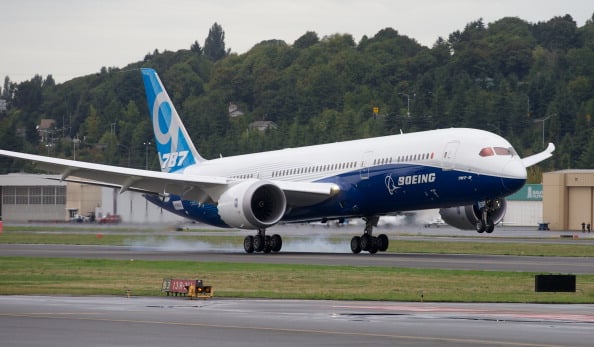 As far as Department of Defense contractors go, nobody outspends Boeing in lobbying costs. The aerospace company has dropped $17 million in lobbying expenses in 2016, which is really nothing considering it also received 148 government subsidies totaling over $13 billion. Boeing gets an awful lot of business from the government. In order to keep the money flowing, the company evidently needs to make sure legislators don't forget about it.
6. American Medical Association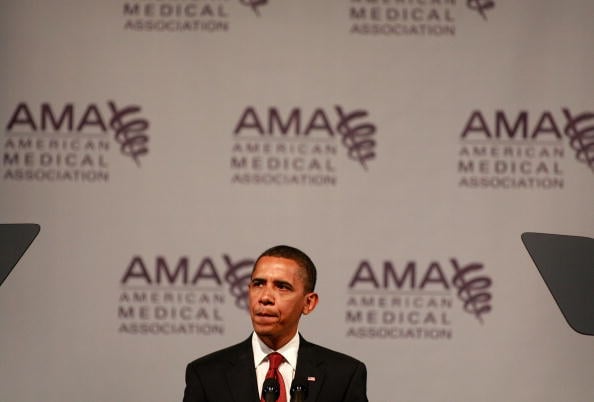 Another big business group, the American Medical Association has likely had its hands full lobbying for the interests of its members due to shifting health care laws and regulations. It spent $19.4 million in 2016, with some going toward issues, such as pay cuts for doctors. The AMA also wasn't the only big health care association spending big money in 2016, as we'll see on the following pages.

5. Pharmaceutical Research & Manufacturers Association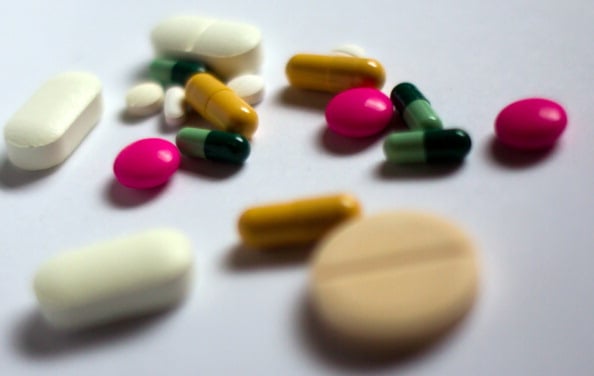 This trade group that represents a smattering of biotech and pharmaceutical companies has been hard at work with its friends on K street, kicking out almost $20 million in lobbying expenses in 2016. A lot of the Pharmaceutical Research & Manufacturers Association's lobbying efforts have obviously gone toward influencing new health care legislation, as well as toward things, such as patent and IP legislation, as well as funding.
4. American Hospital Association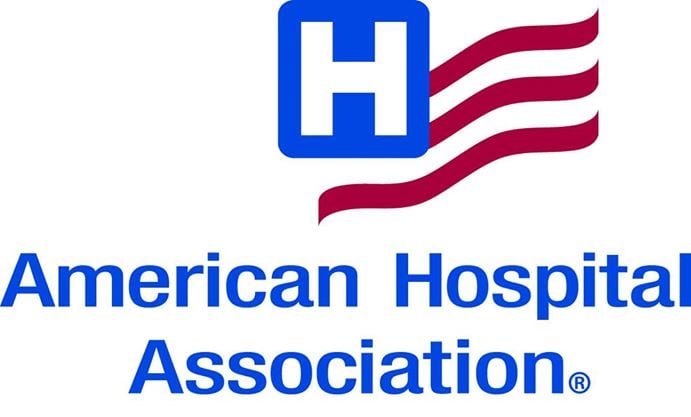 In 2016, the American Hospital Association dropped some big bucks: more than $20 million. The group represents hospitals and health care providers and has set its sights on influencing legislation concerning diverse topics, such as anti-fraud provisions, and liability issues. Given that the future of the health care system is in flux, the AHA is putting forward proposals and requests for the Trump administration to take into consideration to benefit its members.
3. Blue Cross Blue Shield

Some companies refuse to be outdone by hospitals and doctors groups. Medical insurance provider Blue Cross Blue Shield, for example, shelled out more than $25 million in 2016. In particular, Blue Cross Blue Shield kept lobbyists hot on legislators' heels to ensure they keep tax breaks threatened by the Affordable Care Act, as well as many other of the network's interests relating to health care and insurance regulation.
2. National Association of Realtors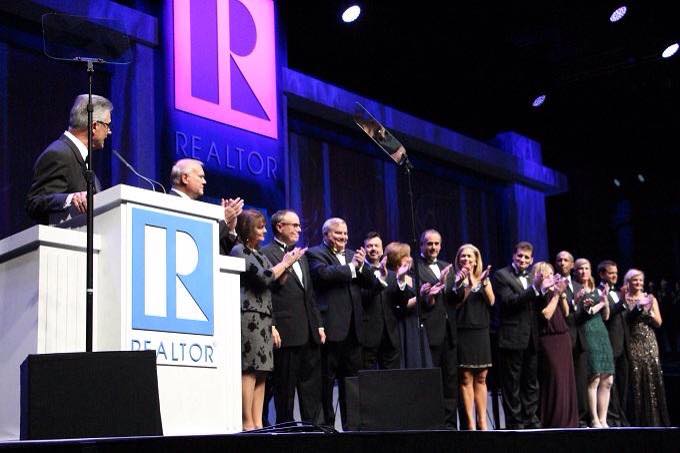 You might be shocked at how much money the National Association of Realtors delivers to K Street lobbyists. It's more than double the amount spent by even Blue Cross Blue Shield. The  National Association of Realtors spent roughly $65 million in 2016 — spending that has increased considerably over the years. That money apparently does its job, as the National Association of Realtors representatives have spoken rather frankly about what that lobbying has gotten them.
"We carry a lot of clout on Capitol Hill and it opens doors for us when we come to talk to lawmakers about the issues that matter to us," Iona Harrison, National Association of Realtors liaison for the Realtor Party disbursement, said during a 2016 Realtor convention, according to Inman.
1. US Chamber of Commerce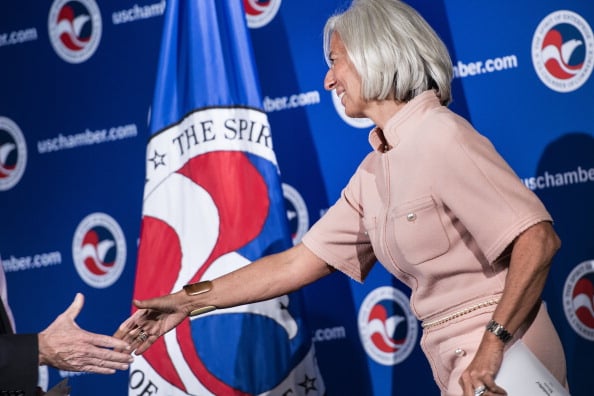 By far the biggest force on Capitol Hill was the U.S. Chamber of Commerce, spilling an incredible $104 million in lobbying efforts in 2016. The Chamber of Commerce is a huge group, and its job is to represent many businesses and industries. Because of that, it makes sense it would have deep pockets. The business association pushes hard for pro-business policies and fights hard for deregulation and free-market ideals.
More from Money & Career Cheat Sheet: