Sponsored: HP Satisfies Business Owners' Need for Speed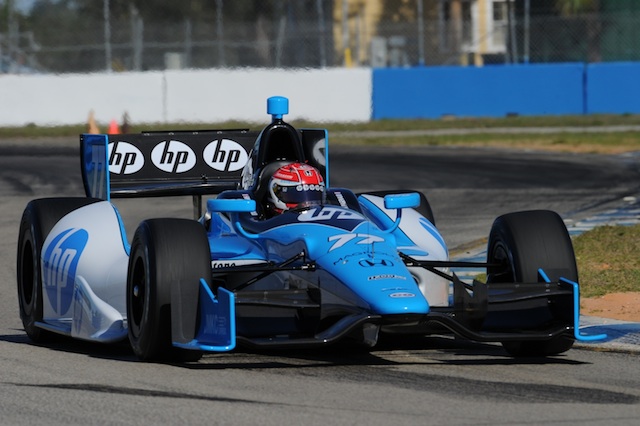 This post is brought to you by HP.
Yes, the digital age has changed the way business works (thankfully, computers don't take up an entire room anymore). But productivity is still king, and not everything can be shared electronically.
No matter how much they can multitask with technology, business owners still don't have the time or patience for printing jams, smeared handouts, or copy jobs that take all day. A quality, efficient, color inkjet printer with an output rivaling Indy 500 racecars would be a dream come true.
Good news: the HP Officejet Pro X fits the bill, and it's actually recognized by Guinness World Records as the world's fastest desktop printer.
As part of their new "Share. Accelerate. Win." campaign, HP wants to hear from savvy business professionals about their speed & productivity tricks of the trade, starting April 1st and running through the 21st.  In return for sharing their expertise via a question of the day participants have a chance to win a weekly prize — the world-record-holding HP Officejet Pro X, or the grand prize — a trip for two, airfare & hotel included, to the Indy 500. Another bonus: participants profit from the sharing of best practices by business community peers.
To maximize your chances of heading to Indianapolis this May, answer all 15 daily questions posted each weekday. They're fun, trust us! For example: "If your company was the 'World's Fastest___', what would it be?" or "What mobile app is your secret weapon to boosting your productivity?"
Visit the HP Business Accelerated site to learn more, and check in for questions starting April 1st.
This post is brought to you by HP.