Starbucks and Green Mountain Coffee Strengthen Partnership and 3 Other Hot Stocks
Starbucks (NASDAQ:SBUX): The coffee chain has reinforced its relationship with Green Mountain Coffee (NASDAQ:GMCR), and will triple its offerings for Green Mountain's Keurig brewing system. Rising competition has caused a push for growth in the Keurig program, which has been experiencing healthy growth consistently. Keep an eye on Howard Schulz's casual brush-off of a merger between the two roasting giants.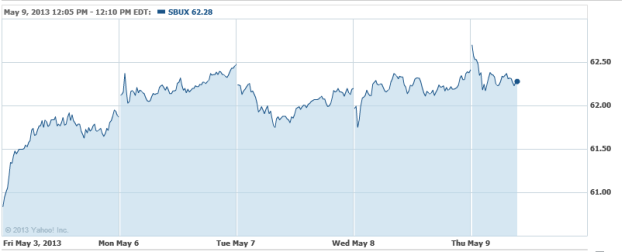 MetLife (NYSE:MET): The company has reportedly put in a bid for the life insurance unit of Malaysian lender, AMMB Holdings Bhd. MetLife could own up to 70 percent of the unit, as foreign ownership is capped at that amount. Numerous other companies have also made initial offers for the division, which could be worth as much as $350 million.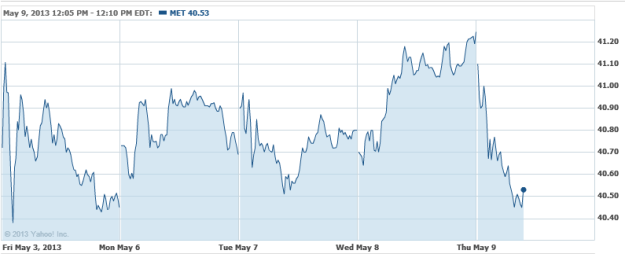 Southwest Gas (NYSE:SWX): The company has declared a $0.33 per share quarterly dividend, in line with its previous. It has a forward yield of 2.58 percent, for shareholders on record on August 15, and will be payable September 3rd with an ex-dividend date of August 13.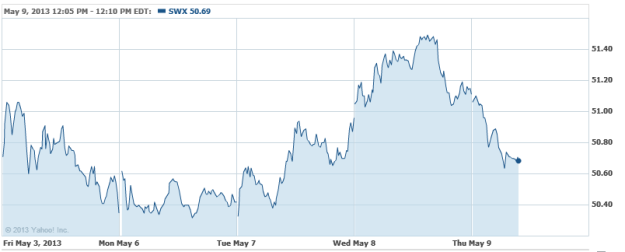 Chevron (NYSE:CVX): With its Brazilian operations on hold for the time being, Chevron is looking at exploring shales for gas potential in Romania, as the country and neighbouring Bulgaria and Hungary could have as much as 538 billion cubic metres of shale gas between them. No specific starting dates were offered, and the exploration process could take several years.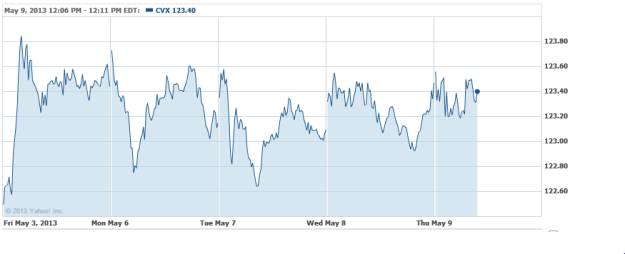 Don't Miss: Is This Apple Supplier Hiring for a New iPhone?