Starbucks Benefits from Coffee Prices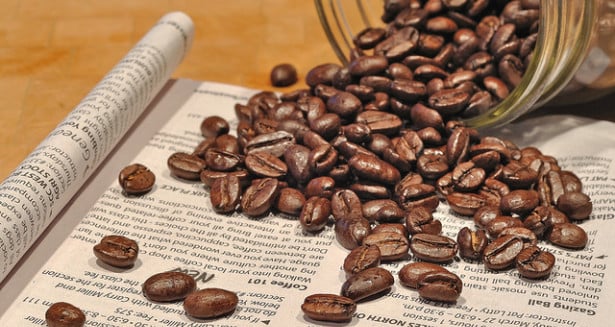 Starbucks (NASDAQ:SBUX) is benefiting from a slash in coffee prices. Brazil is experiencing the weakest real in four years, which has led to an increase in coffee shipments.
According to the Brazilian Trade Ministry, there was a 20 percent increase from last year's first-half shipments with 13.385 million bags of coffee sold. Exporters have taken advantage of the weak real by tapping into the biggest coffee stockpiles in the country since 2007.
Competition among coffee sellers is heating up as they try to get rid of stockpiles in order to make room for next year's harvest. According to a median of analysts by Bloomberg, high output is going to continue driving down coffee prices this year to $1.08 per pound by December 31, which is an 11 percent drop.
Buyers are turning to where they can get their coffee cheaper. Peru experienced a 31 percent drop in coffee sales this year as exporters turned to cheaper sources. Colombia's sales increased by 32 percent though in the same period as the peso weakened against the dollar.
Cheaper coffee beans have increased second-quarter profit margins at Starbucks. For the third-quarter, which ended on June 30, Starbucks reported a 21 percent increase in profits. Starbucks announced near the end of April that its operating profit margin increase from 13.5 percent last year to 15.3 percent this year.
Although Starbucks and other companies such as J.M. Smucker, which sells Folger and Dunkin' Donuts (NASDAQ:DNKN) brand coffees, are taking advantage of lower prices, the Brazilian government might soon intervene. The government has increased coffee subsidies to help pay for more storage, buy beans, and invest in coffee plantations. This could help halt the drop in coffee prices.
Don't Miss: Watch Out, Wal-Mart: Schneiderman Is on the Prowl.