Starbucks Brews Up U.K. Taxes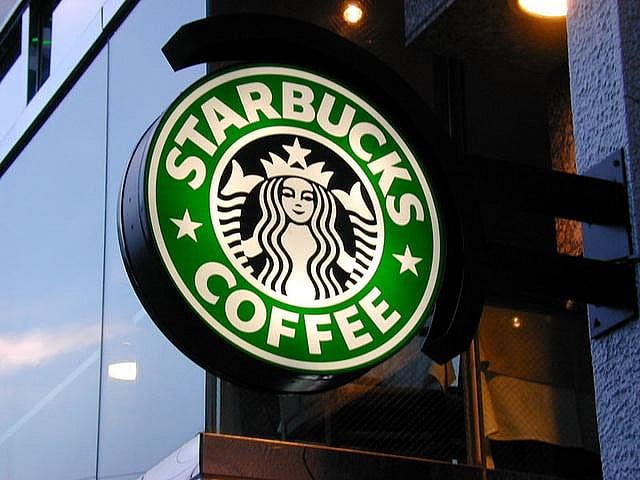 After ongoing pressure from the British Government Starbucks Corp. (NASDAQ:SBUX), announced on Sunday that it paid its U.K. corporation tax for the first time in five years.
The Seattle-based coffee giant, along with other major companies operating in the U.K., has been under the watchful eye of the British Government for the past year in an effort to discourage companies seeking to minimize tax payments on their earnings.
According to News.com, last year Starbucks admitted it had not paid any corporation tax in Britain on sales worth $665 million between 2009 and 2012. News.com added the announcement came after leaders of the G8 major economies struck a deal last week to fight corporate tax avoidance, which while not illegal, robs government coffers of sizable income at a time of deep cuts to public spending.
In a statement Starbucks said, "Six months ago, we felt that our customers should not have to wait for us to become profitable before we started paying U.K. corporation tax.
"We listened to our customers in December and so decided to forgo certain deductions which would make us liable to pay $16.64 million in corporation tax this year and a further $16.64 million in 2014. We have not paid $8.32 million and will pay the remaining $8.32 million later this year."
During the past year a British public affairs committee has held several public hearings, attended by top executives from Starbucks and Amazon.com Inc. (NASDAQ:AMZN), to investigate if large corporations are contributing their fair share to the U.K. exchequer.
Levied on a company's profits, corporation tax in Britain currently stands at 23 percent. Starbucks said its British operations had been making a loss and that it would close some branches to increase profits. "We are also undertaking measures to make Starbucks profitable in the U.K., such as relocating unprofitable stores to more cost-effective locations, closing them where that is not possible and placing greater reliance on franchised and licensed stores."  The public affairs committee found that Starbucks had paid 8.6 million pounds in U.K. corporation tax since 1998.
Don't Miss: Is China Preparing to Adjust its Monetary Policy?