Starbucks Chief Combats Coffee Price Criticism in China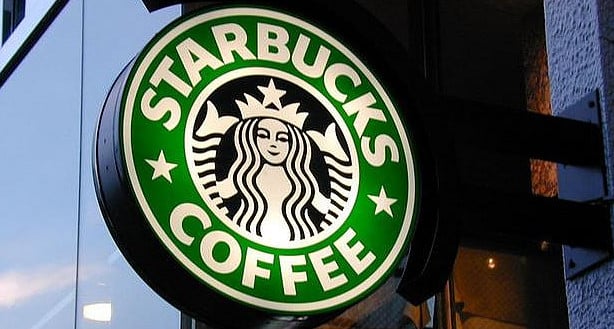 John Culver, head of Starbucks (NASDAQ:SBUX) in China and Asia Pacific, earlier this week defended his company against a growing number of complaints that Starbucks takes advantage of its international customers by charging them higher prices. The coffee chain soon plans to open its 1,000th store in China's lucrative market, but it has recently received criticism from Chinese state media that isn't helping boost Starbucks's reputation in the country.
According to the Financial Times, Culver acknowledged the chain's criticism in China, but maintained Monday that Starbucks has the "right economic model" in the country and respects its "local laws and customers."
Culver also explained that he already had conversations with government officials on coffee pricing in the country; he isn't making an urgent trip to China from his U.S. base because "I have regular plans to visit China as part of my day-to-day business. This issue right now does not warrant me spending a special trip going to China."
The price complaints Starbucks has been the the target of come most recently from the South China Morning Post and the China Information Daily. The two media outlets reported earlier this month that Starbucks charges higher prices to Chinese consumers than their U.S. counterparts, lambasting the coffee chain for "profiteering" in mainland China and purposely selling its coffee at a higher price in Beijing than in Hong Kong, Tokyo, or New York.
Culver addressed and denied those complaints Monday, according to the Financial Times, offering the example of the price of a Starbucks caffe late, which he said is close to and in some cases less than the prices of its competitors in China. But many Chinese consumers still don't believe that Starbucks's profitability in the country is not higher than in the U.S., especially because CCTV, the state broadcaster, recently reported that a medium-size latte costs Rmb 27 in China compared to Rmb 19.98 in Chicago, Rmb 14.6 in Mumbai, and Rmb 24.25 in London.
Starbucks certainly isn't the only popular international brand that has fielded criticism in the country, facing pressure to cut prices or offer better service, but the complaints still don't bode well for the world's largest coffee chain in a market that is quickly turning into one of the most lucrative.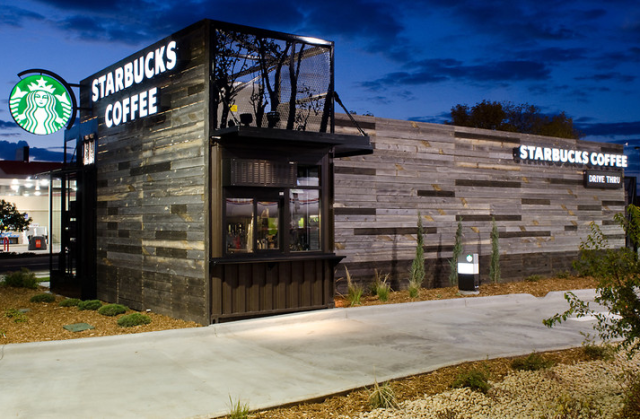 The Financial Times highlights the case of Apple (NASDAQ:AAPL) and Nestle: both foreign brands have also been the targets of criticism in China, and James Button, a senior manager with SmithStreet, recognized similarities. He told the Financial Times earlier this month, "It's not uncommon for high-profile foreign companies to attract more attention from the Chinese authorities than their local rivals."
Still, Starbucks's Culver understands the importance of Chinese business to the coffee chain and on Monday said, "We have ongoing relationships with the government and we want to make sure that we are very respectful of them and that we have a very open and honest, and again, a very factual dialogue."
The exec didn't promise to reduce Starbucks prices in the country, but instead maintained that the company felt it had won the loyalty of customers in China and would continue respecting the country's laws and customers. Starbucks has already invested $100 million in China in the past year alone. Culver told the Financial Times, "The bottom line operating margin in China is in fact not any higher than what we see in the U.S."
Investing Insights: Will Starbucks Continue to Explode to the Upside?