Starbucks Goes Homegrown: Setting Up Shop in Colombia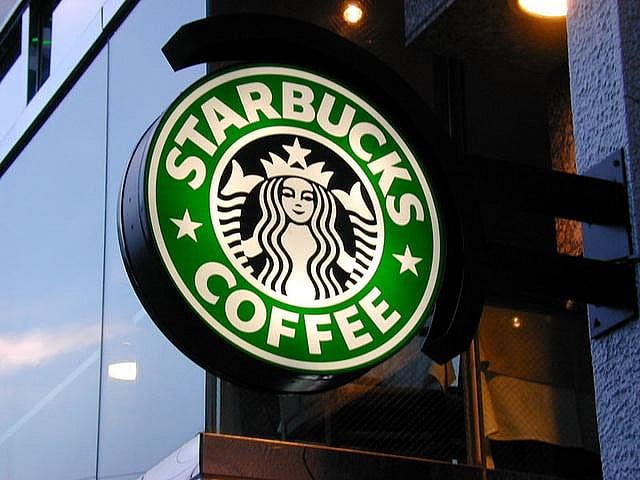 Starbucks (NASDAQ:SBUX) is ready to give back to the country that has supplied its famous coffee beans for more than 40 years. And considering Starbucks has been sourcing its goods from Colombia for that time, you'd think the company would get around to setting up shop there, right?
Wrong — at least until now.
According to Reuters, Starbucks officially announced last week that it would finally be opening its first cafe in the country in 2014, and it expects 50 other coffee shops to follow suit within the next five years, starting in the capital Bogota and spreading outward. The cafes will be facilitated through a joint venture between Alsea, a Mexican restaurant firm that already operates more than 500 Starbucks stores in Latin America, and Colcafe, a subsidiary of the fourth-largest Colombia food company.
Starbucks's Colombian venture will therefore have a strong backing, and one of its partners, Colcafe, already knows a little something about Starbucks coffee. The Grupo Netresa subsidiary helped the Seattle-based chain develop its own instant coffee product, Via, in 2008 — the product's roasting facility is on Colombian grounds, as well.
Craig Russell, Starbucks's senior vice president of global coffee, said to Reuters, "We want to sell Colombia coffee in Columbia." That's all well and good, but some wonder what took the coffee giant so long. A brief look at Colombia's recent bloody history, however, can illuminate why, up until recently, many foreign firms were so hesitant to invest in the country.
Reuters reports that violence between Marxist FARC rebels and the government has relatively decreased, and the repression of drug-funded insurgent groups has alleviated foreign firms' fear of breaking ground in the country. Starbucks is thus ready to open its own stores in the area, and it hopes to launch at least six stores within its first year.
At these new stores, Starbucks will only sell locally grown coffee as a way to give back to local coffee growers who have not only provided the company with their beans for more than four decades but also are in the midst of combatting significant sales losses on account of lower global prices and cheap imports flooding the country, Reuters says.
Starbucks will aid these local growers by teaming up with the U.S. Agency for International Development to support a $3 million joint target that will go to 25,000 farmers in areas of Colombia that were especially affected by the aforementioned conflict: Antioquia, Tolima, Huila, and Cauca. Reports indicate that these areas wish to increase their coffee yields but are still overwhelmed by a FARC presence.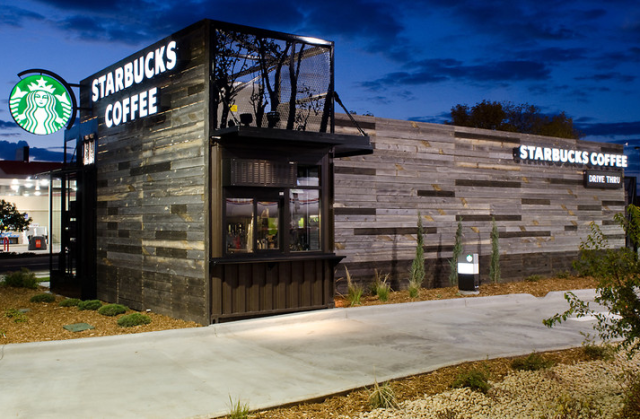 But Starbucks will still need to be respectful and sensitive to Colombia's problems as it slowly enters the area. The country is still overrun with extreme poverty, and though the U.S. AID-Starbucks program is designed to help reduce that, the company also doesn't want to thwart other profitable, farmer-owned chains like that of Juan Valdez.
Thus, it is still unclear whether Starbucks's well-known and expensive prices will hold in the country that has sourced its coffee for many years. Still, the chain is confident it can appeal to Columbian consumers and offer them a taste of their own beans.
Don't Miss: Howard Schultz: Obamacare Doesn't Worry Starbucks.