Starbucks Ripping Us Off On Beans?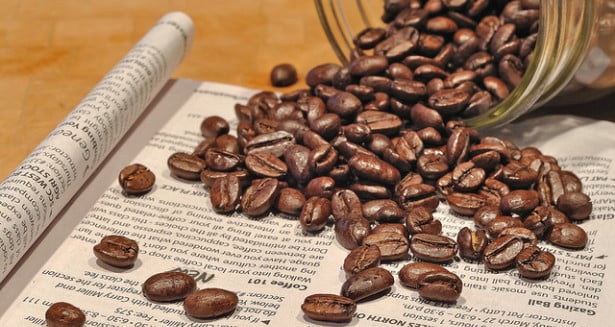 Starbucks (NASDAQ:SBUX) recently announced it is going to be increasing prices on some of its drinks by 1 percent on Tuesday. Prices for most of the company's drinks will not change in the majority of stores around the country though.
According to Lisa Passe, a spokeswoman for the company, "Less than a third of beverages will see a small increase in most stores." Additionally, the prices will be increased on different drinks in various regions.
For many regions, this is the first price increase that Starbucks' customers have seen in two years. The price hike comes at the same time as the company is profiting from the lowest coffee prices in years.
A Janney Montgomery Scott analyst, Mark Kalinowski, announced last month that Starbucks is probably going to continue benefiting from lower coffee prices for at least the next few years. According to Kalinowski, this year Starbucks will pay about half of the $1.4 billion it paid for coffee in 2012.
Although the price of coffee is dropping, Starbucks points out that coffee is only one of the company's expenses. Coffee has usually only accounted for about 10 percent of the company's expenses, which includes marketing, labor, rent, and other ingredients.
Dunkin Donuts (NASDAQ:DNKN), one of Starbucks biggest competitors,already markets itself as having cheaper coffee and is trying to make itself even more attractive to consumers. Dunkin Donuts has realized that it is truly a beverage company, as 58 percent of its sales come from drinks, so it is embracing that role. At the same time, the company is going to start offering gluten-free muffins and donuts.
Additionally, Dunkin Donuts is planning to extend its operations into California where it does not have any stores yet. Starbucks already has more than 2,000 stores in the state, more than three times the number of stores it has in any other state. Thus, Dunkin Donuts' expansion could mean even tougher competition for Starbucks.
Investing Insights: Can Stratasys Print Higher Prices?