Starbucks Wants to Have More Coffee with India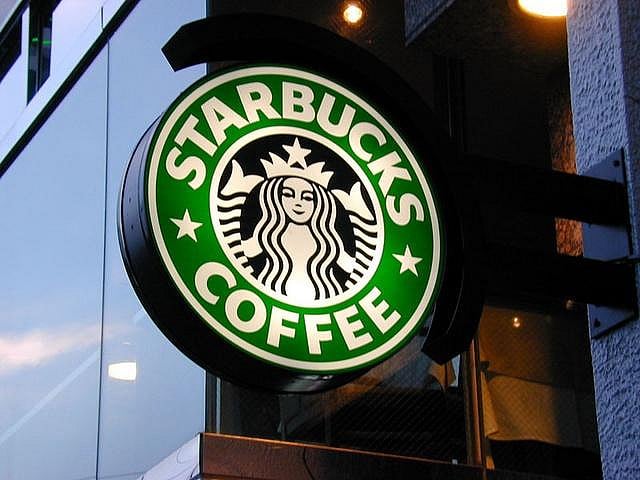 India's lucrative consumer market is one that many major American players have long worked hard to break into. Earlier this summer, Wal-Mart (NYSE:WMT) was the star of the show, as we heard weekly rumblings about its successful and unsuccessful ploys to increase its footprint in the country — but now, it looks as if Starbucks (NASDAQ:SBUX) is also giving India its best shot.
According to The Economic Times, the U.S. coffee chain's 50-50 joint venture with Tata Global Beverages is working to open around 100 Starbucks cafes in the country by next year, and it isn't planning on stopping there. And why would it: In its current state, the Indian cafe market is estimated at $230 million. It's expected to grow about 13-14 percent annually over the next five years.
This potential growth isn't something that Starbucks is newly aware of. Even last year, CEO Howard Shultz was making big plans on the India front, predicting the country to be one of Starbucks's top five markets. Now it seems as though Shultz is seriously ready for those plans to bear some fruit, but the popular U.S. chain unfortunately has several big rivals to go up against. The Economic Times reports that Cafe Coffee Day already has more than 1,500 stores in the region, and both Barista Lavazza and Costa Coffee have more than 100 stores each. In comparison, Starbucks only operates 18.
Still, Starbucks knows its coffee, and it knows its marketing method. That alone makes the company confident that it can more than triple its authorized capital from Rs 70 crore to Rs 220 crore with Tata Global Beverages's help. And to show its commitment to that goal, Starbucks has already paved the way for more than two dozen stores with the signing of properties in the suburbs of Mumbai and Bangalore.
While the coffee chain is reportedly choosy when it comes to picking store locations, and wants to make sure it is setting itself up for success and a return on its investment, the company still only entered the market in October and already has made significant progress.
But Starbucks will need to be careful to watch its checkbook in the region as it expands. India's real estate costs are high, and many of its coffee drinkers are in no hurry. That means they're more than happy to relax at coffee shops for hours, ultimately hurting stores' profit margins. While Starbucks is used to its international cafe consumers ordering and leaving, it'll have to work to adapt to its new leisurely customers.
Don't Miss: Whisper Number: What Will Home Depot's Shares Do Post Earnings?