Starbucks's New Food Options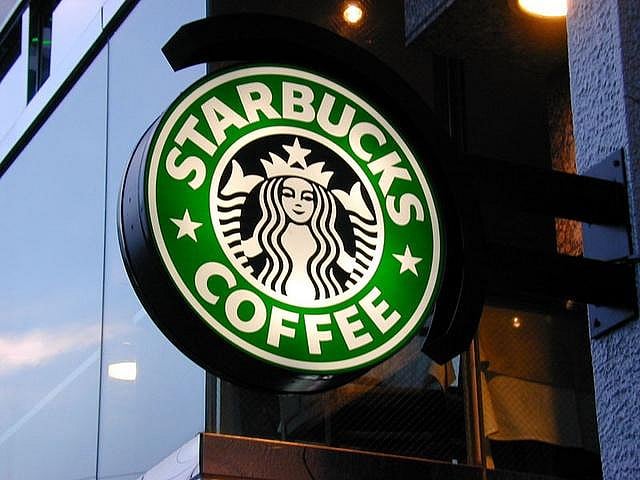 Starbucks (NASDAQ:SBUX) does not just want to be seen as the place to grab a cup of coffee. The Seattle-based company is looking to expand its food offerings. It especially hopes that food sales would help with slower afternoon and evening hours.
In April, Starbucks already started offering a number of salads and sandwiches. Some of its options included a veggie and brown rice salad bowl and a turkey and havarti sandwich.
Starbucks' chief financial officer Troy Alstead notes that about one-third of purchases already include a food item. Additionally, food items make up about 19 percent of the company's sales.
Additionally, Starbucks should be offering more pastries from its recently acquired La Boulange bakery. The company's chief financial officer said they hope these pastries are going to help boost sales.
A number of fast food companies, such as McDonald's (NYSE:MCD) and Burger King, have edged into the specialty coffee market in recent years. Thus, Starbucks is hoping to push back by upping its food sales. More options might also bring in new customers.
Investing Insights: Will Nike Stock Run Higher?