Retirees Moving to These States Can Get Some Great Tax Breaks
Where you live when you retire matters — and not just because you want to be close to the beach or a golf course. State taxes can take a bite out of your retirement income, one reason why some retirees decide to pull up stakes when they stop working and search for a home with better tax breaks.
So if you're looking to flee a high-tax state, where should you go? The obvious answer is to head to one of the seven states with no income tax (Alaska, Washington, Nevada, Texas, Florida, Wyoming, or South Dakota). But some of those states have high property or sales tax rates, which you also need to consider.
Ultimately, the best state for you — and your retirement money — depends on your personal situation. If you're living off of a pension, you might be fine moving to a state with an income tax, provided it doesn't tax pension income. If you're a homeowner, you might be looking for assurances property taxes won't be a huge burden.
To help you make your decision about where to live, we've highlighted some states that are traditionally seen as tax havens for retirees, as well as a few that have rolled out new tax breaks or have tax advantages for certain groups of people. These 12 states offer some pretty sweet tax breaks to retirees.
Tax information is from Kiplinger, the Tax Foundation, and state departments of revenue.
1. New Hampshire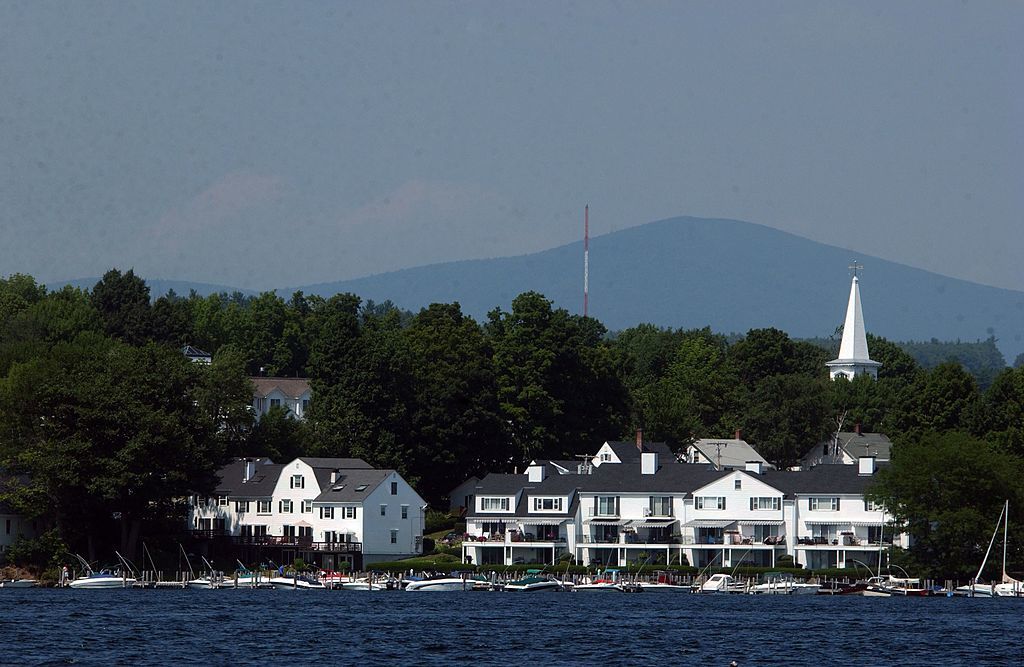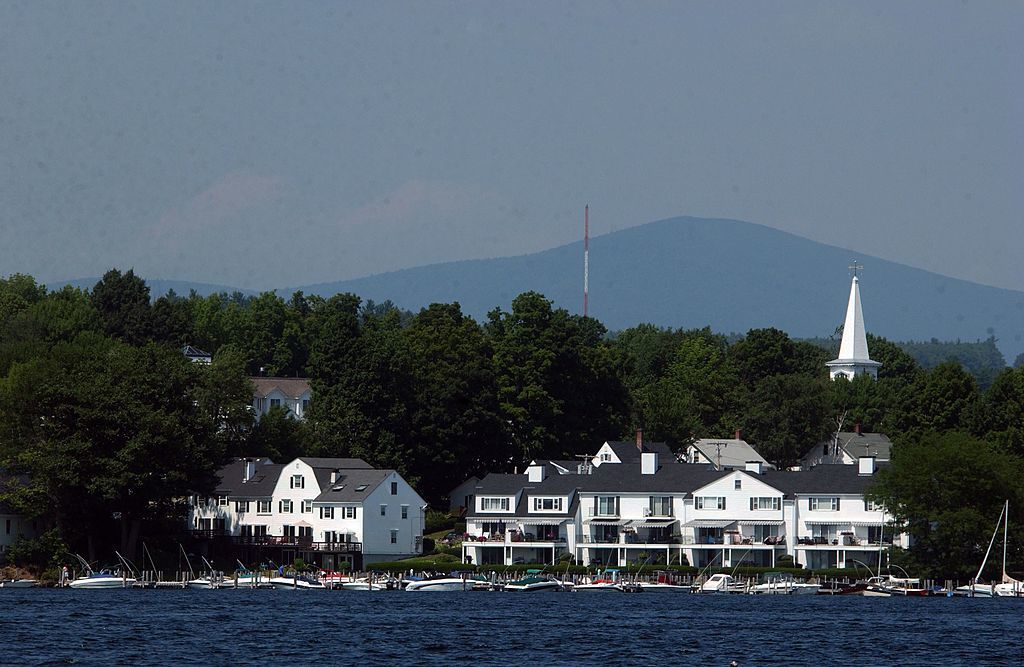 For retirees without a lot of investment income, New Hampshire could be a tempting place to retire. The state has no general income tax, though it does impose a 5% tax on dividend and interest income above $2,400 (for individuals). Residents over 65 get an additional $1,200 exemption. Plus, there are no state and local sales taxes. But homeowners should watch out: The state's effective property tax rate is 1.99%, the second-highest in the U.S.
Next: We head south to a state that offers tax breaks to retired military.
2. South Carolina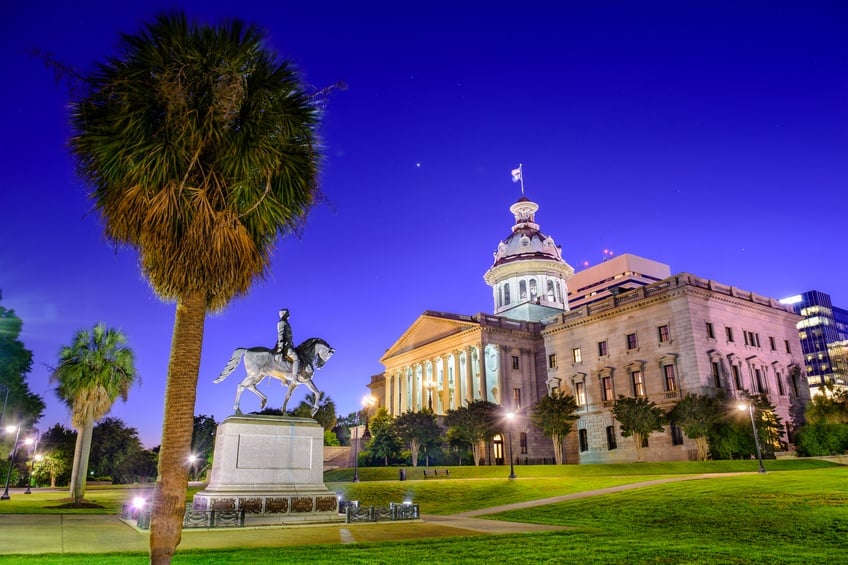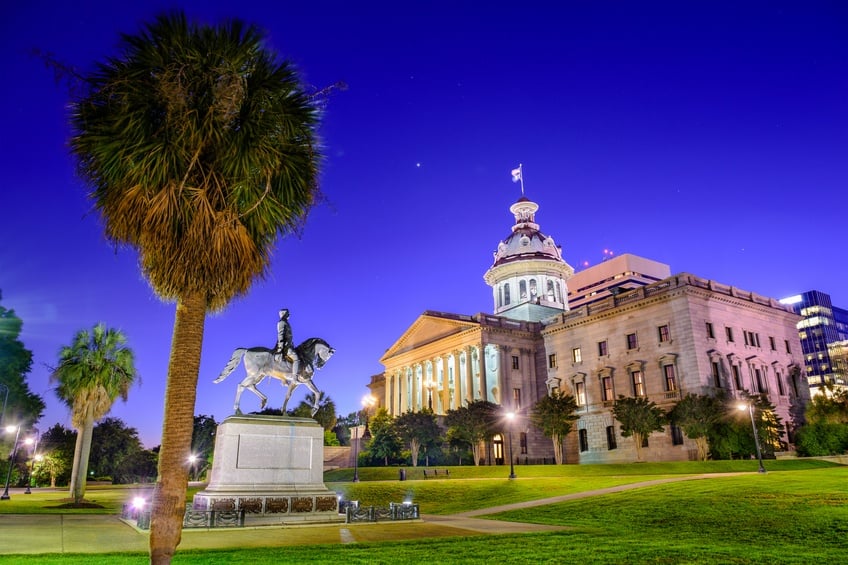 Military retirees might want to take a closer look at South Carolina. The Palmetto State is phasing in a law that allows people over the age of 65 to deduct the first $30,000 of military retirement pay from their income taxes. People younger than 65 can deduct $17,500 of their military retirement pay. Those tax perks, along with good job opportunities for veterans and a high share of veteran-owned business, are among the reasons WalletHub named South Carolina the fifth-best state for military retirees.
For non-military retirees, the tax picture is more mixed. There are some exemptions on retirement income, a homestead exemption for homeowners over 65, and no tax on Social Security benefits. Property taxes are fairly low, too.
Next: An island paradise with lower taxes than you might think
3. Hawaii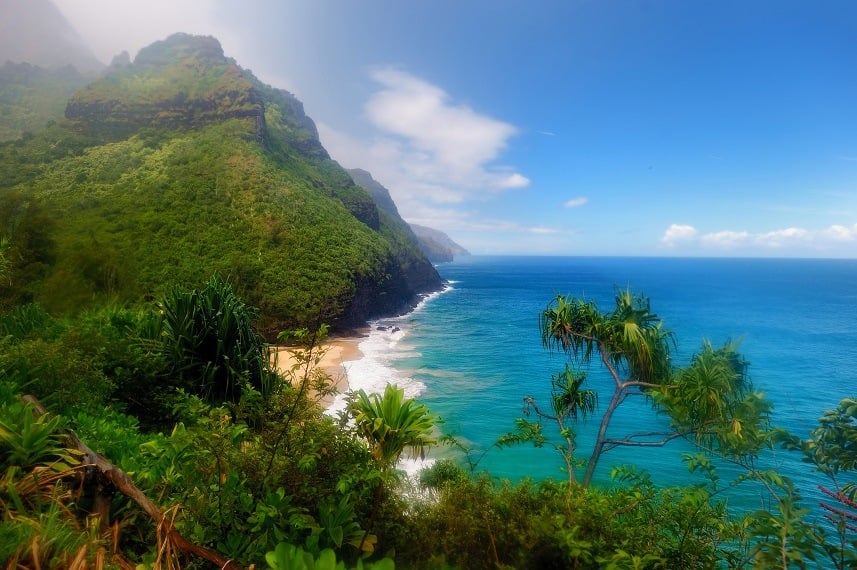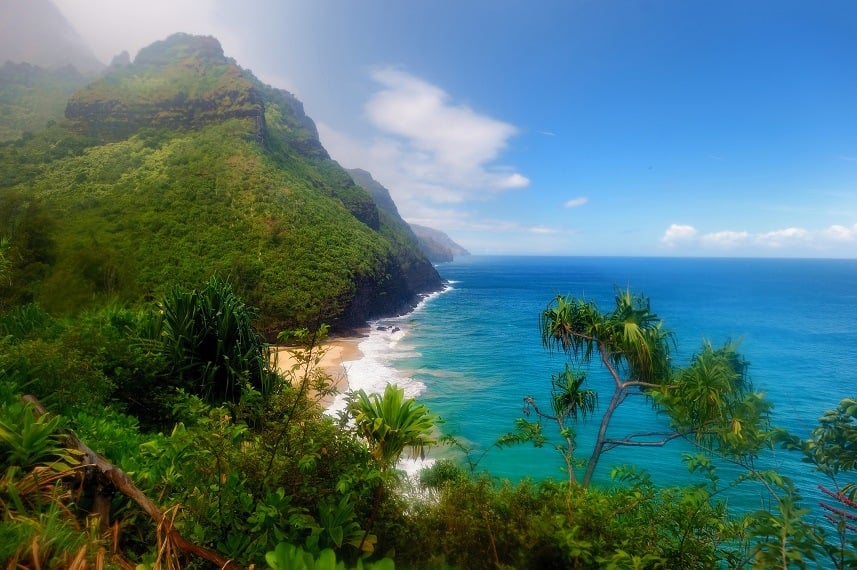 Retirees dreaming of island living without leaving the United States might want to take a look at Hawaii. The notoriously expensive state actually has the lowest property tax rate in the country (0.28%), according to the Tax Foundation. And retired homeowners might qualify for a partial exemption. The state's 4% "sales" tax (technically a general excise tax) is also one of the lowest in the country.
But you might end up paying big to live in paradise in other ways. Though pensions, Social Security, and some 401(k) income is exempt from state income tax, taxes on other income can be as high as 8.25%. Plus, the state is one of just a handful that has an estate tax, though it only applies to estates worth more than $5.45 million.
Next: This state has no income tax.
4. South Dakota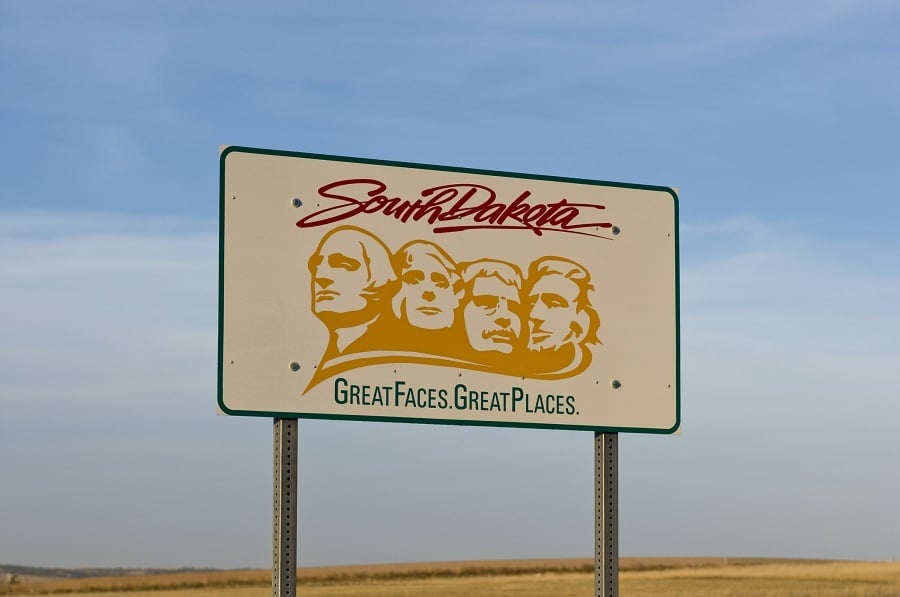 Kiplinger ranks South Dakota as one of the best states for retirees, tax-wise. It's one of a handful of states that don't have an income tax, a boon for retirees looking to stretch their incomes. You will have to pay sales tax on most items, but at a combined state and local average of 6.39% it's lower than in many other states.
Some retired homeowners in South Dakota also benefit from the state's property tax relief programs. Lower-income retirees might qualify for a freeze or reduction in their property taxes. And for people over age 70 with low incomes, there's a homestead exemption that allows you to delay the payment of property taxes until the home is sold.
Next: There's a reason why retirees love Nevada.
5. Nevada
Like South Dakota, Nevada doesn't have a state income tax, which is good news for retirees. The state also ranks 37 out of 50 states for property taxes, according to the Tax Foundation, with an effective property tax rate of 0.71%. But Nevada makes up for its low taxes in other areas by charging fairly high sales taxes. The average combined state and local sales tax is 7.98%, the 13th highest in the nation, meaning this might not be the place to settle if you're a shopaholic.
Next: Retirees worried about property taxes should head to this Southern state.
6. Alabama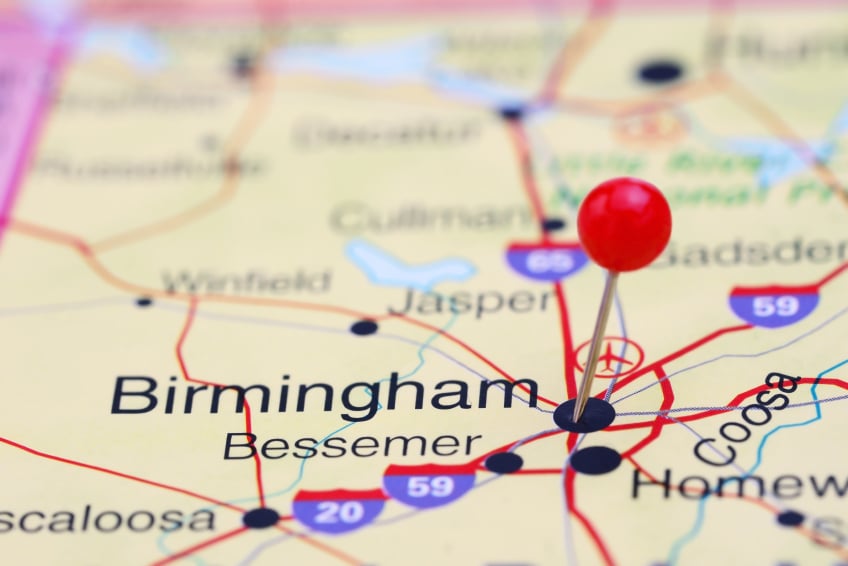 Hate paying property taxes? Then, retire to Alabama. Homeowners over the age of 65 are exempt from all state property taxes, though you might have to pay county and city property tax. It's also a good place to retire if you have a pension because income from most of these retirement plans is not taxed. But you will pay a 5% income tax on money from IRAs and 401(k)s.
Next: Recent changes in the tax code have made this state friendlier to retirees.
7. Tennessee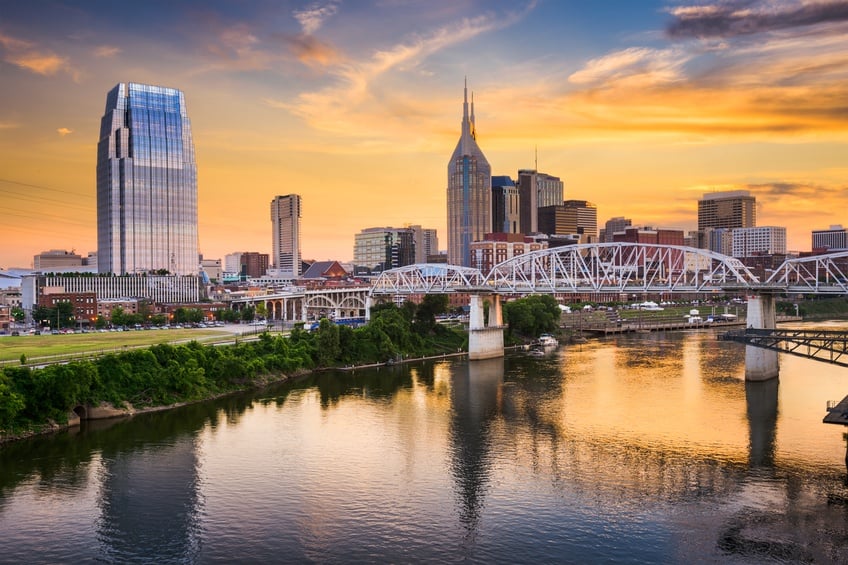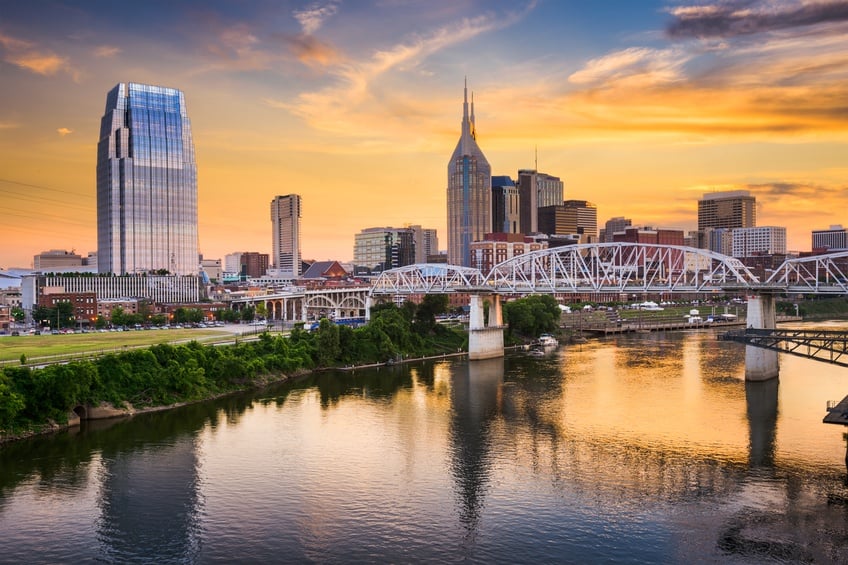 Tennessee is another state that doesn't have an income tax. But for years it did tax interest and dividend income, which was bad news for retirees with lots of investments outside of their retirement accounts. Now, that troublesome tax is going away. The gradual phase out begins in 2017, and by 2022 the tax will be completely eliminated. The state has also eliminated its estate tax. Unfortunately, the combined average state and local sales tax is 9.46% — the second-highest in the country.
Next: Retirees won't have the blues in this Southern state. 
8. Mississippi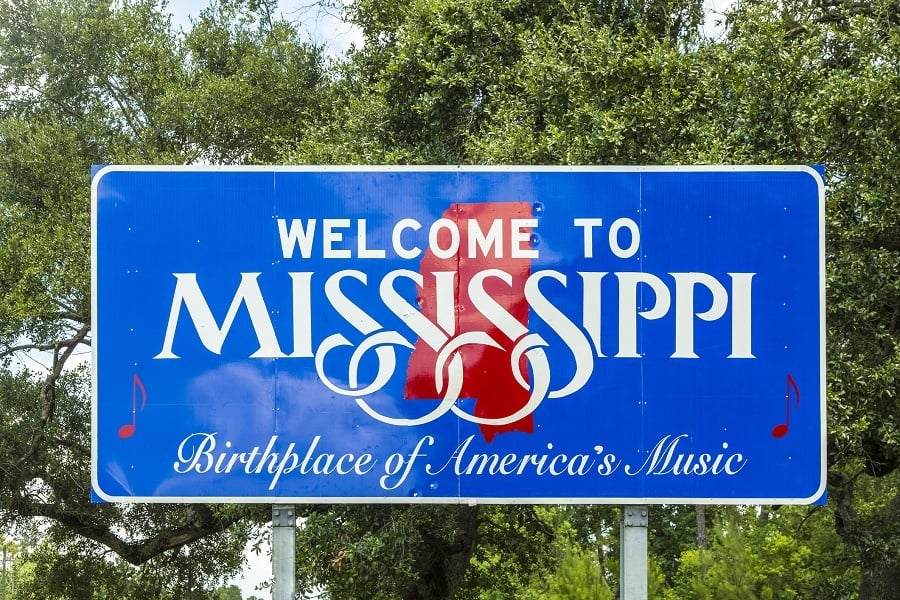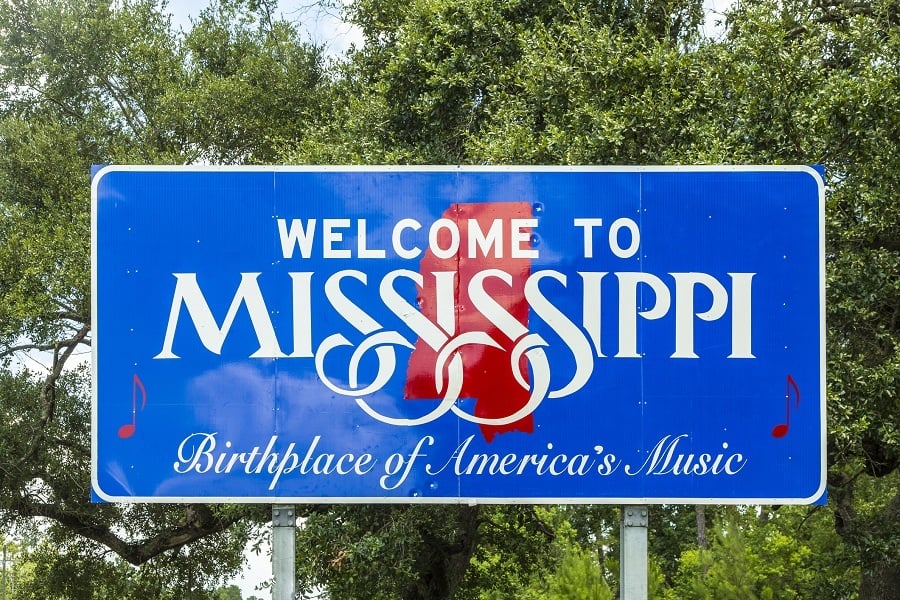 Mississippi has a state income tax, but many retirees will never have to pay it. That's because the state exempts all income from Social Security and retirement accounts — including 401(k)s, IRAs, and pensions — from income tax. The effective property tax rate is one of the 10 lowest in the country, and people over age 65 also get a homestead exemption on the first $75,000 of their home's value. Sales tax is 7% in most of the state.
Next: Life is peachy for retirees in the next state on our list.
9. Georgia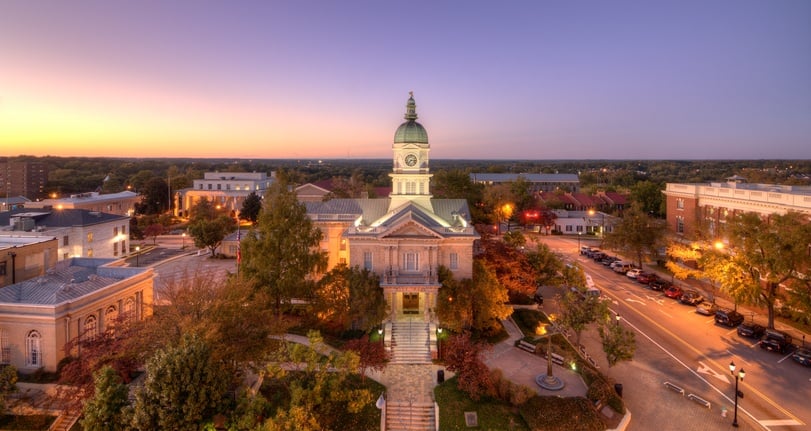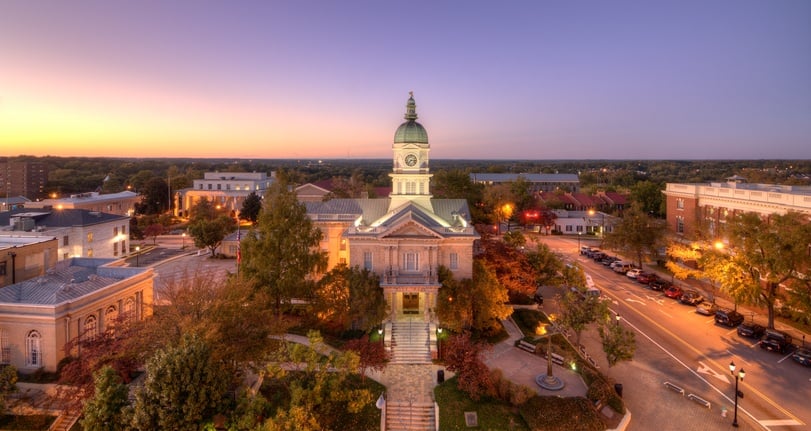 Like the majority of states, Georgia doesn't tax Social Security income. Plus, Peach State residents older than 65 don't have to pay taxes on the first $65,000 of their retirement income. If you do have to pay income tax, the top rate is 6%. Some retirees qualify for property tax exemptions or deferrals. The combined state and local sales tax average is 7%.
Next: Venturing off the mainland can yield some surprising tax breaks.
10. Puerto Rico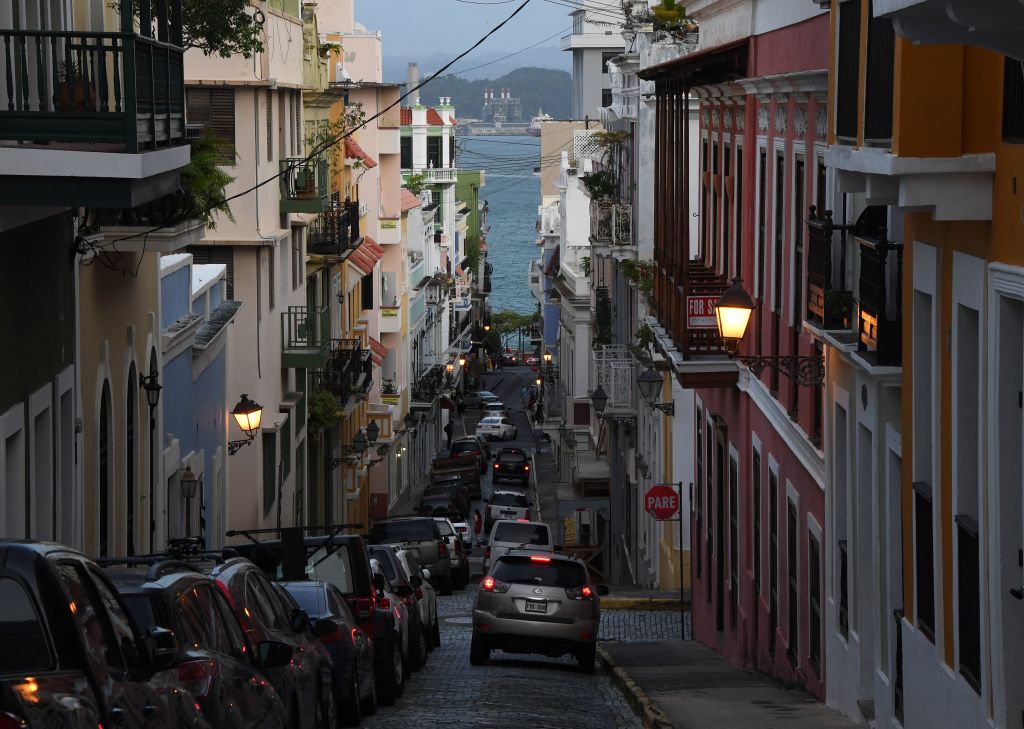 OK, so Puerto Rico isn't technically a U.S. state. But it is a U.S. territory — one that has some unique tax advantages for certain retirees. The biggest is the ability to skirt U.S. income taxes. If you're a permanent resident of Puerto Rico, you pay taxes to the commonwealth, not the federal government. And because Puerto Rico doesn't tax dividends, interest, and capital gains, people who retire to this island paradise can enjoy that income tax-free. And if you like to gamble, there's another perk: no tax on gambling winnings.
Next: This state is a well-known haven for retirees.
11. Florida
The weather isn't the only reason retirees flock to the Sunshine State. Florida has no state income tax, so all your retirement income — whether it comes from a pension, Social Security, IRA, or a part-time job — is tax-free. There's no state estate tax, and Florida also has some property tax breaks for certain seniors. The state sales tax is a low 2.9%, though when combined with local sales tax the average rate is 6.8%, according to the Tax Foundation.
Next: You'll actually make money if you relocate to the last state on this list.
12. Alaska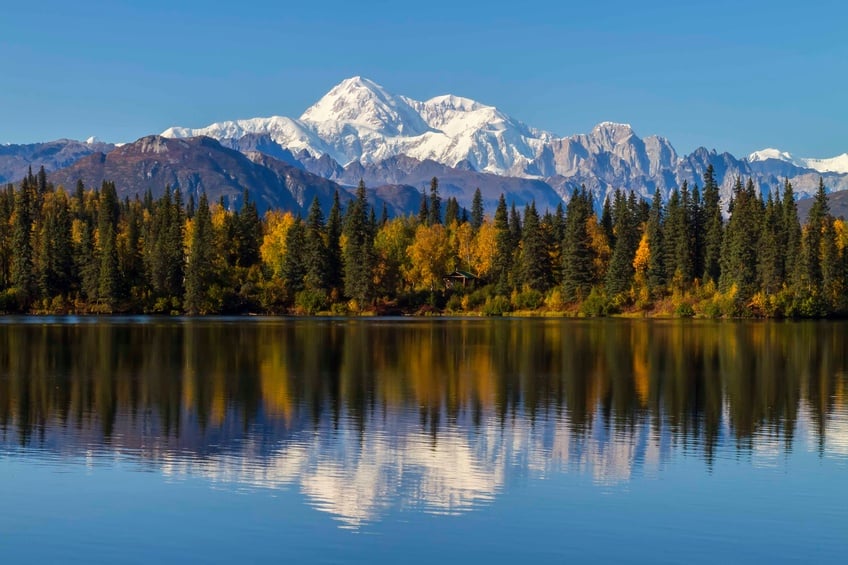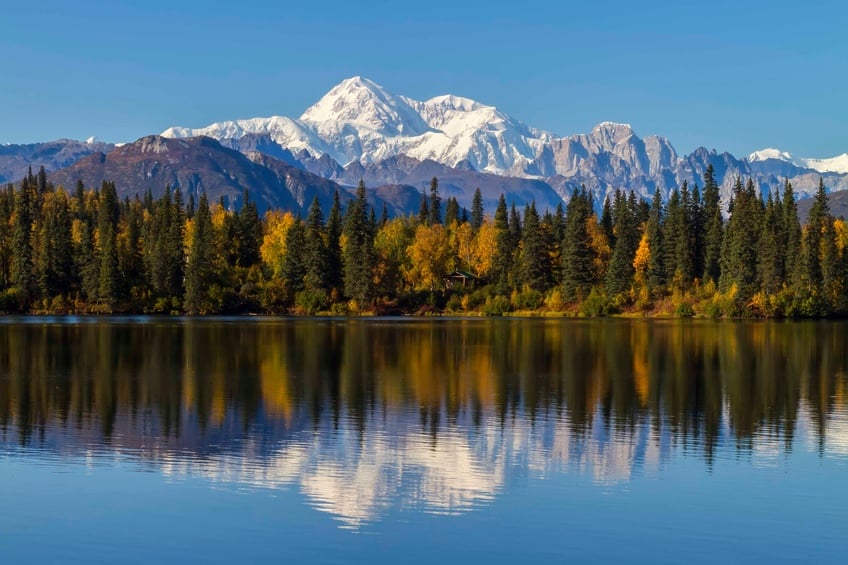 Provided you can handle the cold, Alaska can be a great state for retirees looking to escape from high taxes. For one, it's the only state in the country other than New Hampshire where there's no state income tax or sales tax. (Some local governments in Alaska do charge sales tax, though at an average of 1.76% it's fairly modest.) Plus, homeowners older than 65 get a municipal property tax exemption on the first $150,000 of their home's assessed value.
Not only are state taxes pretty low across the board, but retirees can actually make money by moving to Alaska. Every permanent resident who has lived in Alaska for a year or more gets an annual payment from the state's oil fund. In 2016, it was $1,022, but in other years the check has been more than $2,000.
More from Money & Career Cheat Sheet: