Can you imagine a world without Olive Garden or McDonald's? Changing consumer tastes — like favoring local eateries over national chains — are hurting American staples. However, the following restaurants won't give up without a fight. One adaptable seafood restaurant may make it just yet (page 10).
1. Olive Garden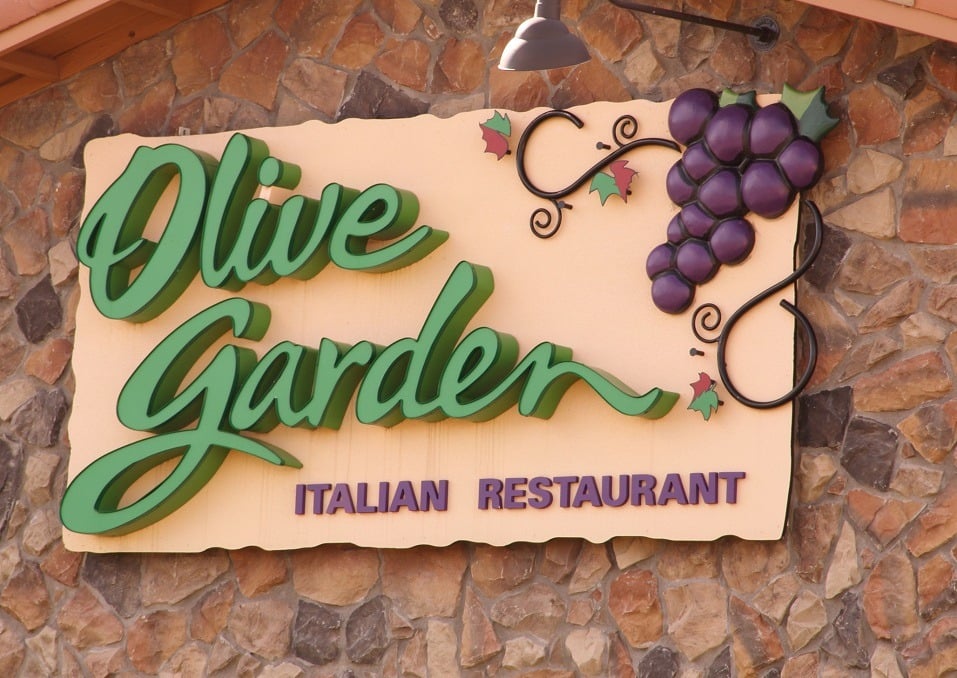 Iconic dishes: Zuppa Toscana, Fettuccine Alfredo, and breadsticks
Saving grace: Olive Garden relaunched the Never Ending Pasta Pass, a "season pass" to unlimited pasta bowls for a single cost.

Good

news: The chain expects same-store sales to grow 2% to 5% in fiscal 2019.

The poster child for struggling restaurants, Olive Garden is focusing on creative promotions and its bread and butter — literally. The chain is beating sales forecasts and many customers are returning for dinner.
Next: Do diners still want to go "down under"?