Can you imagine a world without Olive Garden or McDonald's? Changing consumer tastes are hurting American restaurants. We may see many culinary staples go out of business soon. However, some of these restaurants won't give up without a fight and are trying to find ways to survive. For some diners, it seems to be working, but others don't want to support national chains over local eateries.
These American chains are fighting against falling into obscurity, like one adaptable seafood restaurant (page 10).
1. Olive Garden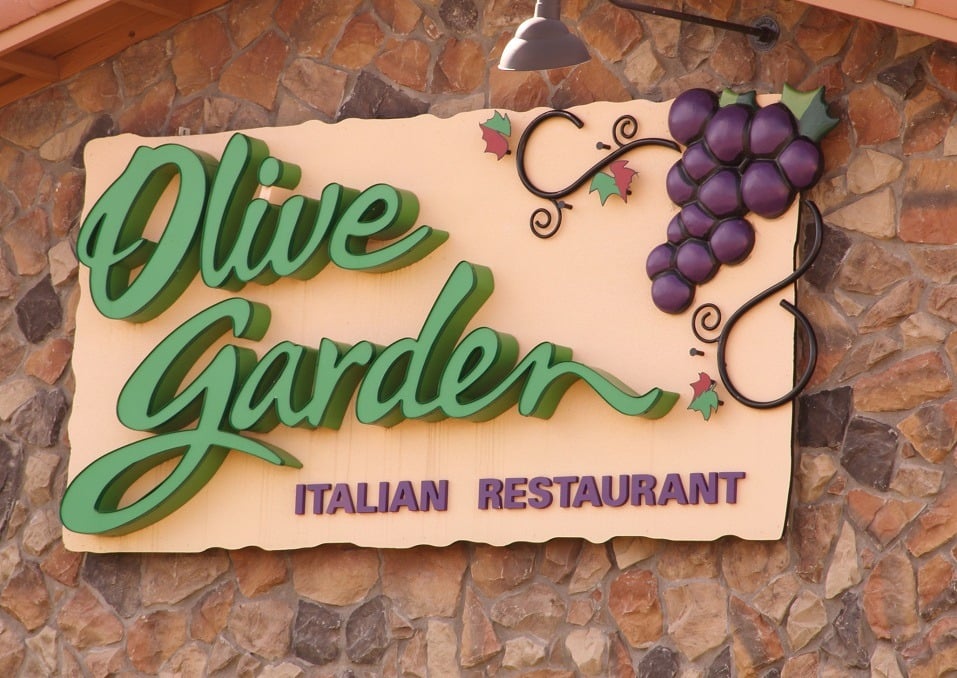 Olive Garden relaunched the Never Ending Pasta Pass, a "season pass" to unlimited pasta bowls for a single cost.
The chain expects same-store sales in fiscal 2019 to grow 2% to 5%.

Olive Garden has been the poster child for struggling restaurants in recent years, and the chain is trying to save itself with creative promotions and its bread and butter — literally. Darden Restaurants, owner of the chain, thinks it knows what America wants. As a result, the chain is beating sales forecasts and many customers are returning for dinner.
Next: Do diners still want to go "down under"?